The power of this little trimmer is insane. Does the job in less than 5 minutes
Got it as a birthday gift from my girlfriend, I'm not sure what she's hinting at me but definitely happy I got it!
It is super powerful and the flashlight is a nice touch as it makes the shaving experience so easy.
Unisexy
Male, female, or anyone in between. Our products are for anyone who wishes to feel, look and smell their best.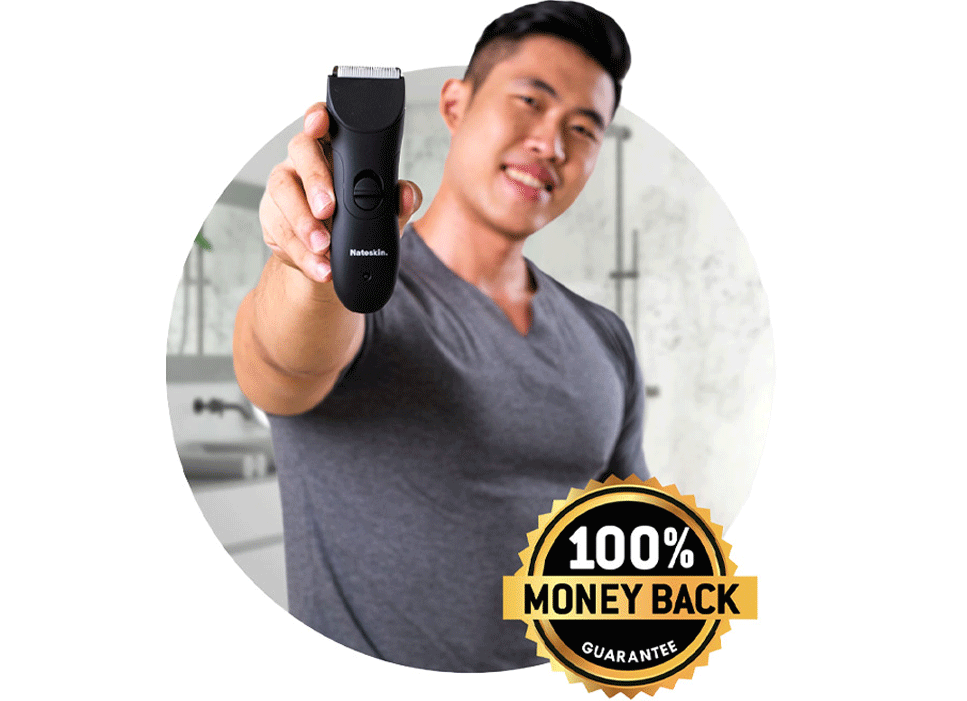 Our Promise
30-Day Money Back Guarantee
We aim to please. That's why we offer a 30-Day Money Back Guarantee with all our products should they fail to impress. Simply reach out to us and we'll give you a full refund, no questions asked.