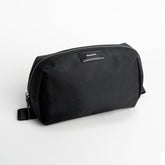 Nateskin Travel Pouch
$39.00 SGD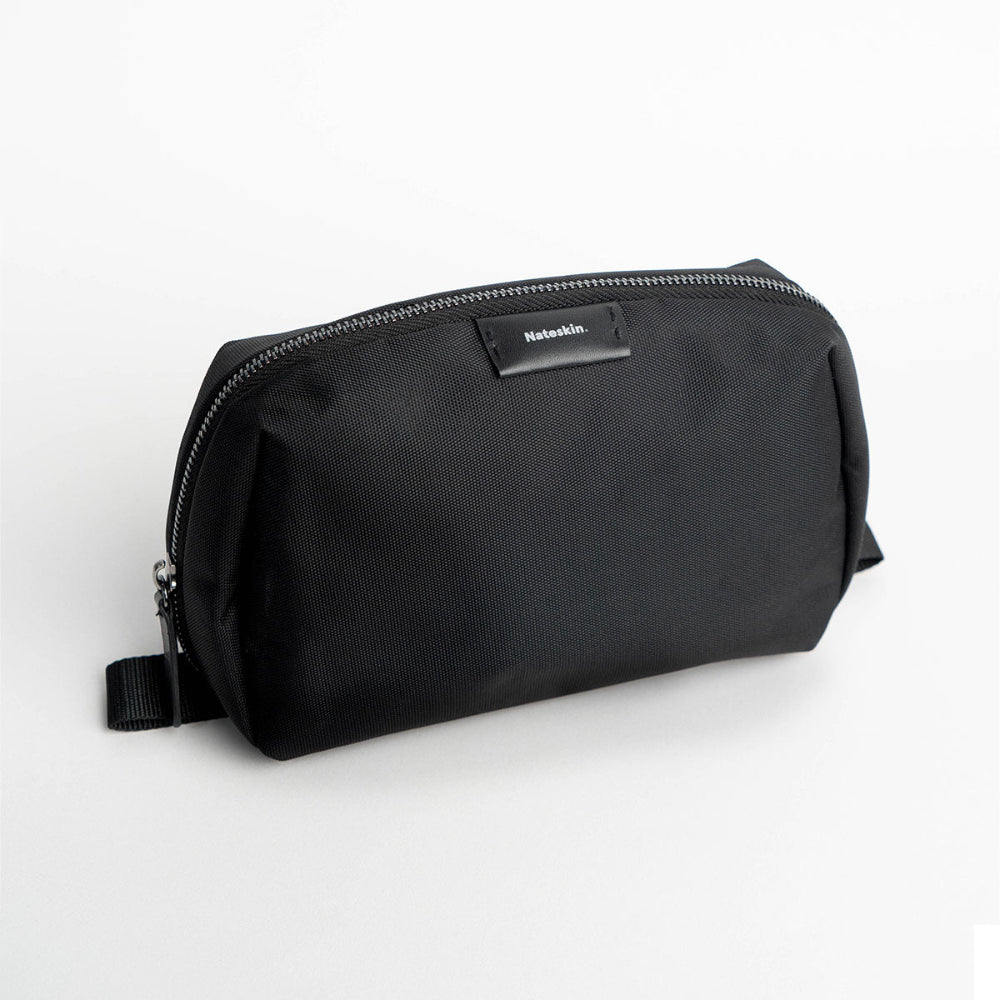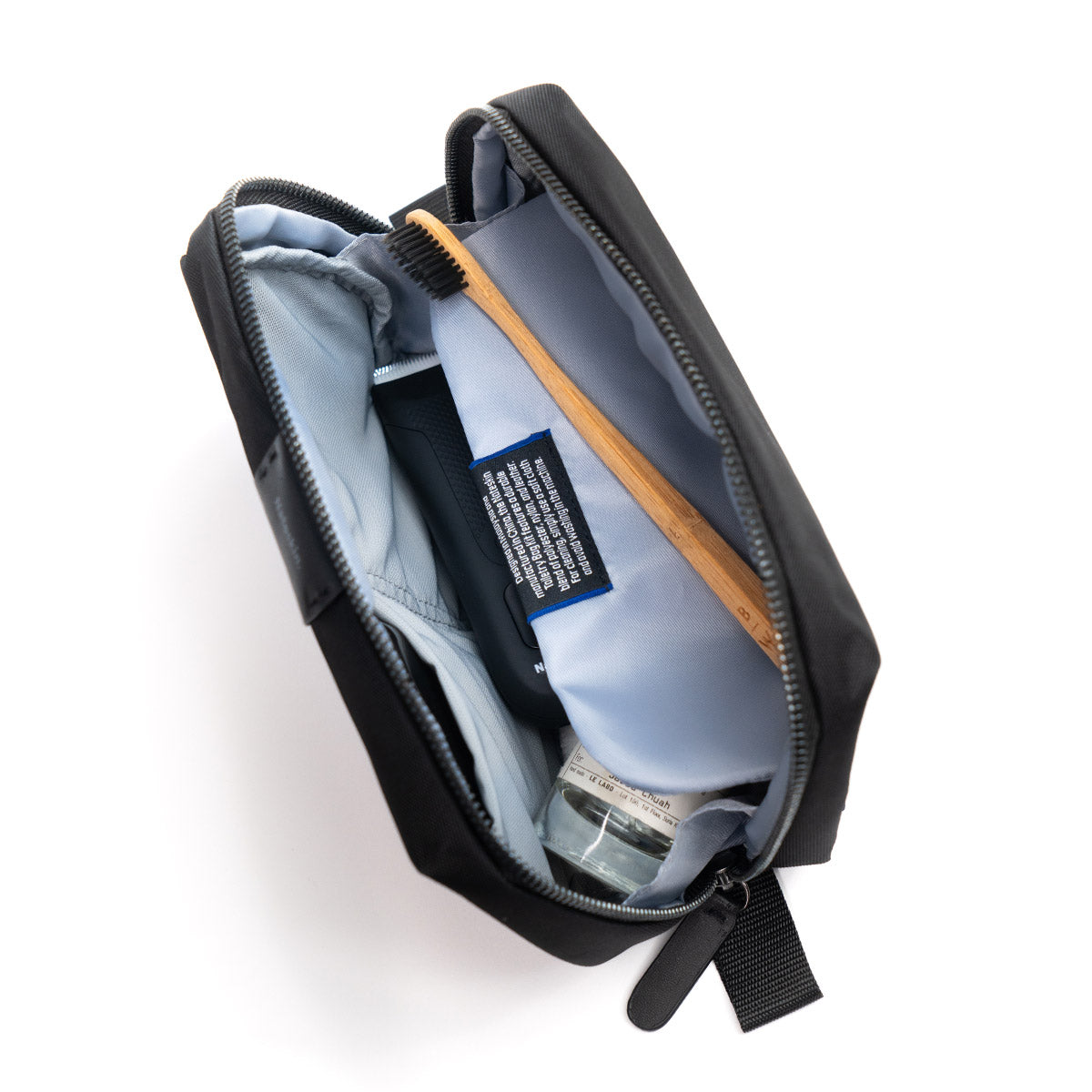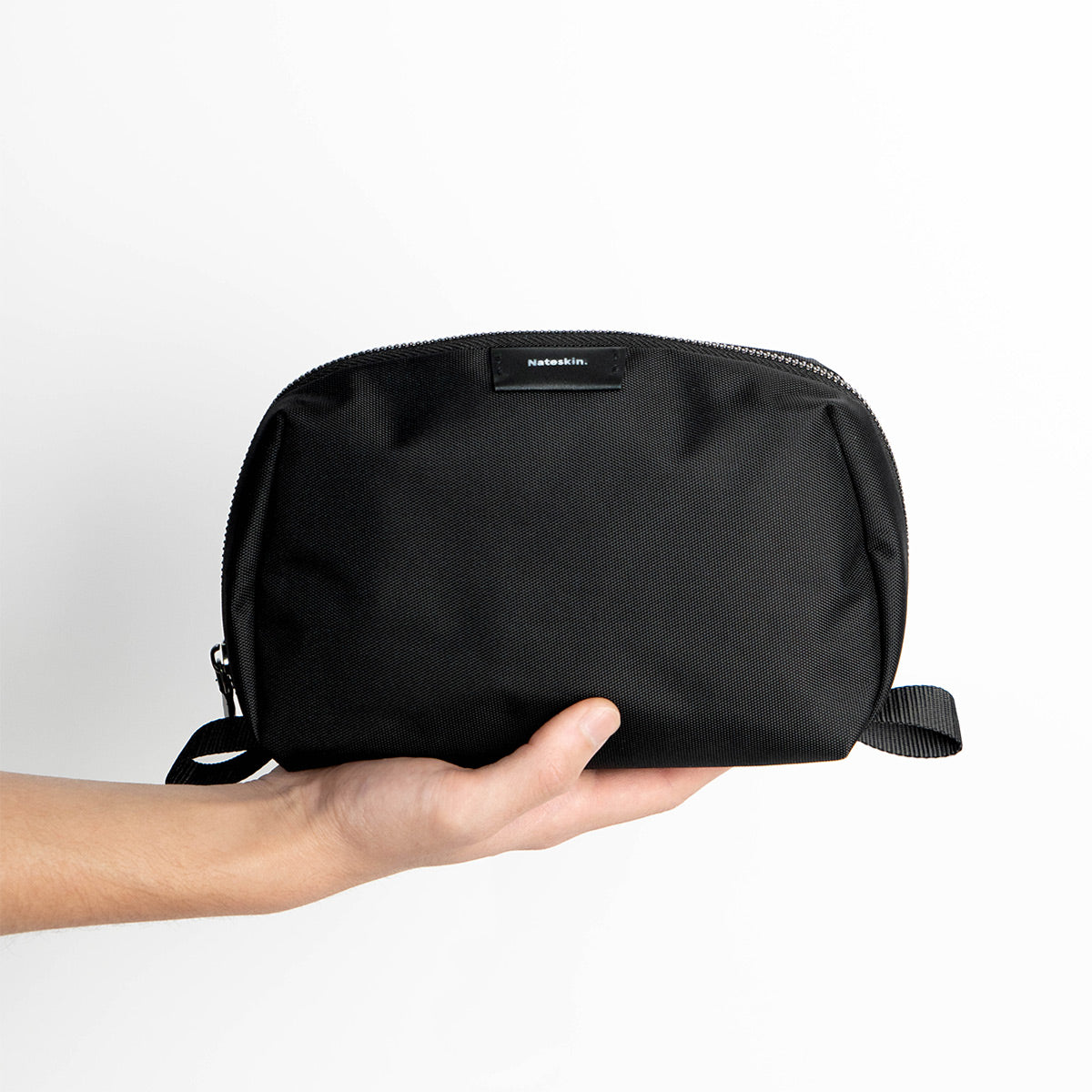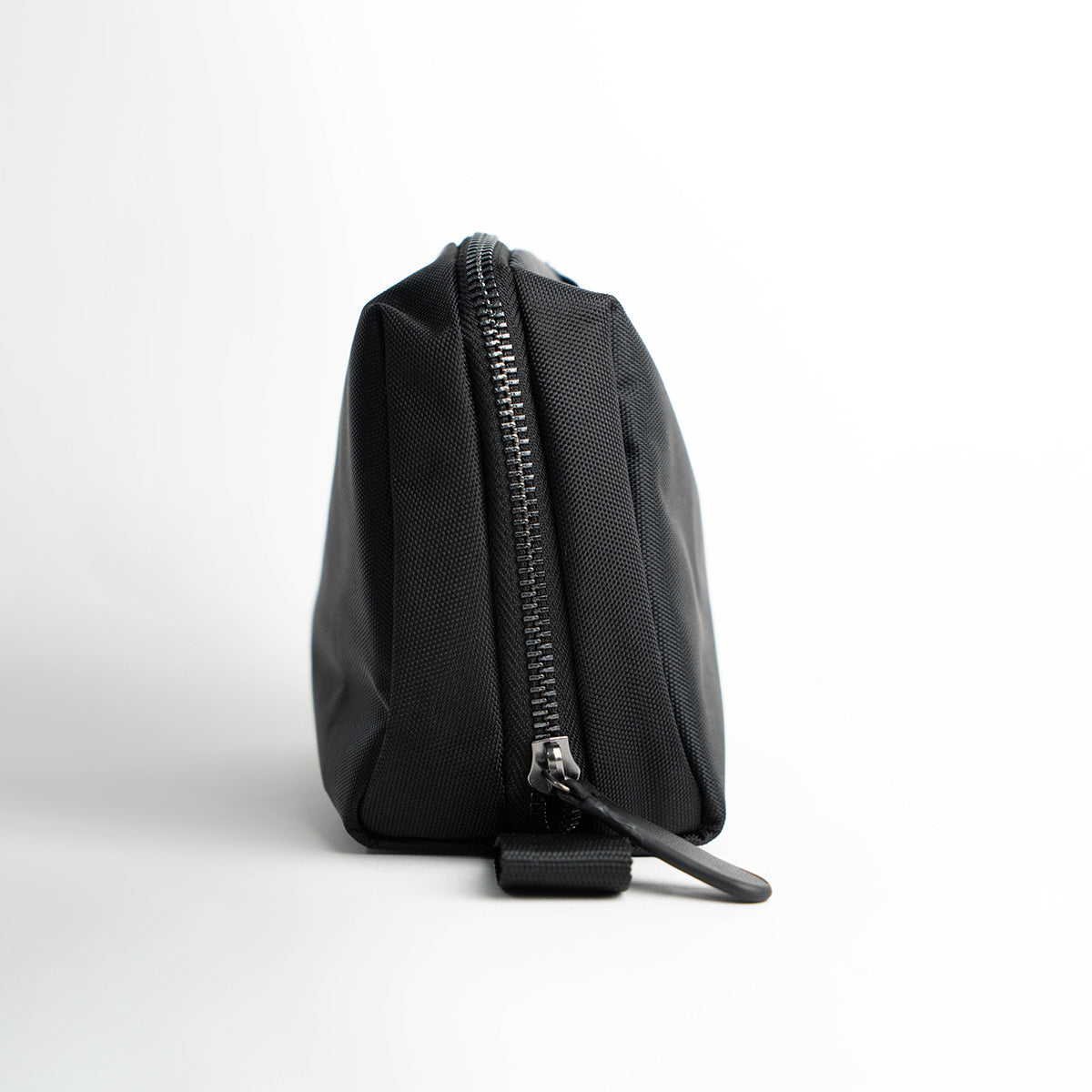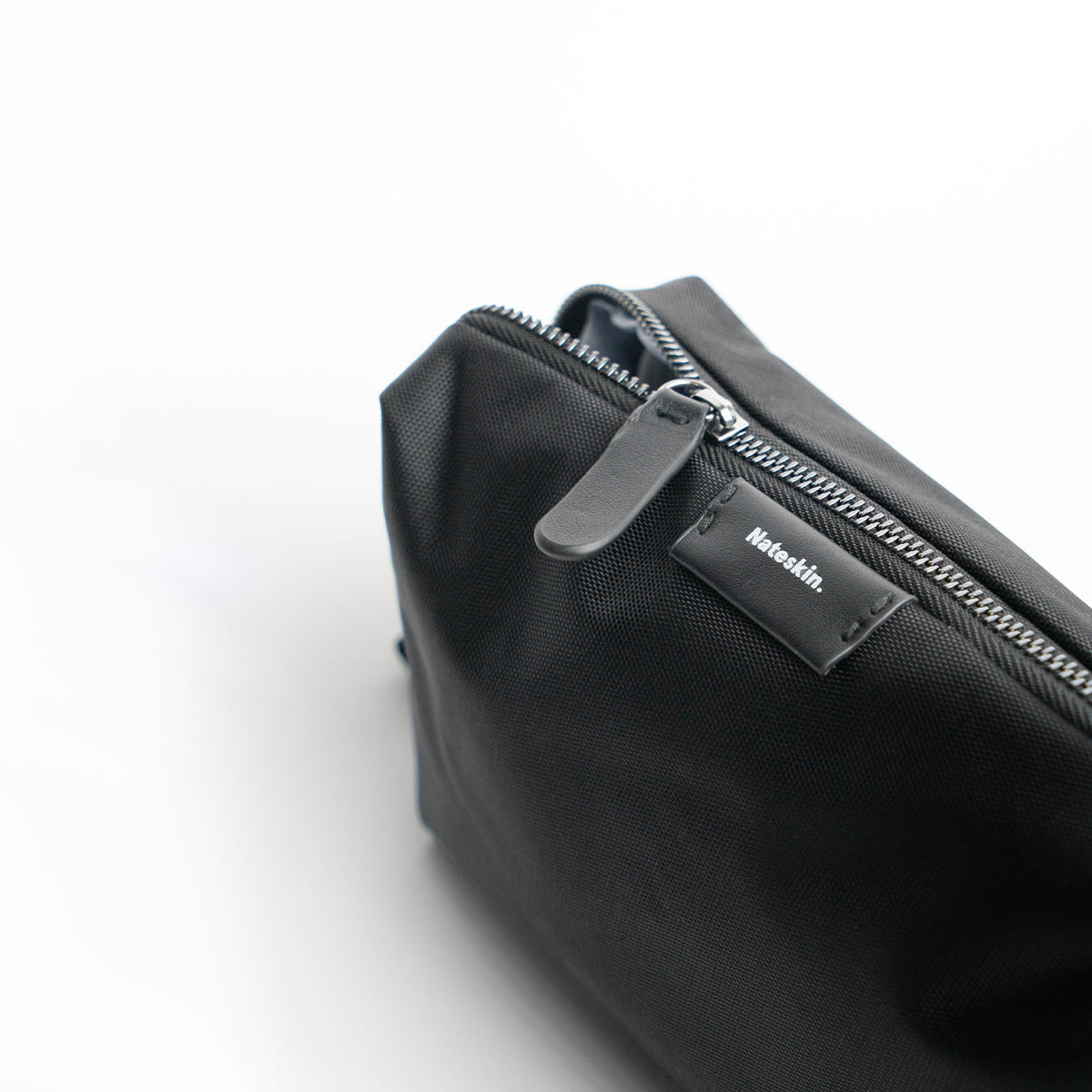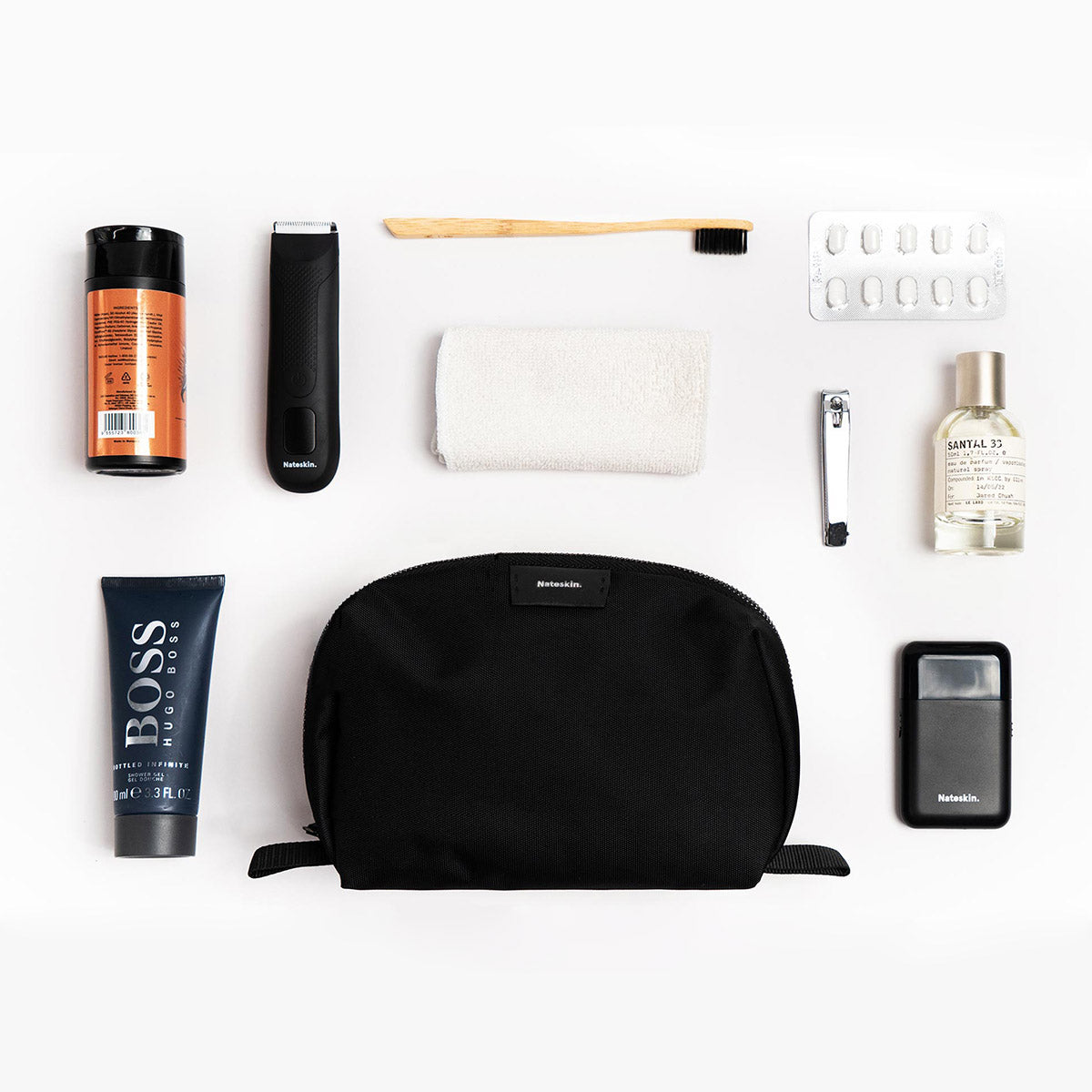 Nateskin Travel Pouch
Whether you're on a weekend getaway or a business trip, our toiletry bag is the real MVP (Most Valuable Pouch), keeping your personal care essentials organised and ready for action.
Features:
Water-resistant:

 

Spill? No big deal. Water-resistant interiors mean quick and easy wipe-downs, even after a shaving foam party.
Magnetic Toothbrush Pocket:

 

Your toothbrush deserves VIP treatment too, right? Keep it spotless and separate with our unique magnetic holder.
Smart Pockets Everywhere:

 

Say goodbye to endless digging. Our mesh partitions have you sorted (literally).
Grab and Go Loop:

 

For when you're late and need to jet – just grab, dash, and look fab.
Flexi-Fit Design:

 

Snuggles perfectly in suitcases, backpacks, or even your gym bag.
Free shipping for orders over $79
The M.V.P.
(Most Valuable Pouch)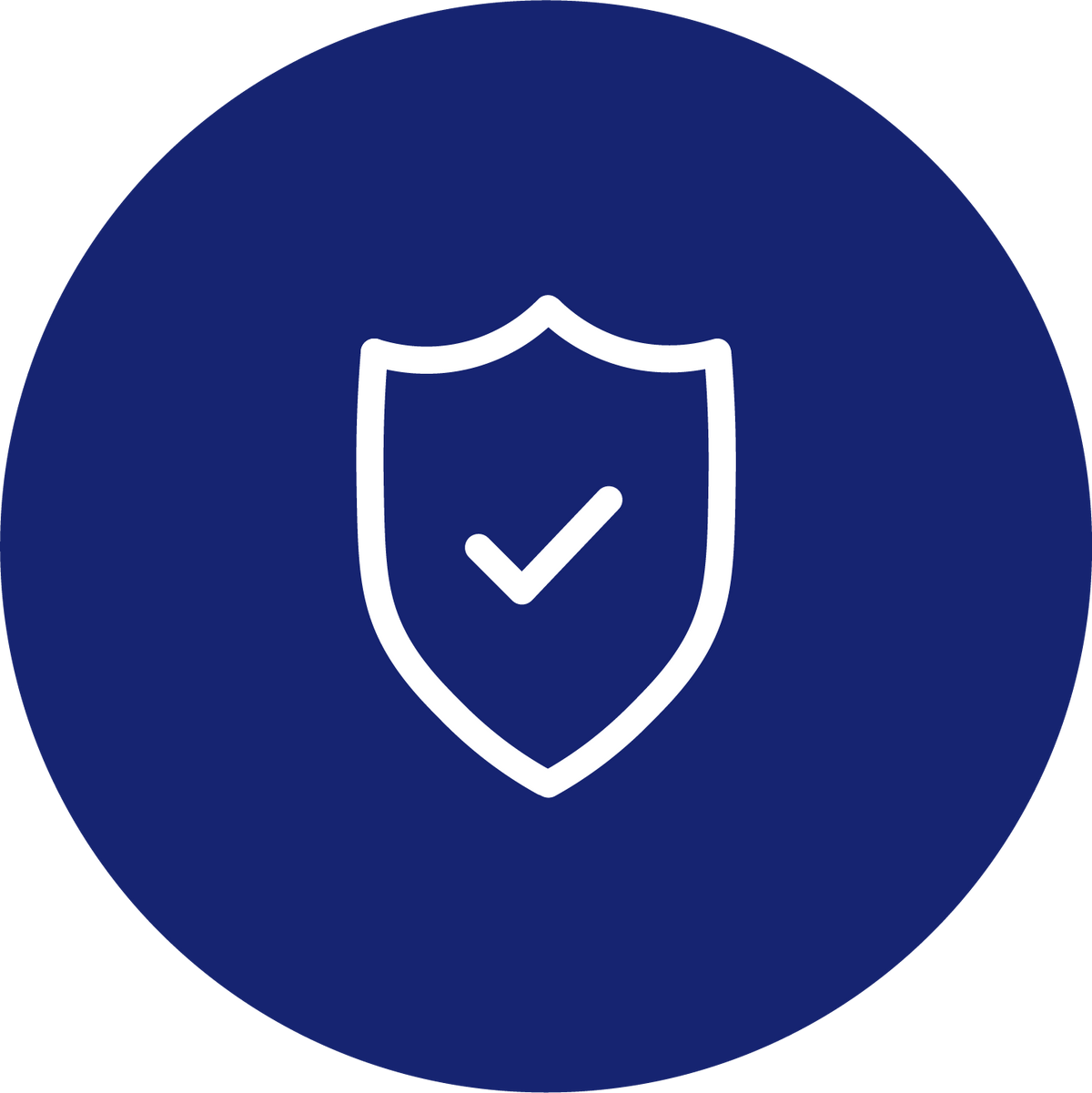 Built to Last
Crafted with sturdy nylon ensuring durability for years to come.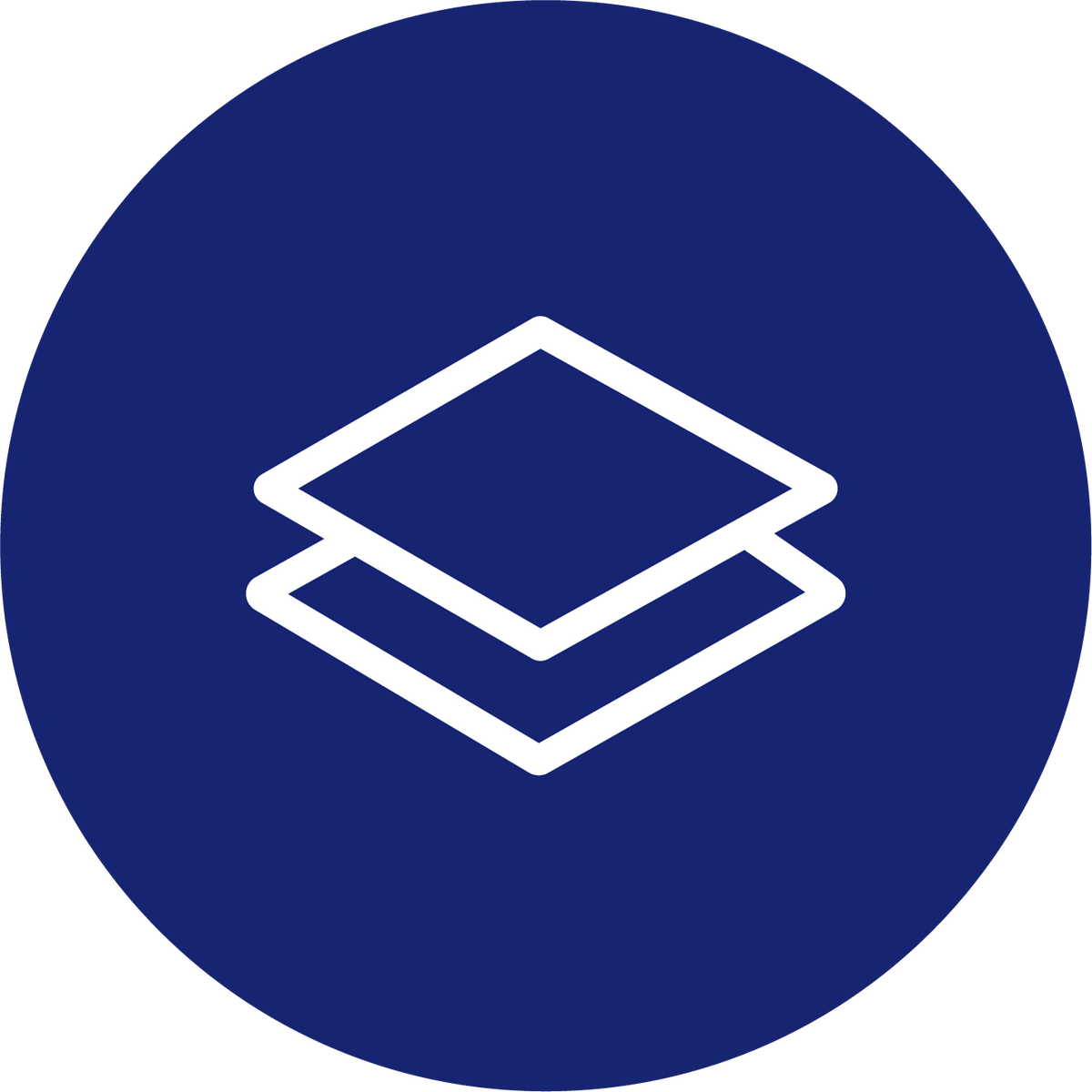 Smart Pockets
Thoughtfully designed compartments, keeping you organised on the go.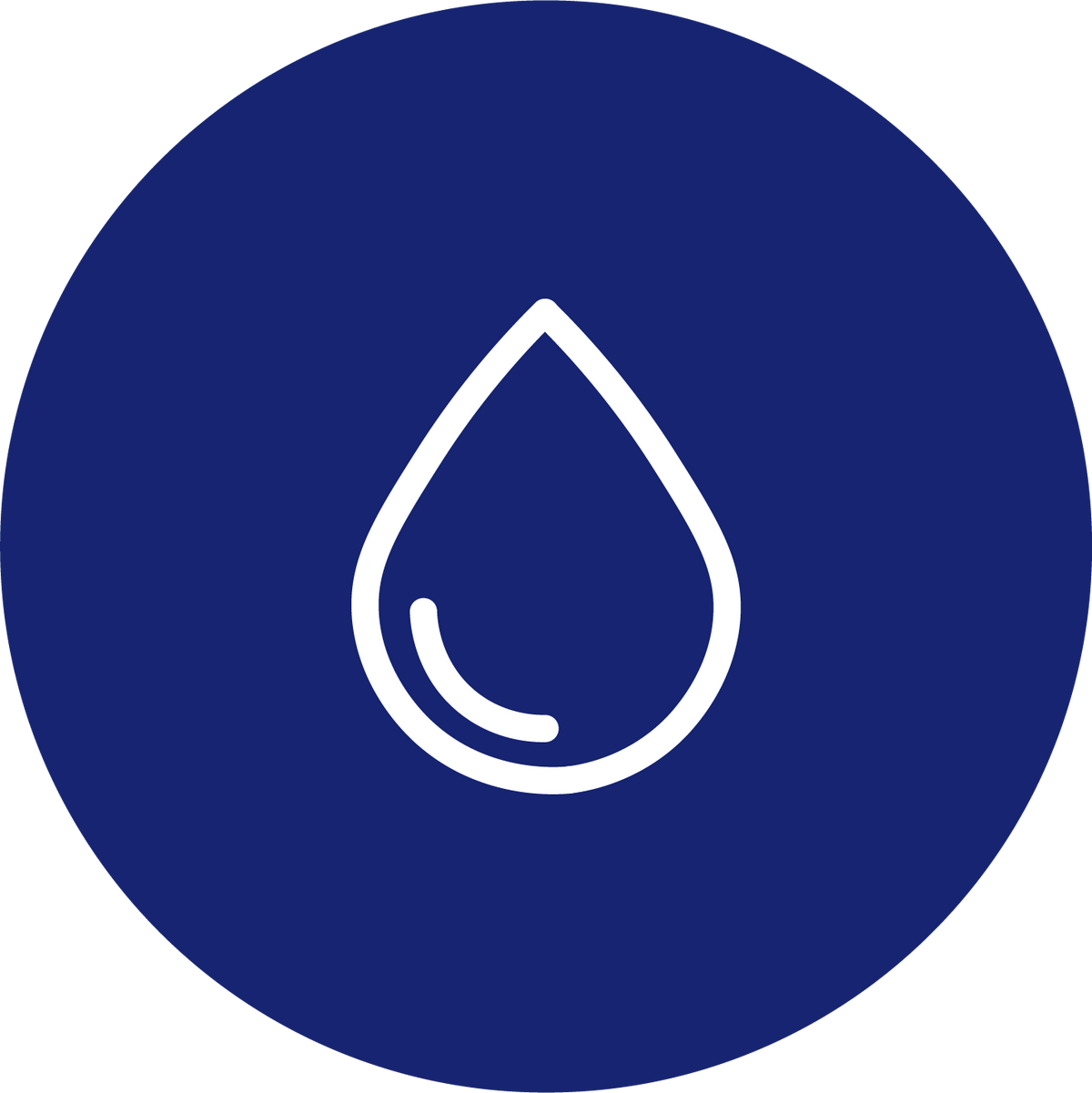 Spill & Smile
Our water-resistant lining turns unexpected spills into easy cleanup moments. Stay carefree!
Size Matters
Boasting generous dimensions of 230mm x 135mm x 80mm, this bag is proof that size really does count. From your Nateskin trimmer to your daily essentials, everything fits with room to spare! It goes to show the difference a few extra millimeters can make. 😉
Frequently Asked Questions
Our Travel Pouch measures 230mm x 135mm x 80mm. Trust us, size does matter, and this one's got plenty of room for all your grooming favourites!
Absolutely! Its interior is designed to resist water, ensuring those accidental spills turn into easy wipe-away moments.
You bet! The pouch is spacious enough to comfortably fit both, and then some! It's ready for all your grooming escapades.
Ah, that's our nifty feature to keep your toothbrush separate and pristine. Because who wants their toothbrush mingling with the crowd?
The Nateskin Travel Pouch comes empty and ready to be filled with your favourites Nateskin products.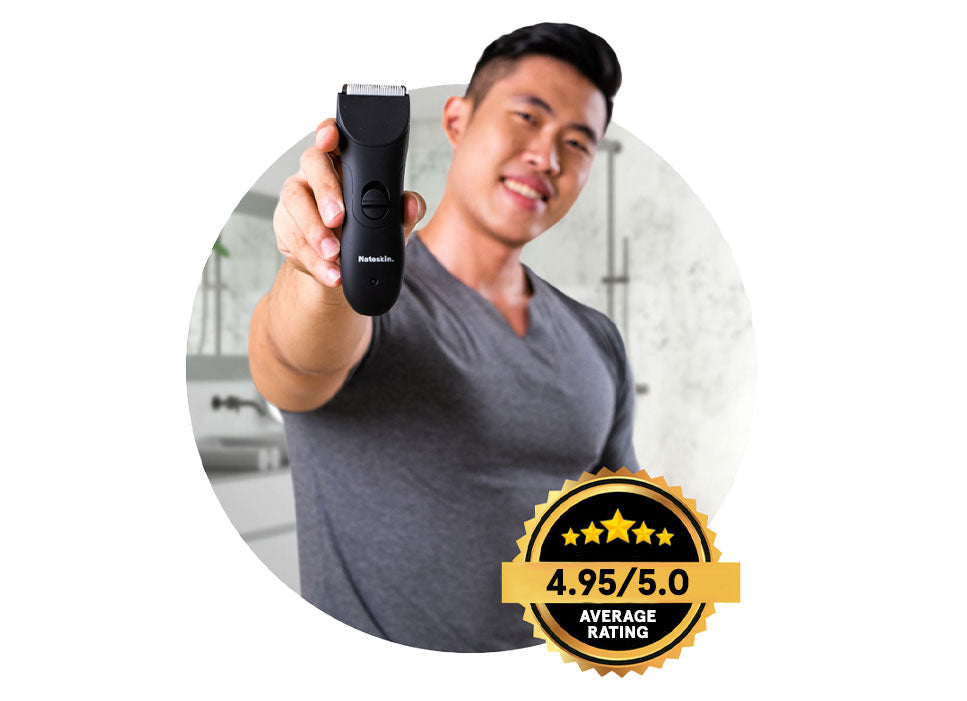 Shine with the Stars
Hundreds of 5-Star Reviews
We believe in quality, and so do our customers. Hundreds of 5-star reviews across all Nateskin products show we're doing something right. Try us out and see what the fuss is about.