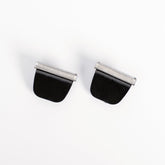 Natesafe™ Blades for Bush Trimmer 2.0 (Pack of 2)
$39.00 SGD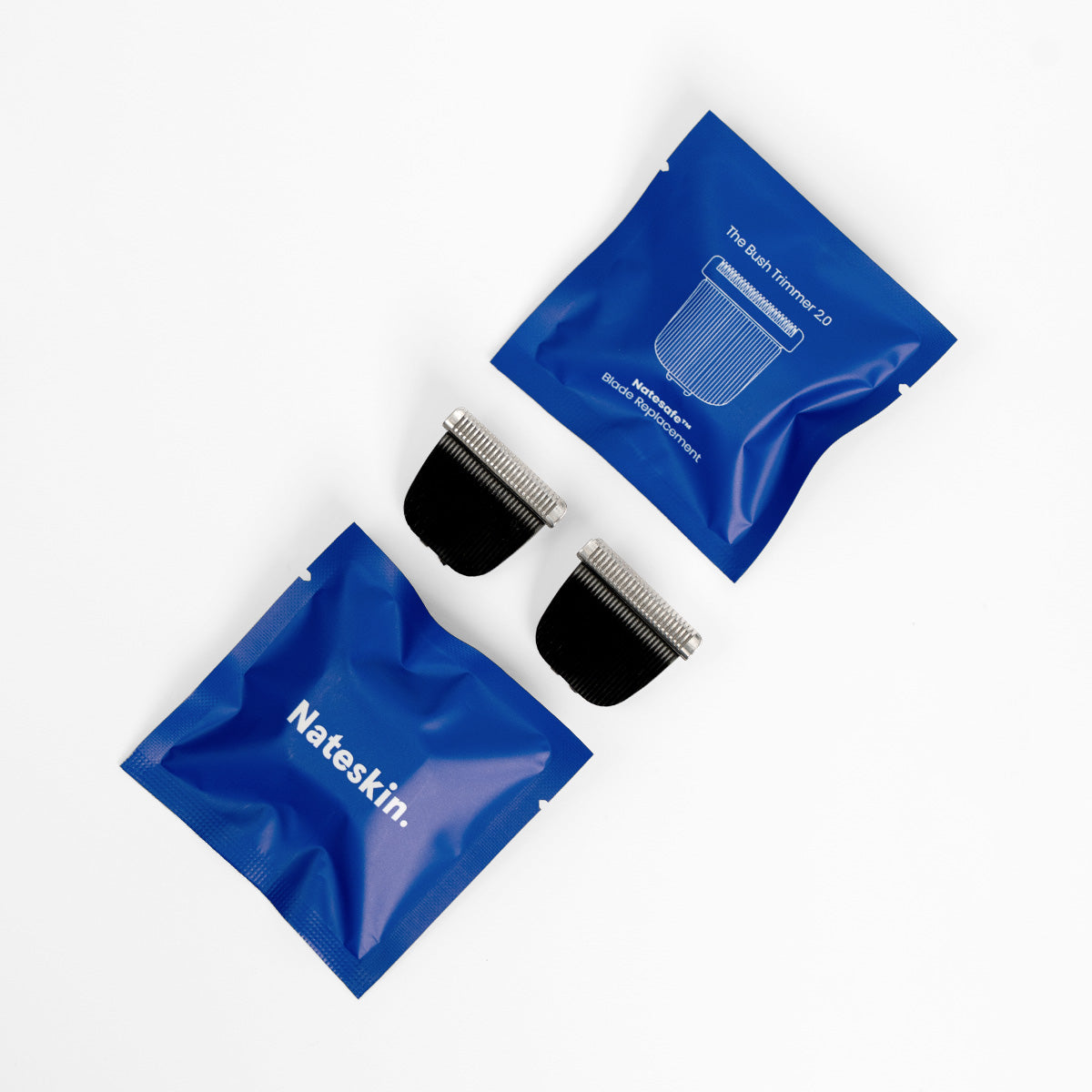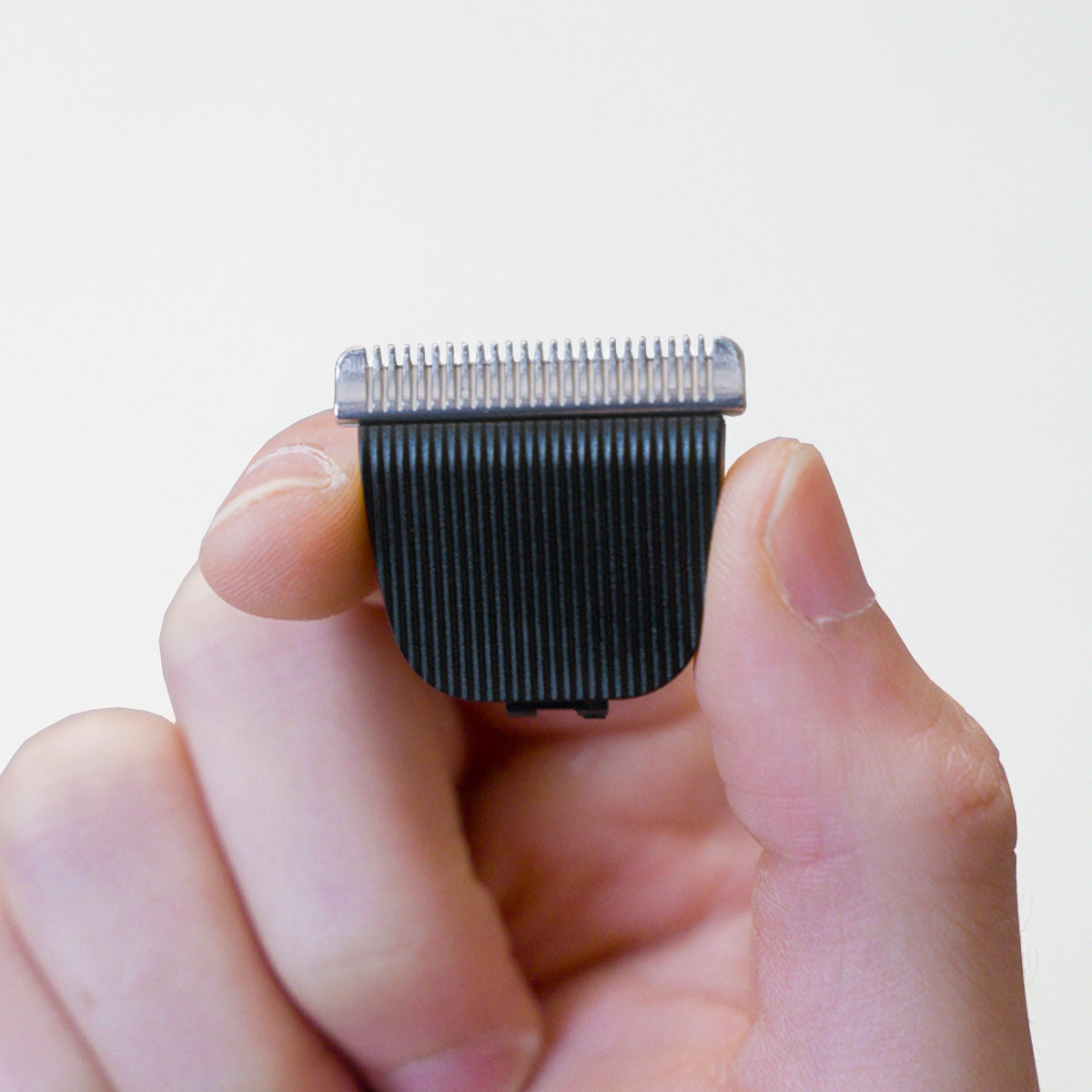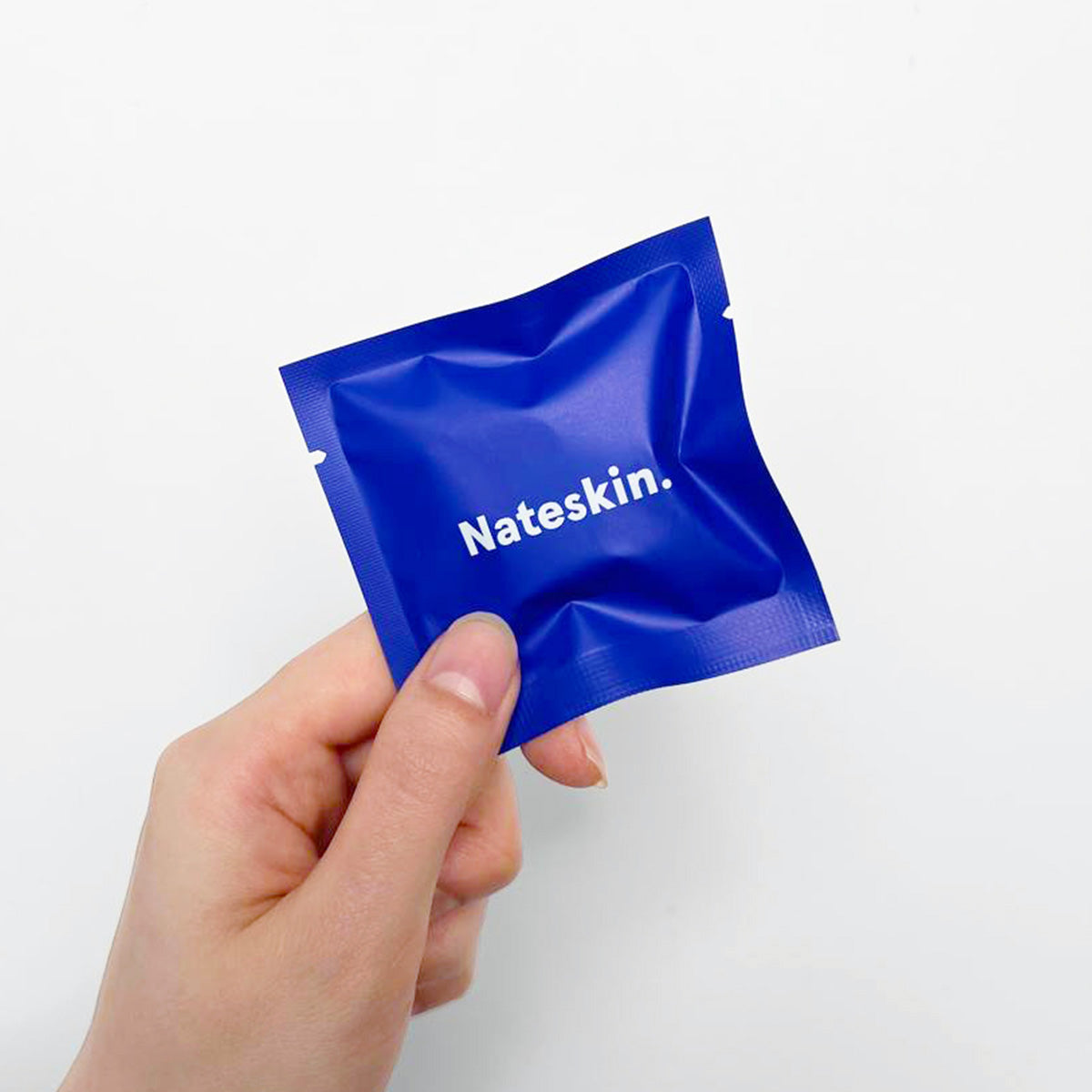 Natesafe™ Blades for Bush Trimmer 2.0 (Pack of 2)
The NateSafe™ blades are ceramic and feature extra sensitive technology that prevents painful accidents while manscaping.
We recommend doing a tactical reload every three months so that your blades always stay as sharp as you look.
Of course, if you choose to use your trimmer in places other than your more intimate areas, we'd recommend swapping out the blades too, for hygiene purposes.