Nateskin Bush Trimmer 2.0
$109.00 SGD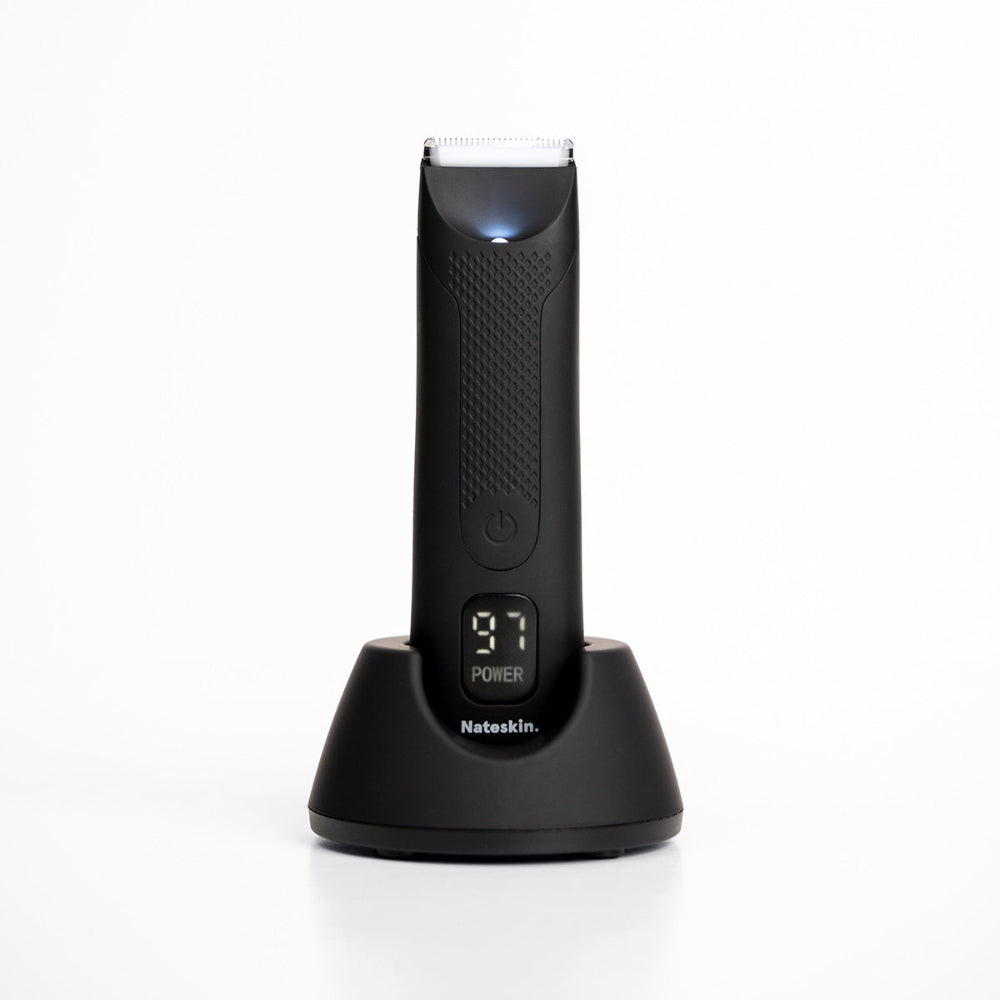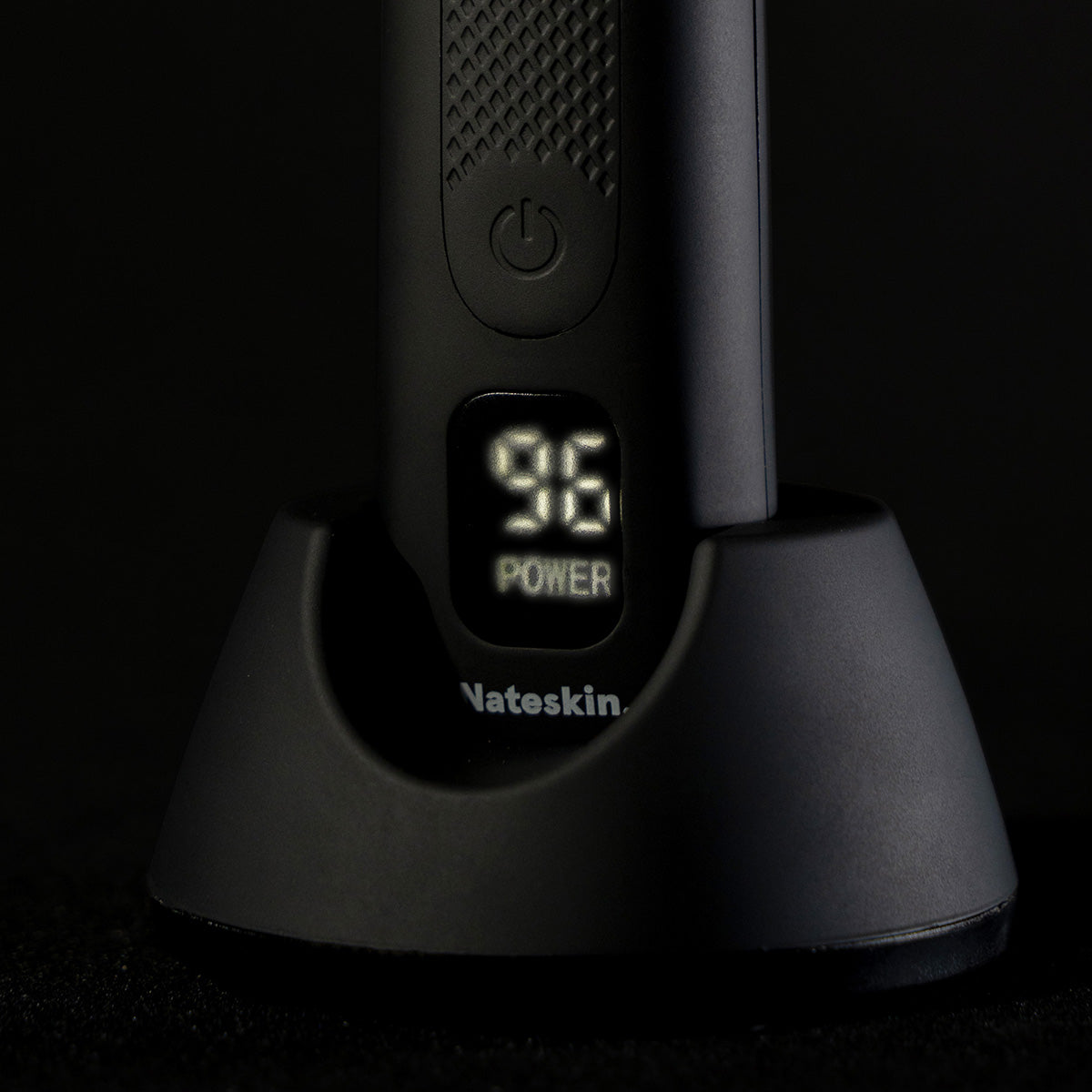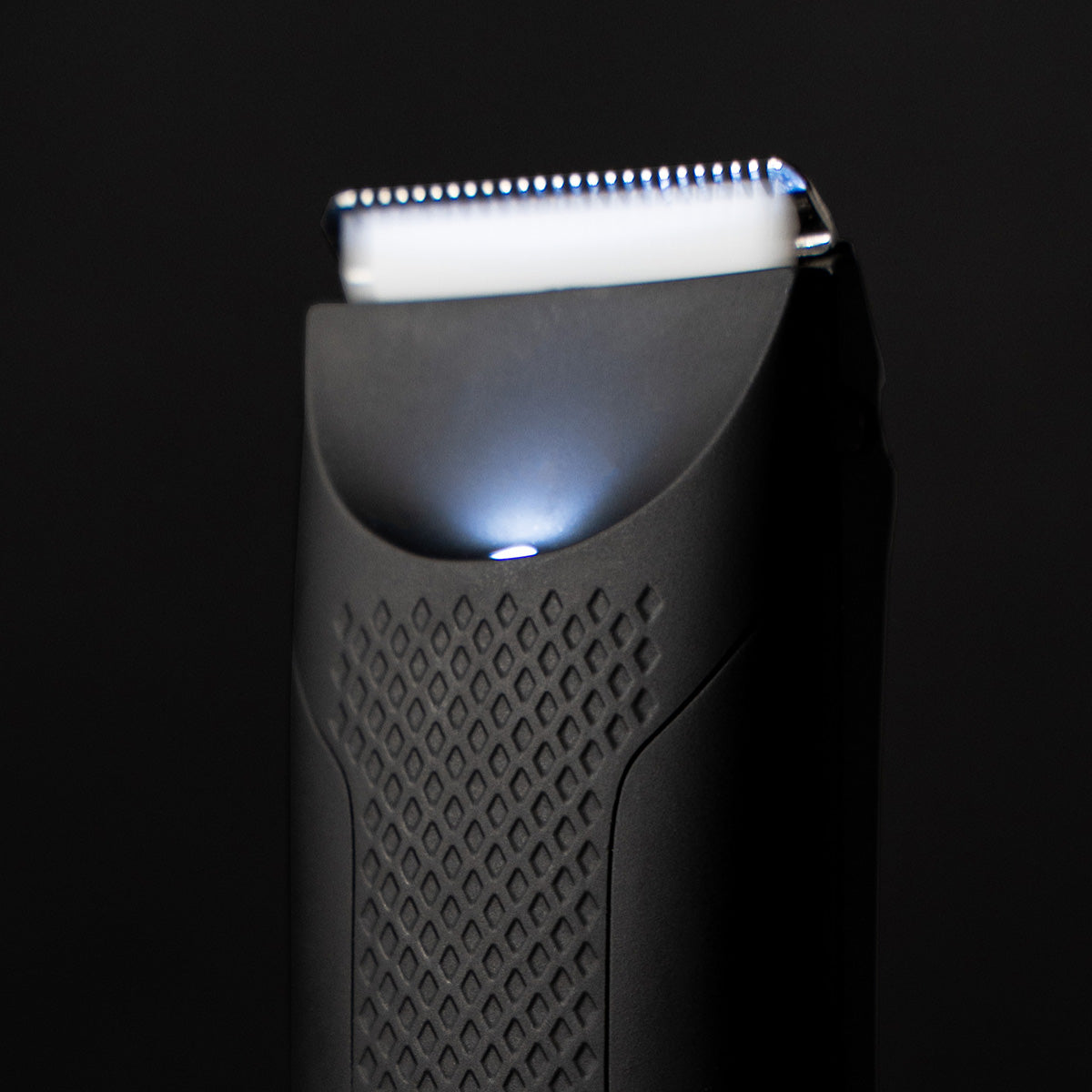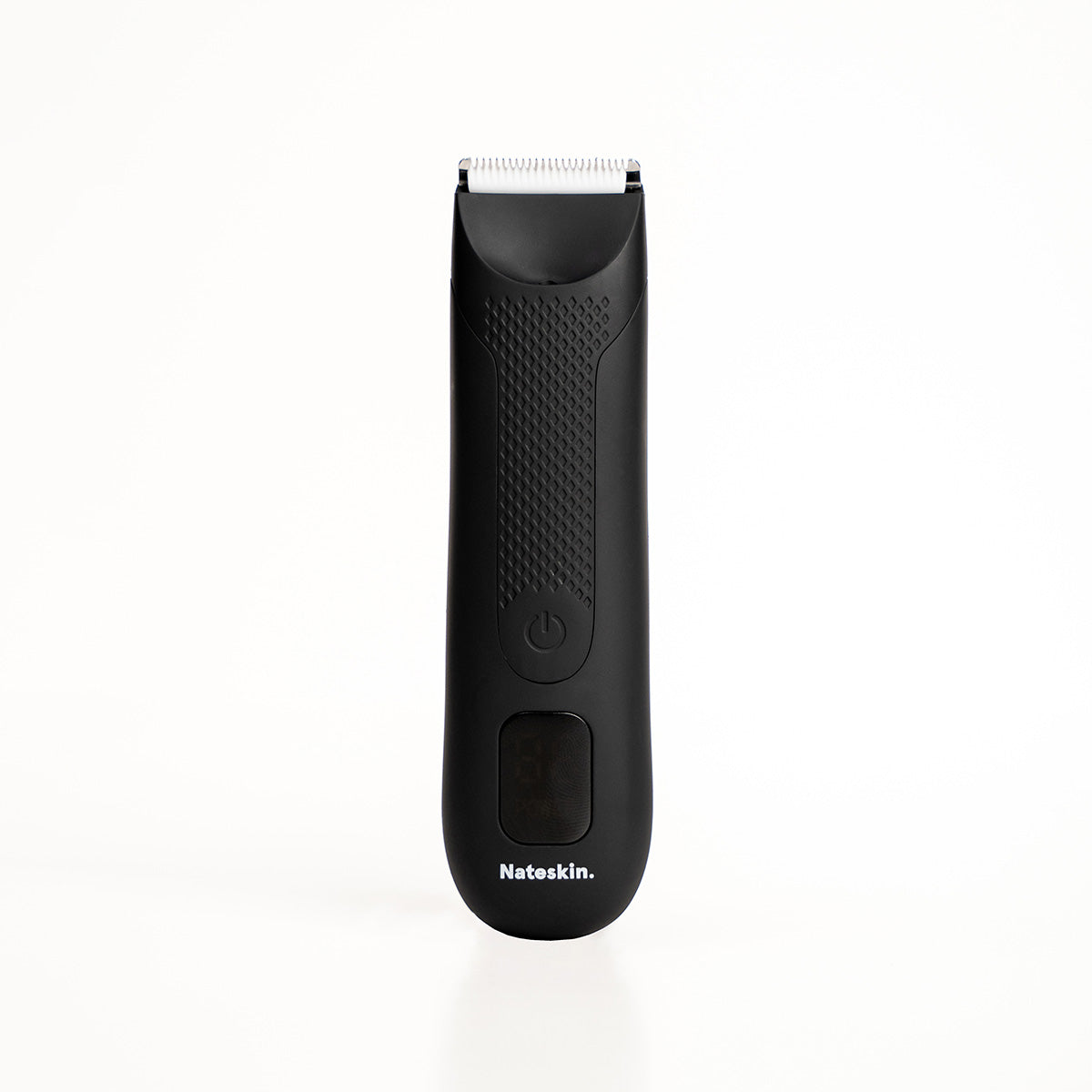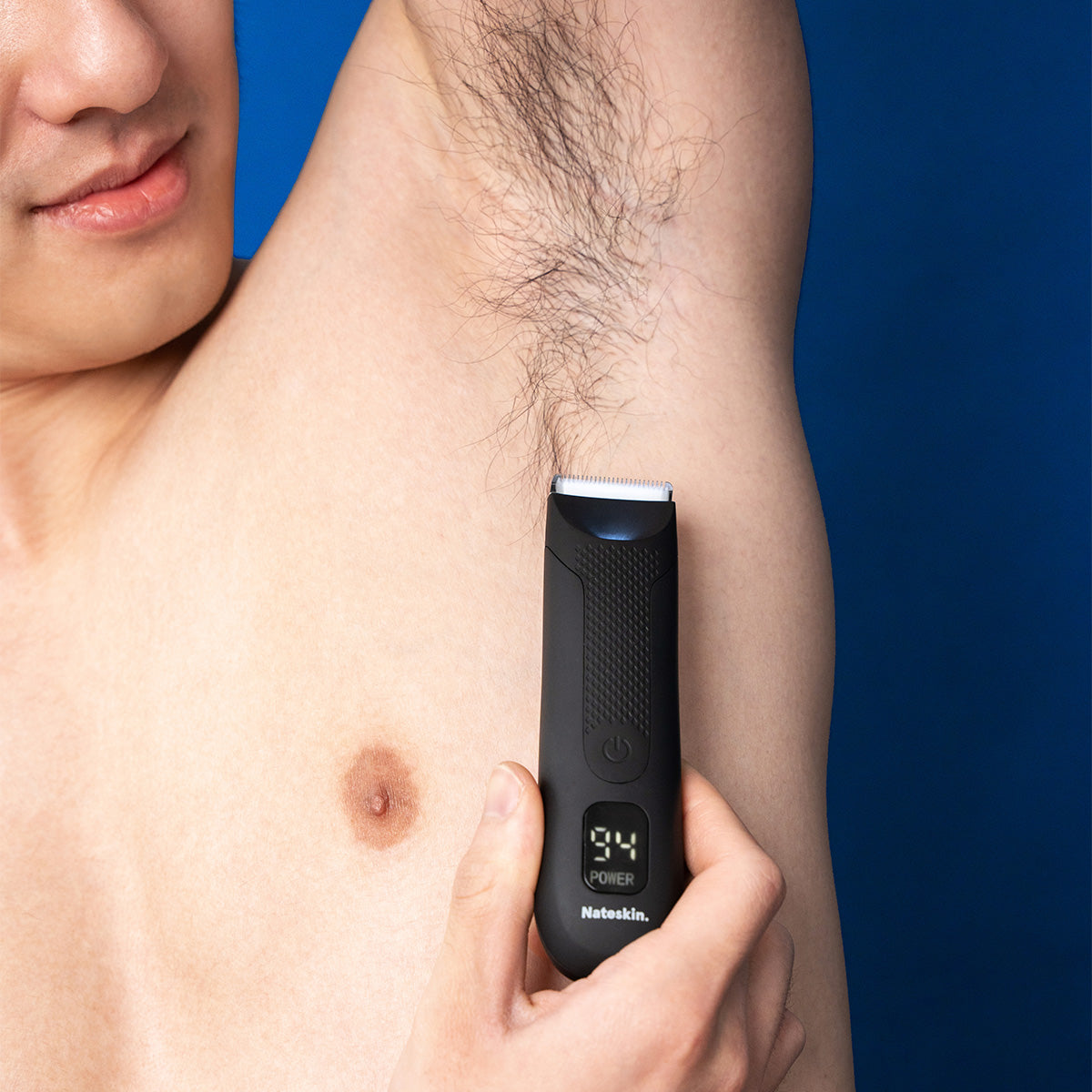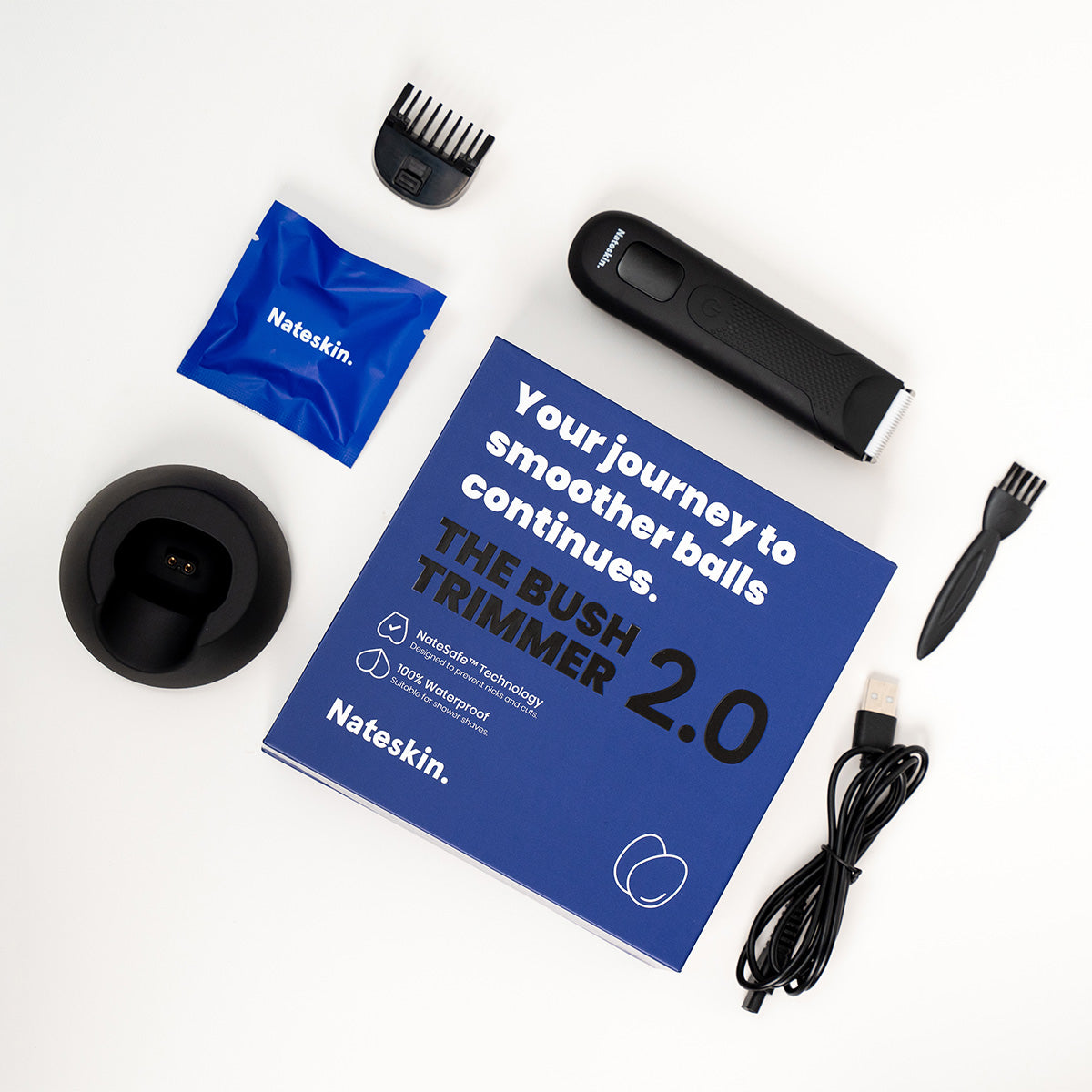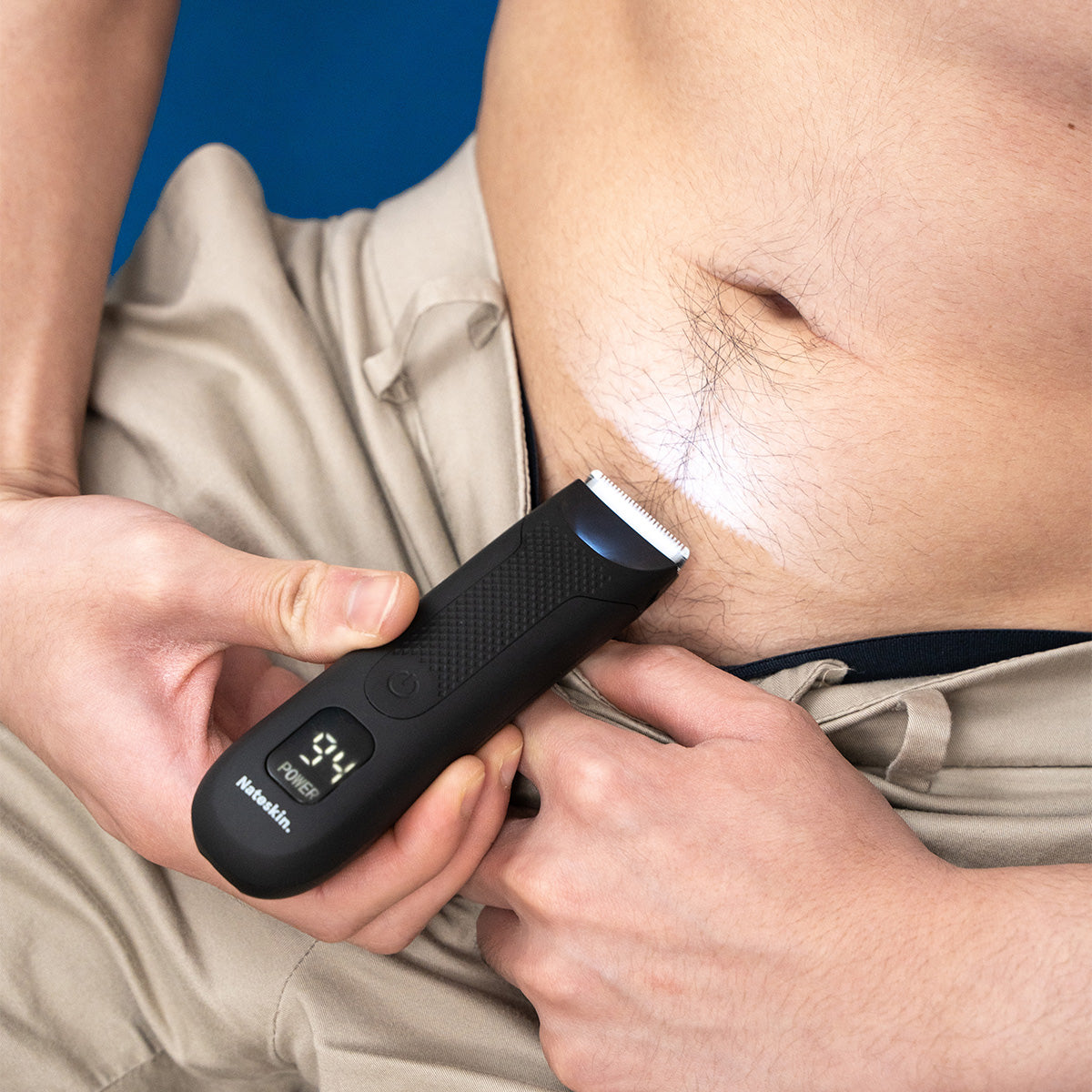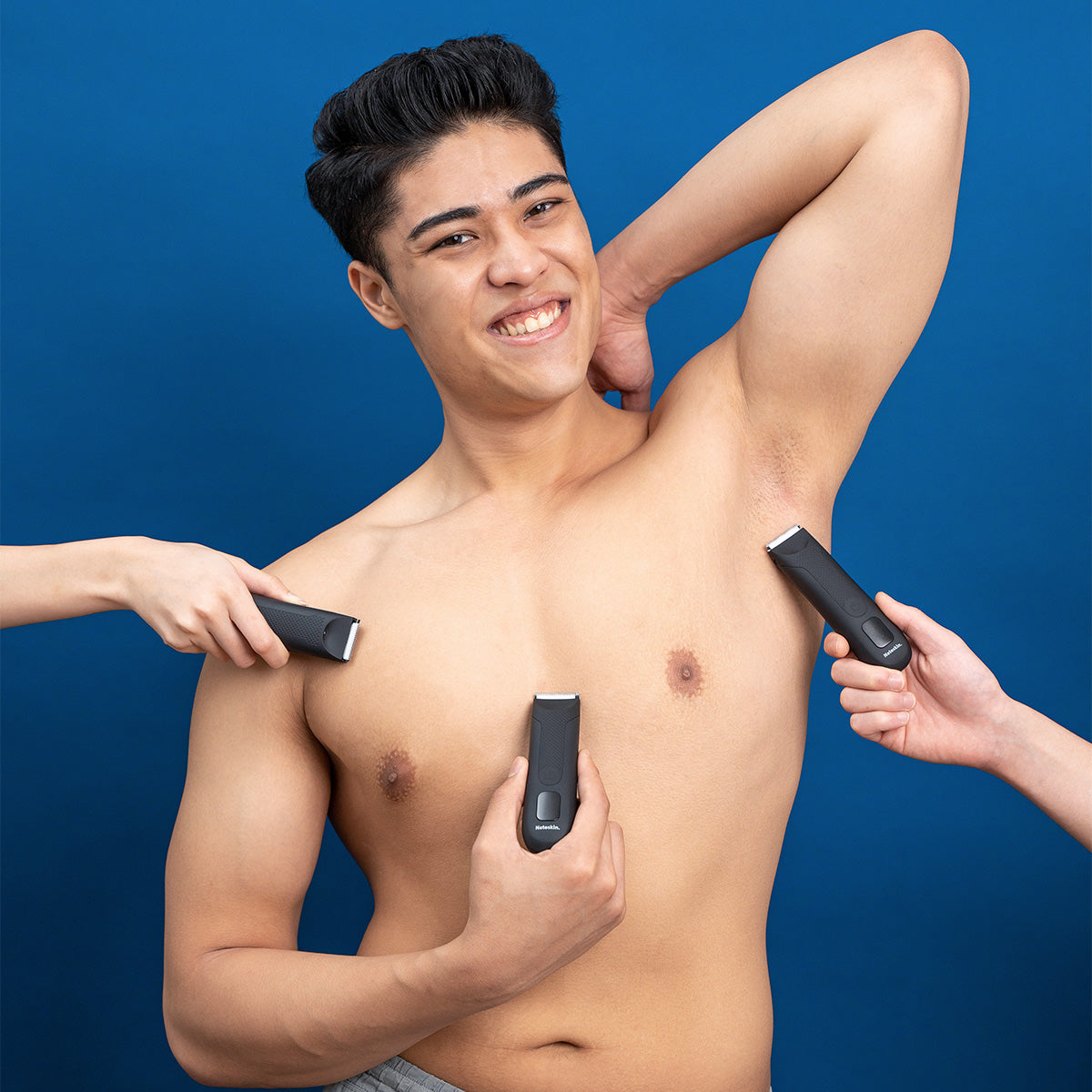 Nateskin Bush Trimmer 2.0
Discover the Nateskin Bush Trimmer 2.0 – the ultimate grooming tool designed for maximum comfort, safety, and efficiency!
Our state-of-the-art trimmer is packed with innovative features, including:
A high-performance 7,000 RPM motor for effortless trimming
NateSafe technology ceramic blades for smooth and safe grooming
Built-in torchlight for precision in any lighting condition
LCD screen battery display and charging dock to keep you charged and ready
Waterproof design for easy in-shower grooming and hassle-free cleanup
Diamond grip handle for superior comfort and ergonomics
Free shipping for orders over $79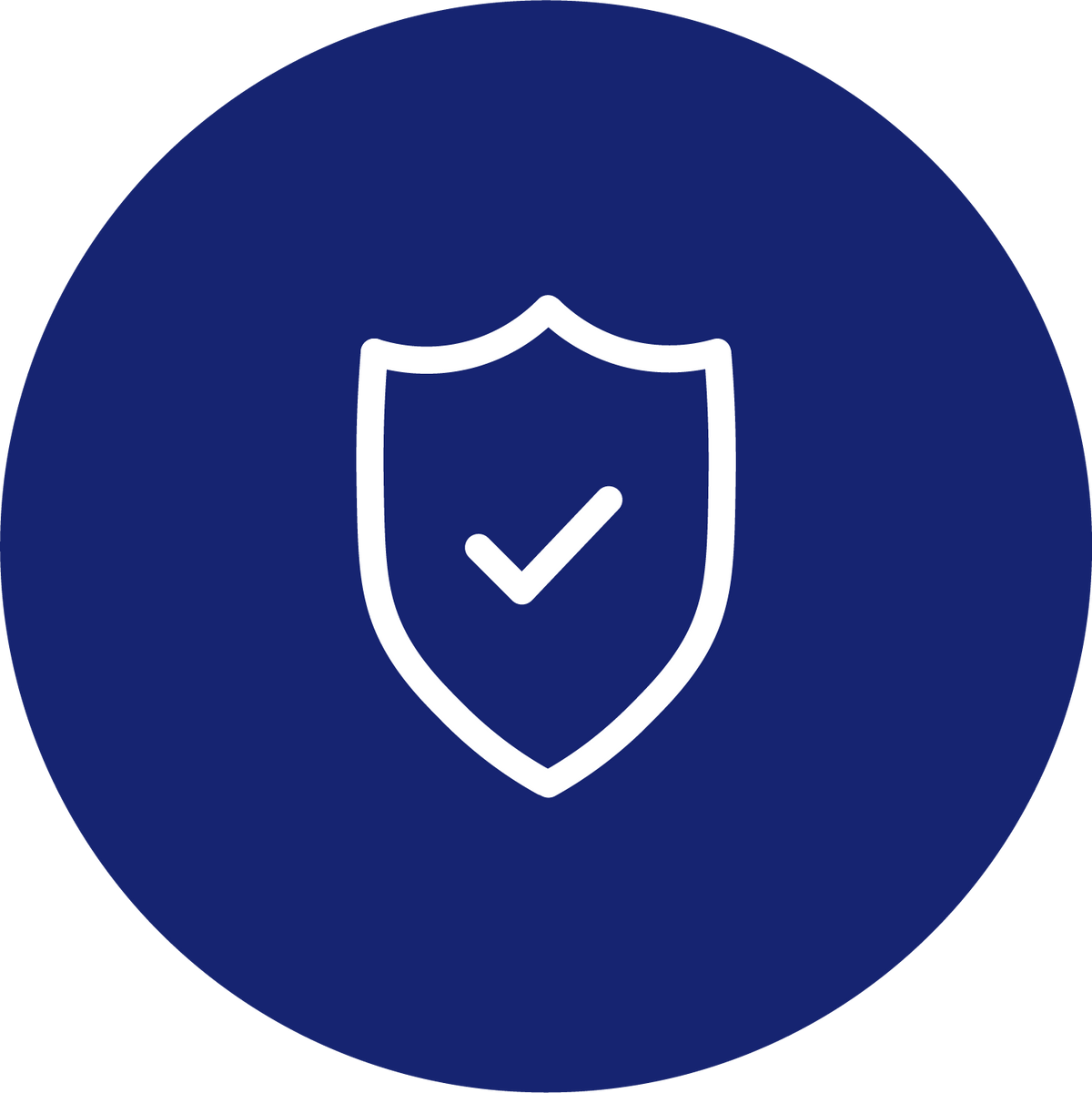 Sensitive Technology
Go to town on yourself knowing you'll never be nicked.
Built-in torchlight
To help you see when shaving where the sun don't shine.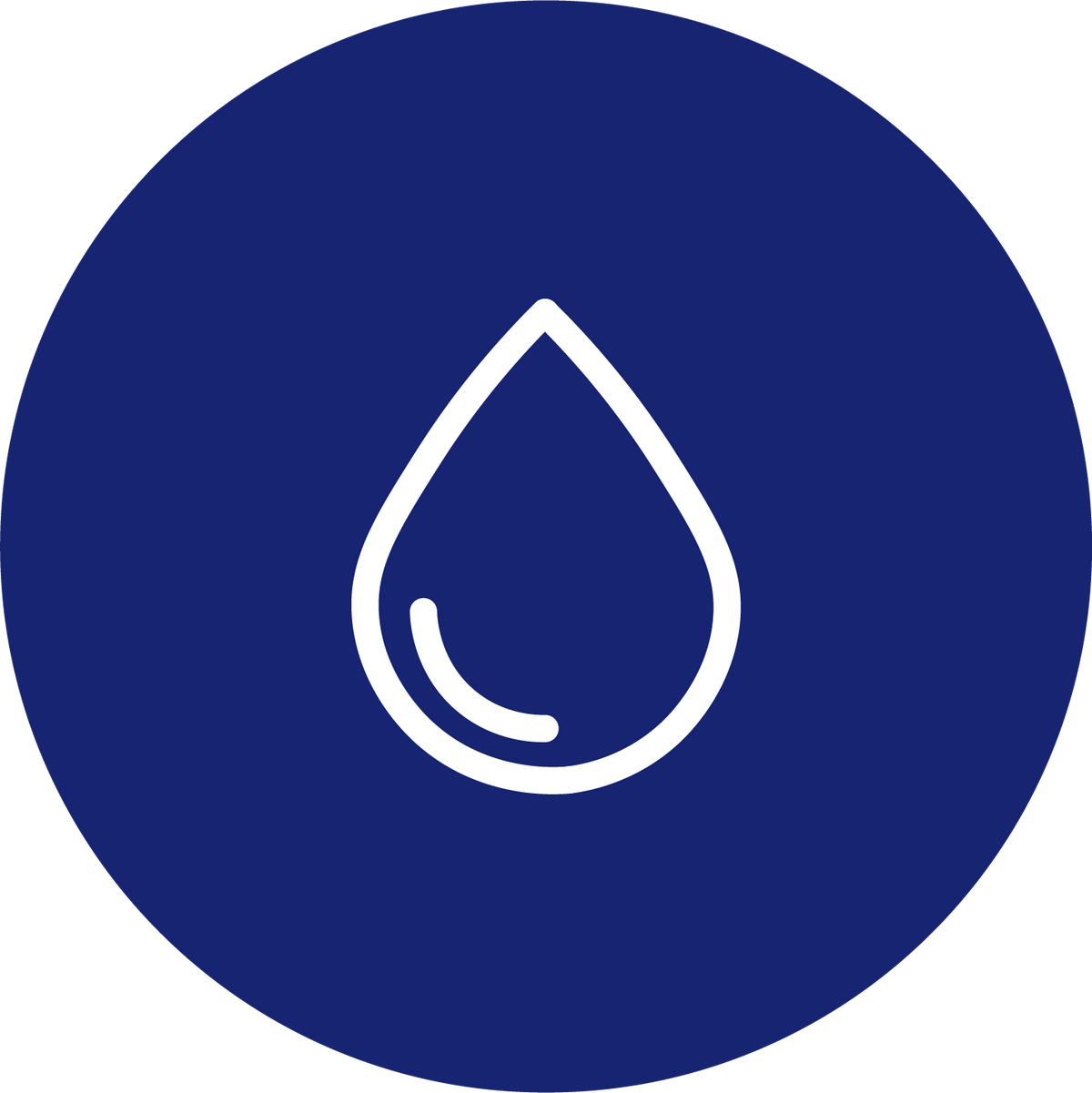 100% Waterproof
Use the trimmer in the shower for easy-cleanup.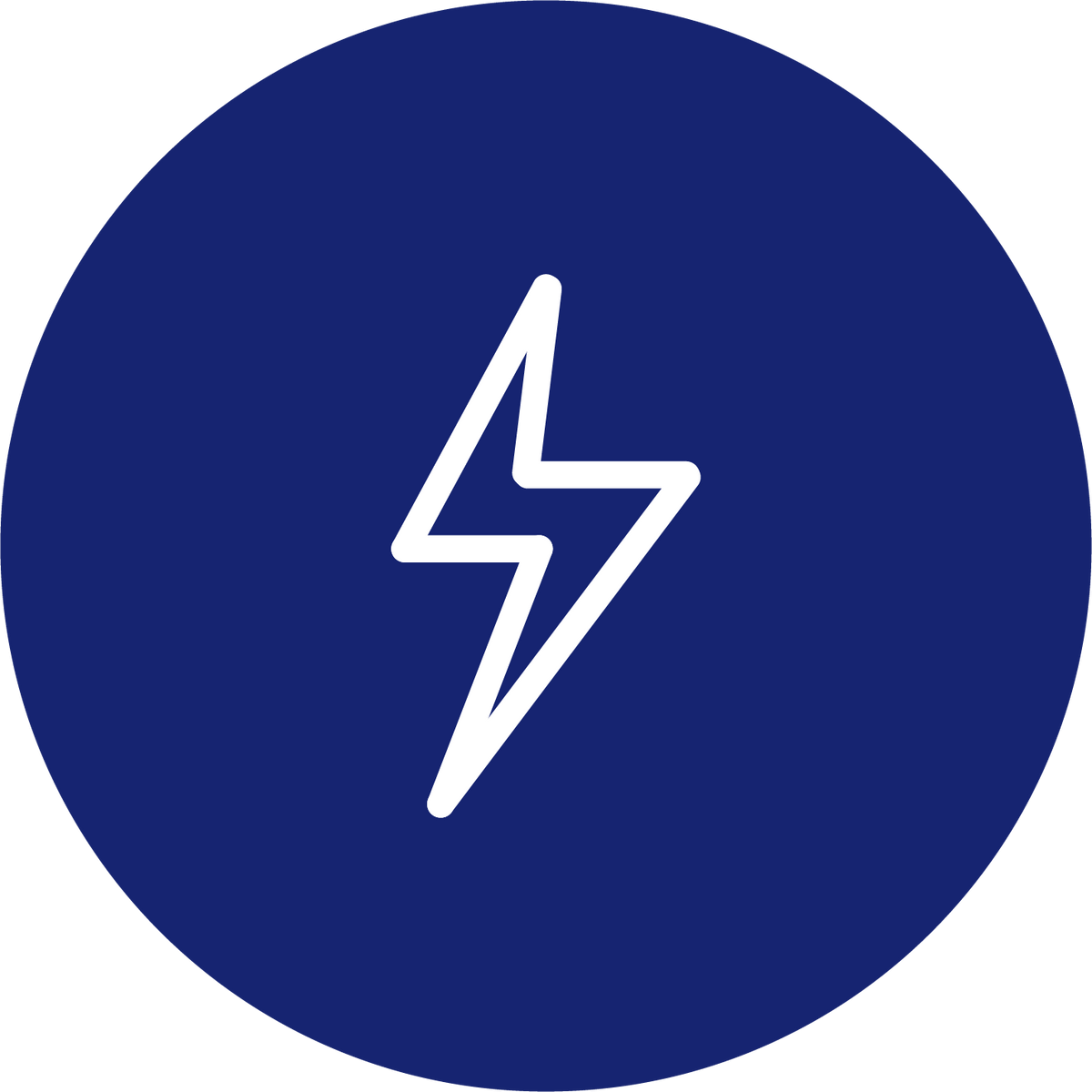 Powerful 7000RPM Motor
Spend less time shaving and more time playing.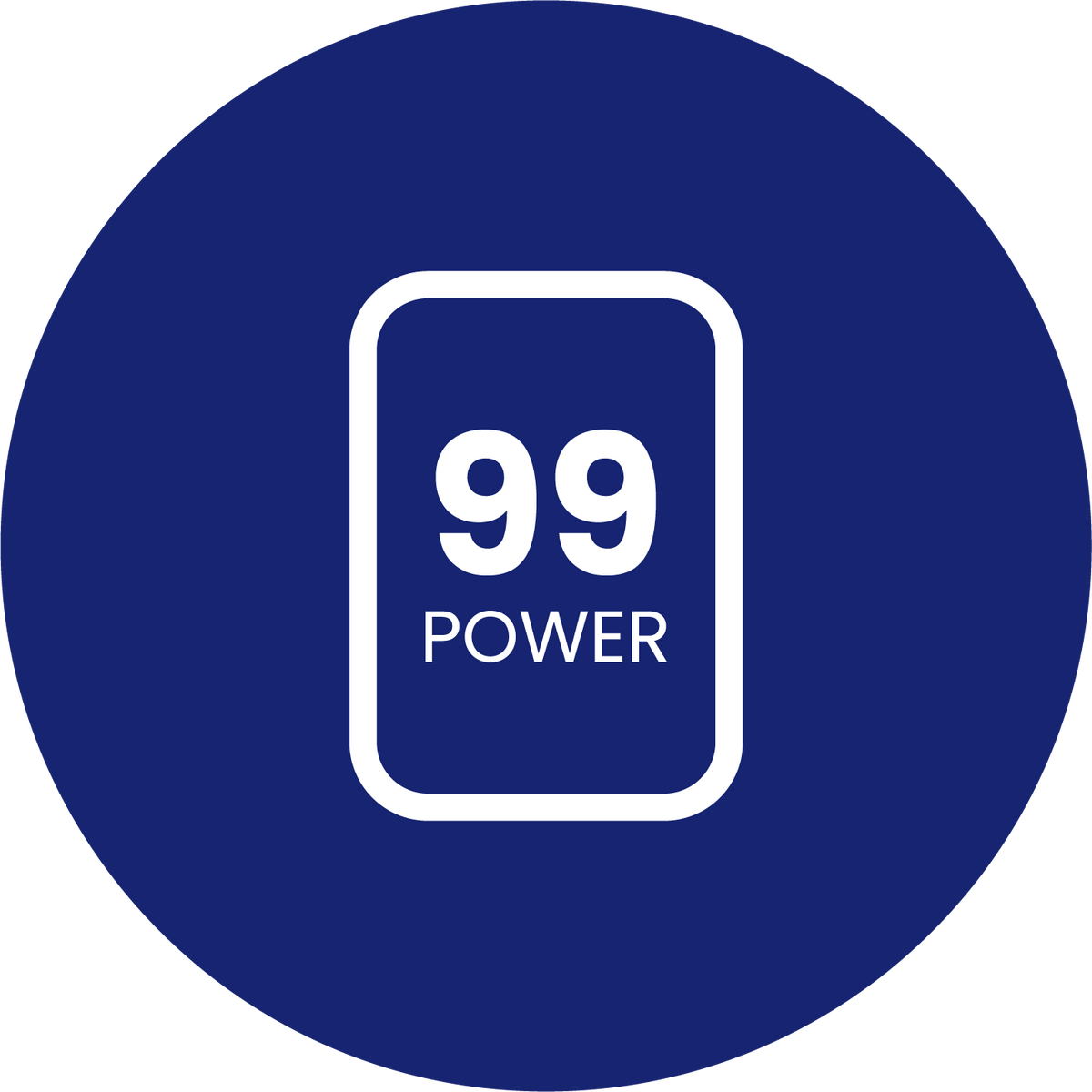 LCD screen battery display
Because nobody likes it when your trimmer dies mid shave.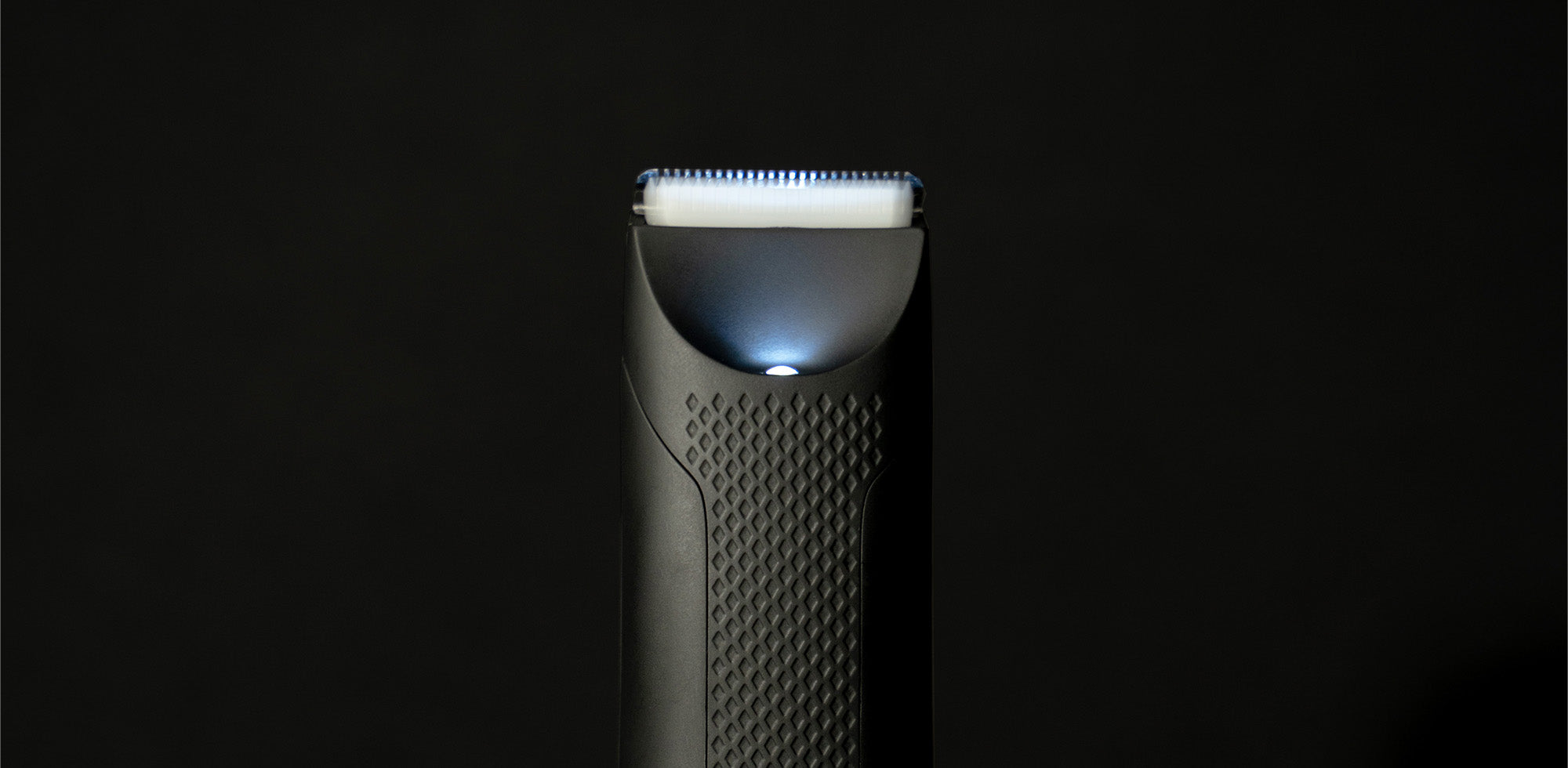 Don't Beat Around Your Bush.
Achieve a perfectly groomed appearance without the fear of nicks or cuts, while enjoying the convenience of in-shower use and quick cleanup.
Great product
Have just ordered this razor and so far it's been great.
I'm so glad to have one of this, it was safe and I like the smooth feeling after shaving. I would highly recommend to all guys who are still considering don't wait anymore!😀
Nateskin Bush Trimmer 2.0
Overall, the trimer is good and safe when use it. But, the still feel super sensitive when trime around the thin skin area.
Nothing to say, Just GOOD
Although it not that cheap, but atleast the quality is match with its price, very easy to use and clean, and function very well, overall just good and easy
Frequently Asked Questions
Nateskin offers standard and express shipping options, both locally and internationally. Shipping costs and delivery times vary depending on the destination and selected shipping method.
Patience is a virtue, but we always try to be as quick as possible to avoid testing yours.
• West Malaysia: 3-5 days
• East Malaysia: 5-7 days
• Rest of World: 7-10 days
The Nateskin Bush Trimmer 2.0 is a high-quality, versatile grooming tool designed to trim and maintain facial and body hair. It comes with multiple attachments for precise trimming and offers an easy-to-use and efficient solution for personal grooming.
With its Natesafe blades, our trimmers are specially designed to shave the sensitive parts of your body. Of course, you can also use it on the other parts, like your chest or moustache. Just remember to use a new replaceable blade if you're going from balls to beard.
Yes, the Nateskin Trimmer is waterproof and can be used safely in the shower. However, make sure to not expose the charging dock to water.
After each use, remove the attachments and rinse them under running water. Dry them thoroughly before reattaching. The trimmer itself can be wiped down with a damp cloth. It is essential to keep the trimmer clean for optimal performance.
For optimal performance and hygiene, we recommend replacing the NateSafe blades on your Nateskin Trimmer every 3 months. Regular replacement helps ensure a smooth and comfortable trimming experience.
The Bush Trimmer 2.0 has a long-lasting 600mA Li-ion battery that provides up to 120 minutes of continuous use on a single charge. It takes approximately 4 hours to fully charge the trimmer.
Yes, the Nateskin Bush Trimmer 2.0 is suitable for shaving your head. However, for best results, we recommend using the appropriate attachment for the desired hair length.
Of course! We highly recommend swapping out the blades for hygiene purposes should you wish to shave areas like your face, armpits or arms after going to town on your junk or trunk.
Absolutely! While the Nateskin Bush Trimmer 2.0 is often marketed with a focus on male grooming, its gentle and efficient design makes it perfectly suitable for use by women as well. This product is unisex and can be used by anyone looking for a safe and effective body hair trimming solution.
In a word: Greatness.
In 18 words:
• Nateskin Bush Trimmer 2.0
• Charging Dock
• USB Charging Cable
• Snap-In Natesafe Blade
• 2x Guide Combs (3mm, 4mm, 5mm, 6mm Lengths)
• Cleaning Brush
You have 30 days from receiving your product to fall in love, if you are not 100% satisfied with your new Nateskin Product, return them for a full refund. No questions asked.

Read our full refund policy here.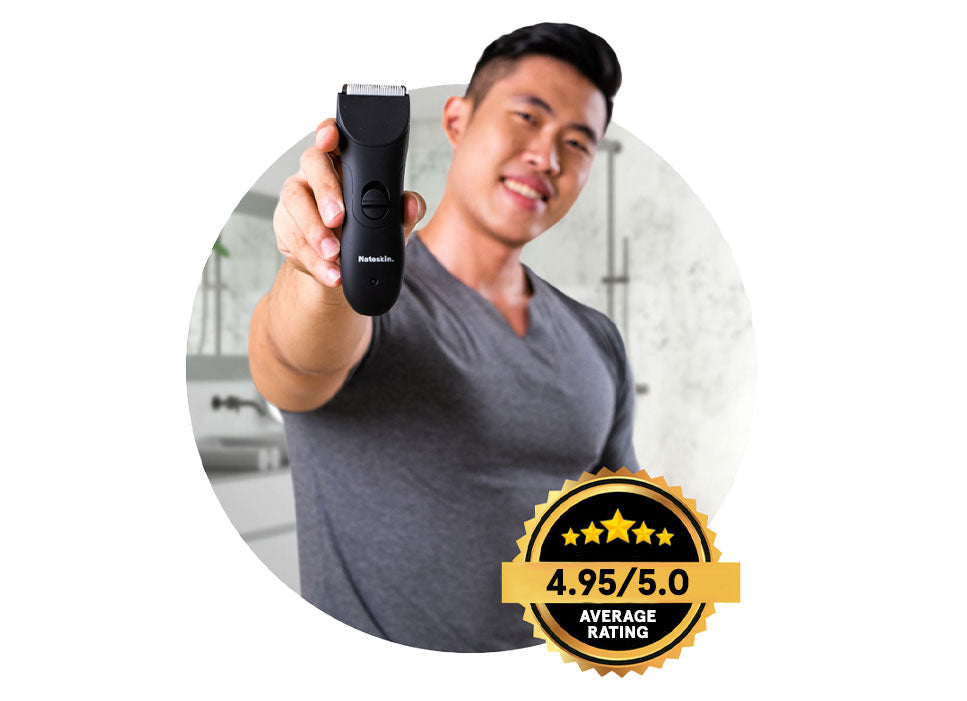 Shine with the stars
Hundreds of 5-Star Reviews
We believe in quality, and so do our customers. Hundreds of 5-star reviews across all Nateskin products show we're doing something right. Try us out and see what the fuss is about.