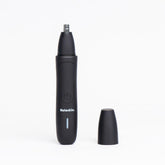 Nateskin Nose Hair Trimmer
$54.00 SGD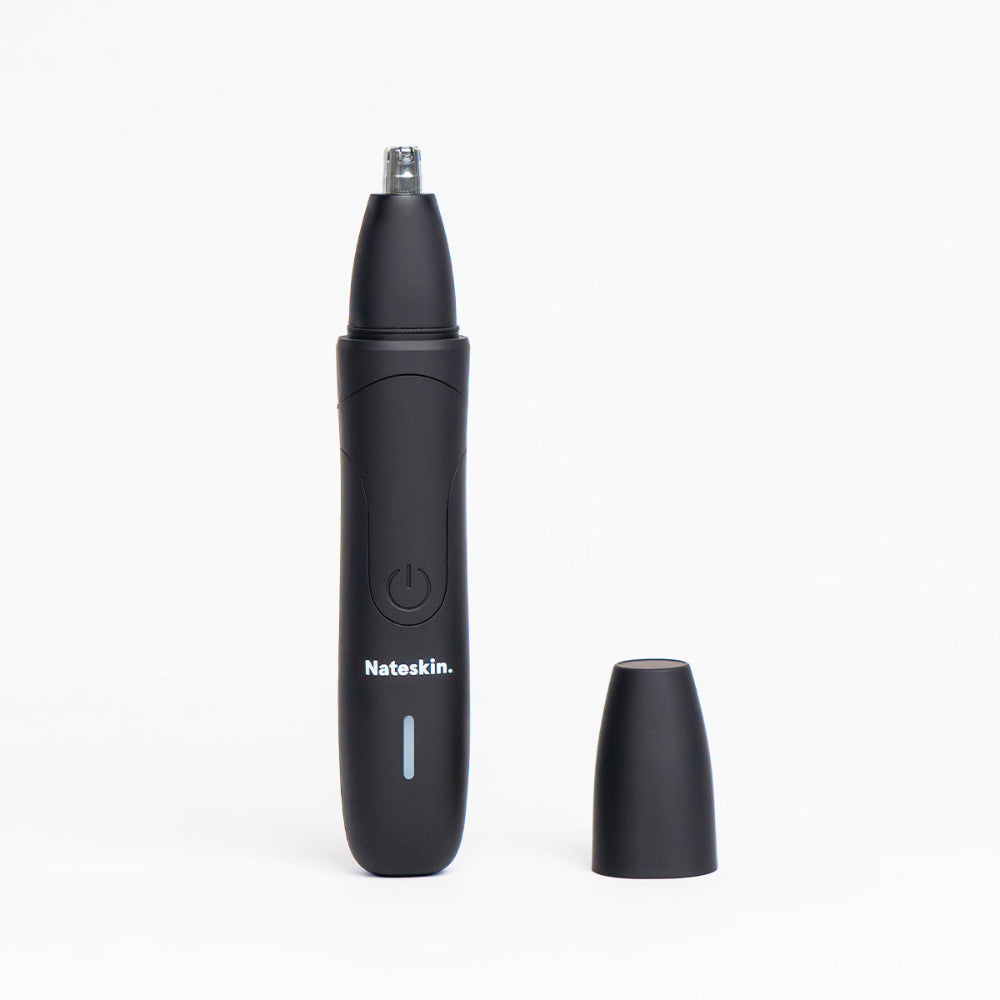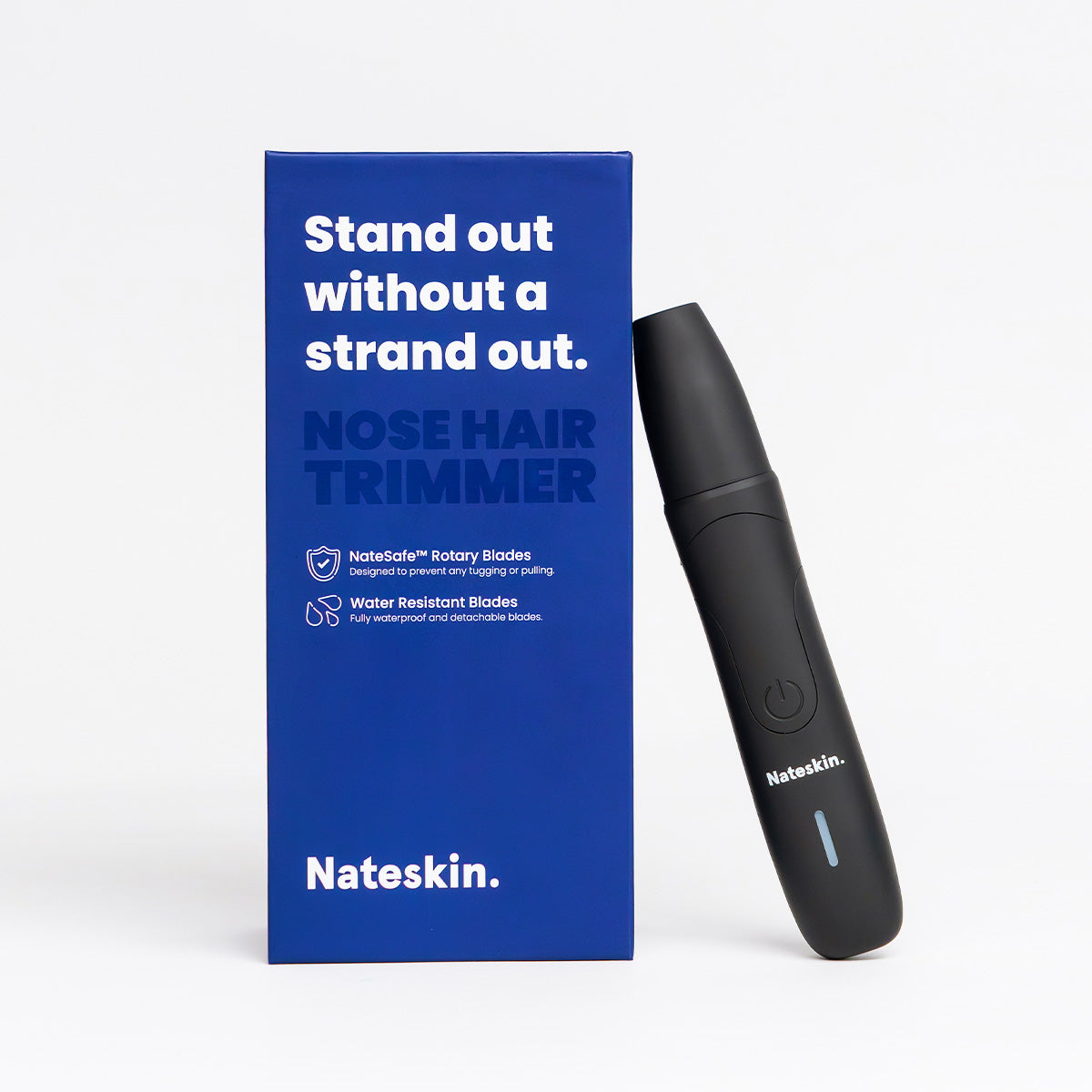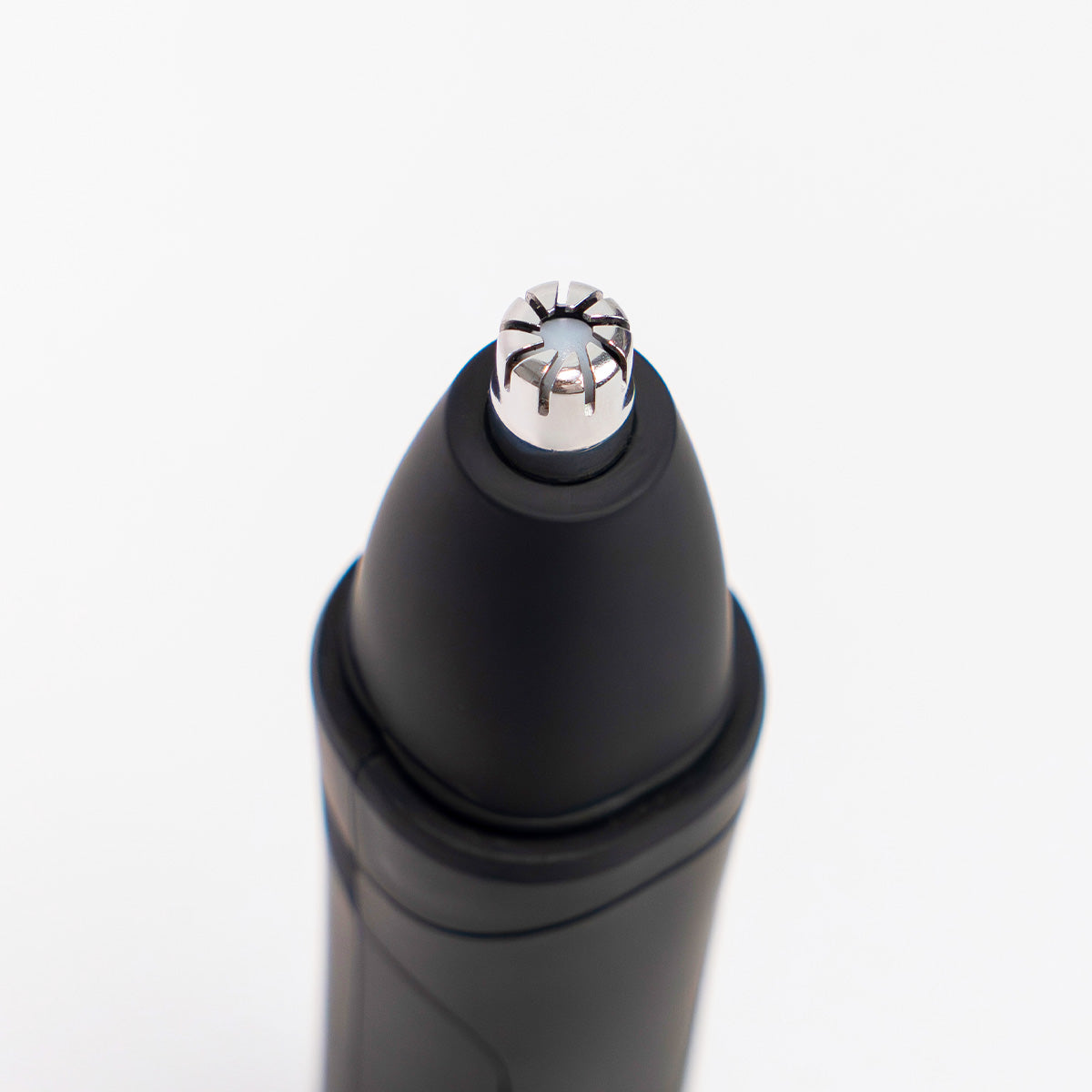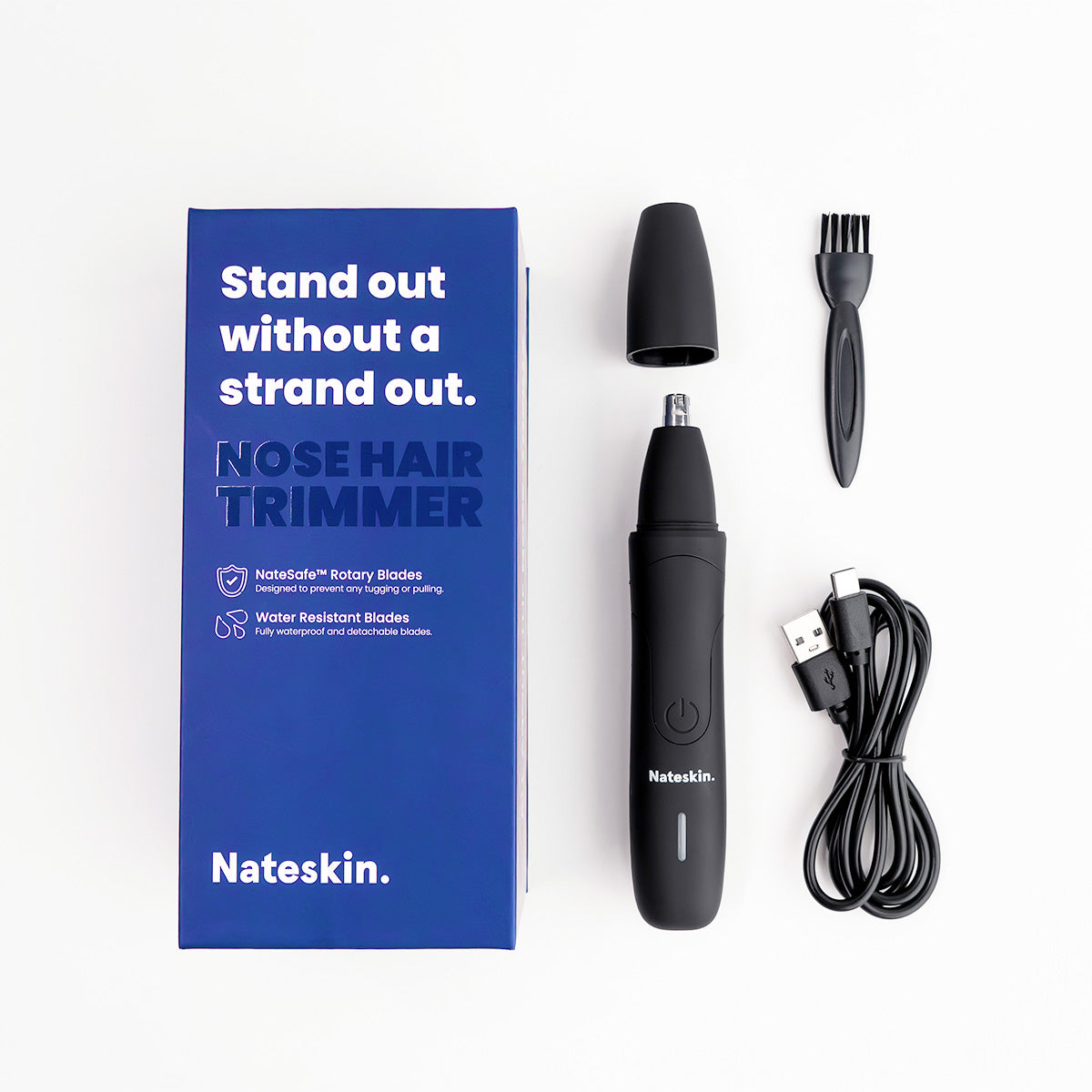 Nateskin Nose Hair Trimmer
Introducing the Nateskin Nose Hair Trimmer, where grooming meets a nose-thrilling adventure! One stray strand can ruin your day, but fear not, we've got it under control.
The Nateskin Nose Hair Trimmer is specially crafted to eliminate those stubborn hairs that can't help but make a public appearance.
Free shipping for orders over $79
Nose-hair? NOWHERE!
We're not just cutting edge; we're cutting nose hairs. Check out some of the incredible features on our newest addition to the Nateskin personal grooming collection.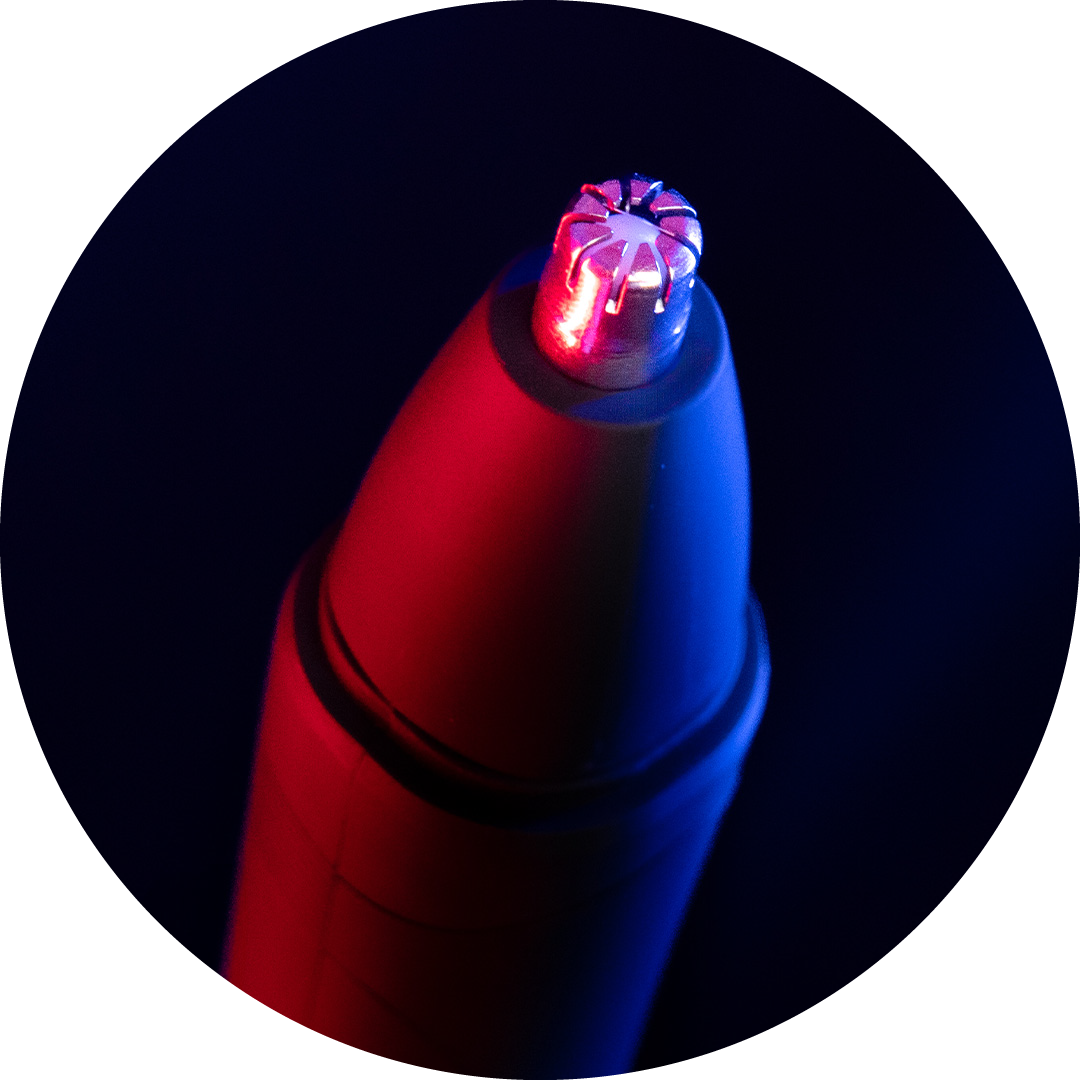 Your safety, our priority
NateSafe™ Rotary Blades
Our 360º Dual-Blade Technology takes precision to the next level. These blades are so sharp they could cut through awkward conversations, but don't worry, they won't cut you!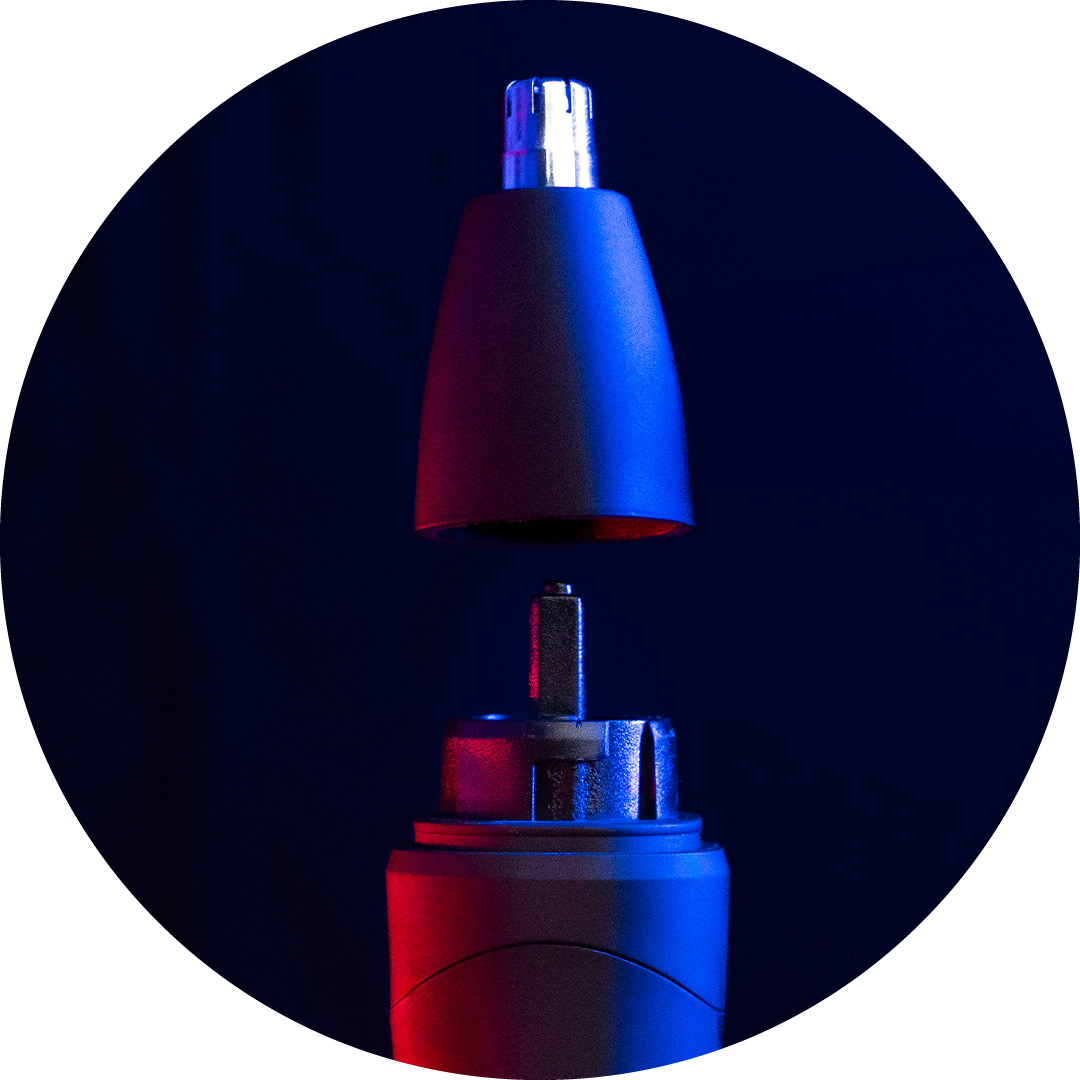 Washable and replaceable
Stainless Steel Cone Tip
Keep your blades sparkling clean, just like your sense of humour. The blades are waterproof and washable, ready to take on the nose hairs with ease. Plus, they're replaceable too!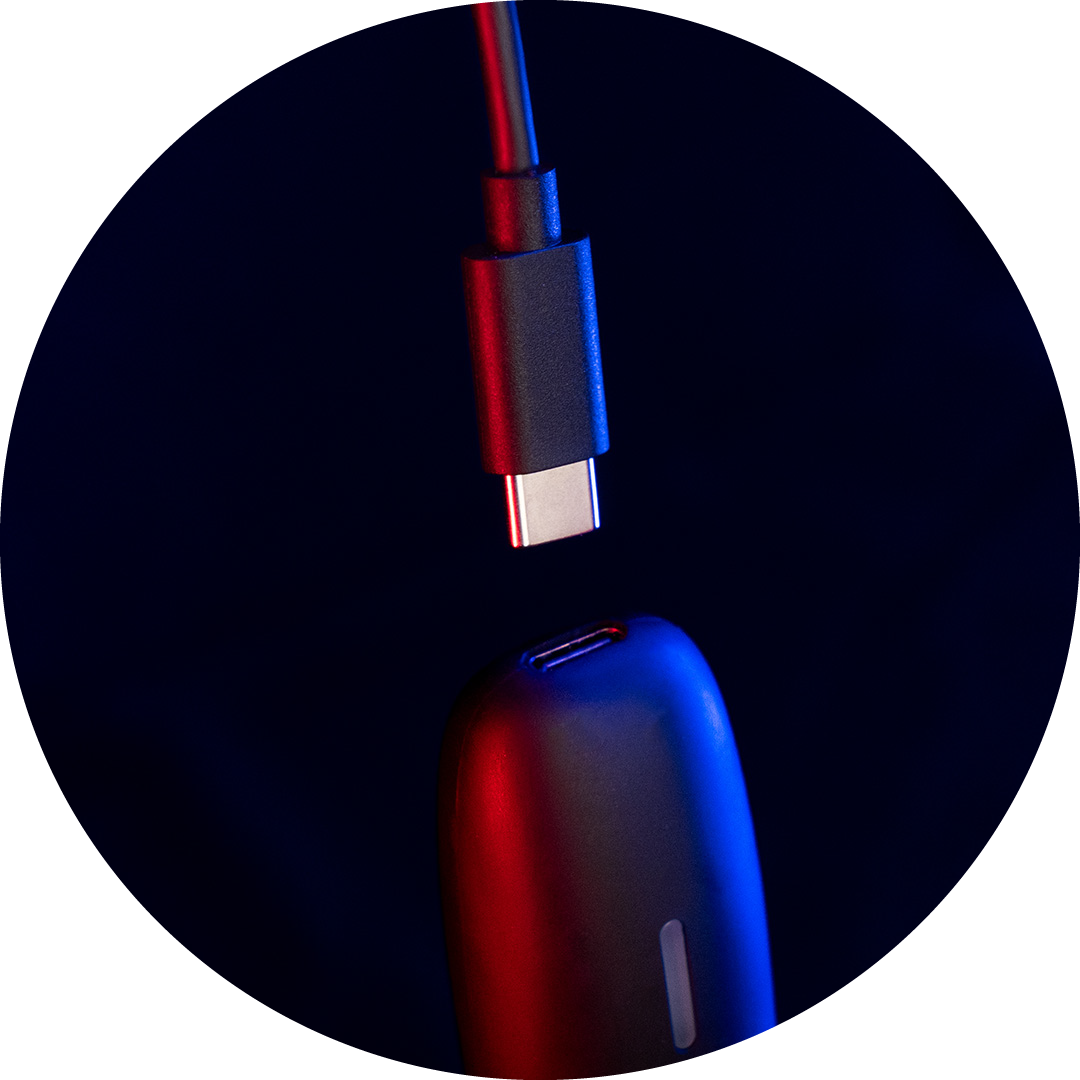 9000RPM Motor Speed
5-Hour Power Trip
USB-C compatibility means you can charge it virtually anywhere. So, whether you're on the go or at home, your nose-trimming buddy will always be ready.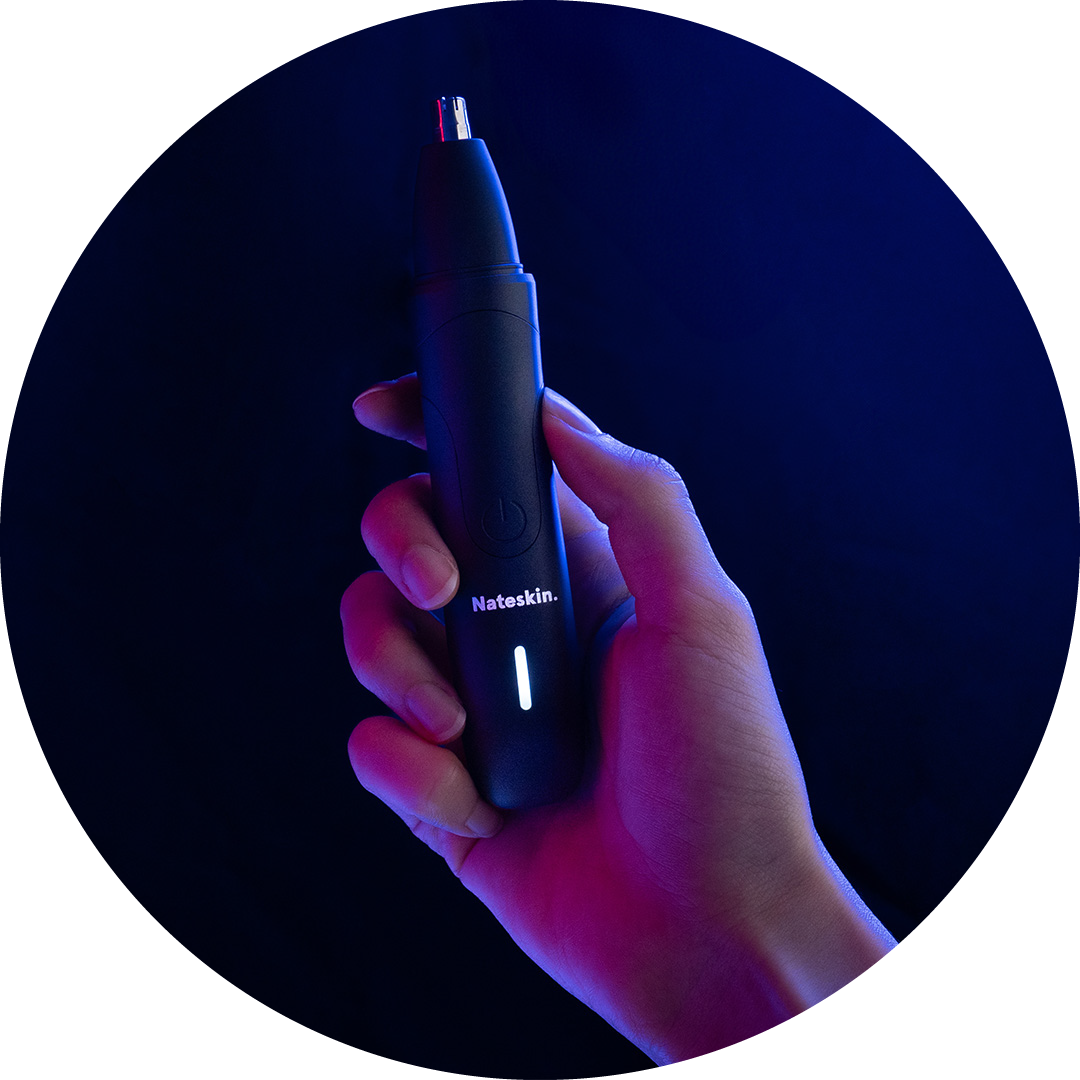 Designed for comfort
Ergonomic Shape
The ergonomic shape ensures a better grip, so you can confidently navigate those nose hairs without any slips or slides.
Nateskin Nose Hair Trimmer
Confidence booster!
The Nateskin nose hair trimmer is my first Nateskin product and it does exactly as intended. I know that sounds very ordinary but how many times have I tried to purchase a nose hair trimmer only to have it not work very well. Additionally, the fact that it looks stylish is just a bonus!
Impressive
Never had I thought it would not hurt the inside of your nose while trimming. I was being very careful but eventually hit the nose. It didnt hurt at all.
No more tears
Used to tear up using other methods, this is painless and quick!
Frequently Asked Questions
Nateskin offers standard and express shipping options, both locally and internationally. Shipping costs and delivery times vary depending on the destination and selected shipping method.
Patience is a virtue, but we always try to be as quick as possible to avoid testing yours.
• West Malaysia: 3-5 days
• East Malaysia: 5-7 days
• Rest of World: 7-10 days
The Nateskin Nose Hair Trimmer is a specially designed tool for safely and efficiently trimming nose hairs. It features a NateSafe Blade with a stainless steel cone tip that ensures easy cutting without tugging or pulling on the hair.
Step 1: Blow your nose to clear out any mucus.

Step 2: Carefully insert the tip of the trimmer into your nostril and gently move it around to trim the hairs.

Step 3: After trimming, rinse your nostrils to wash off any loose hair strands.
The Nateskin Nose Hair Trimmer is not waterproof. To clean the device, you should detach the blades and wash only the water-resistant blades. The body of the trimmer should be kept away from water at all times.
Charging the Nateskin Nose Hair Trimmer takes approximately 2 hours. On a full charge, it has a running time of 5 hours.
Each Nateskin Nose Hair Trimmer box contains:
1x Nose & Ear Trimmer
1x USB C Charger
1x Cleaning Brush
You have 30 days from receiving your product to fall in love, if you are not 100% satisfied with your new Nateskin Product, return them for a full refund. No questions asked.

Read our full refund policy here.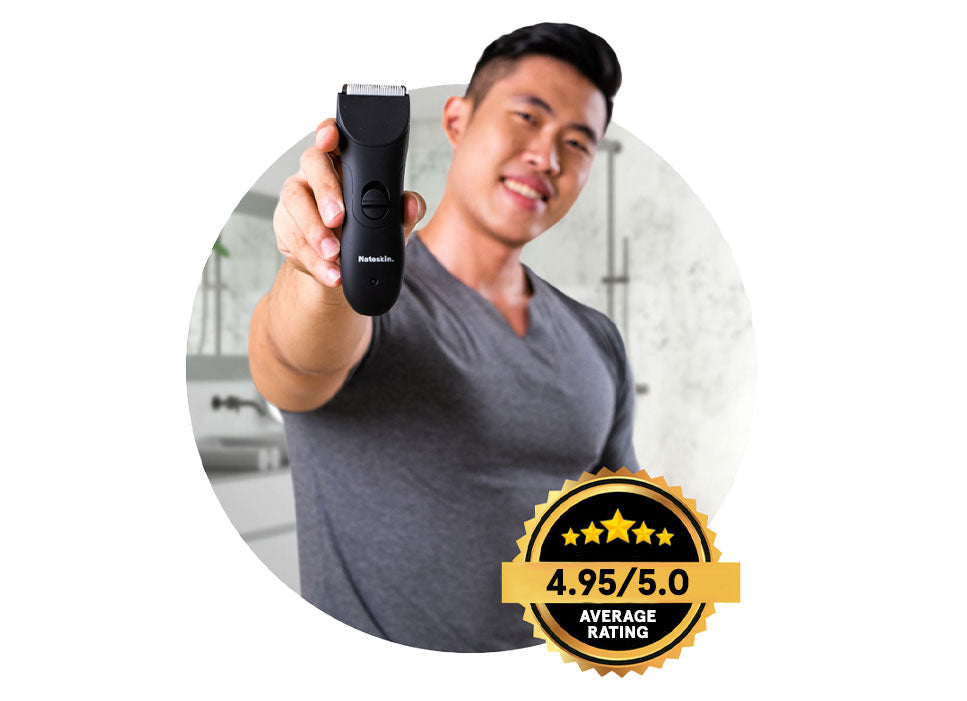 Shine with the Stars
Hundreds of 5-Star Reviews
We believe in quality, and so do our customers. Hundreds of 5-star reviews across all Nateskin products show we're doing something right. Try us out and see what the fuss is about.