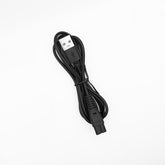 Nateskin Trimmer 1.0 Replacement Charger
$14.00 SGD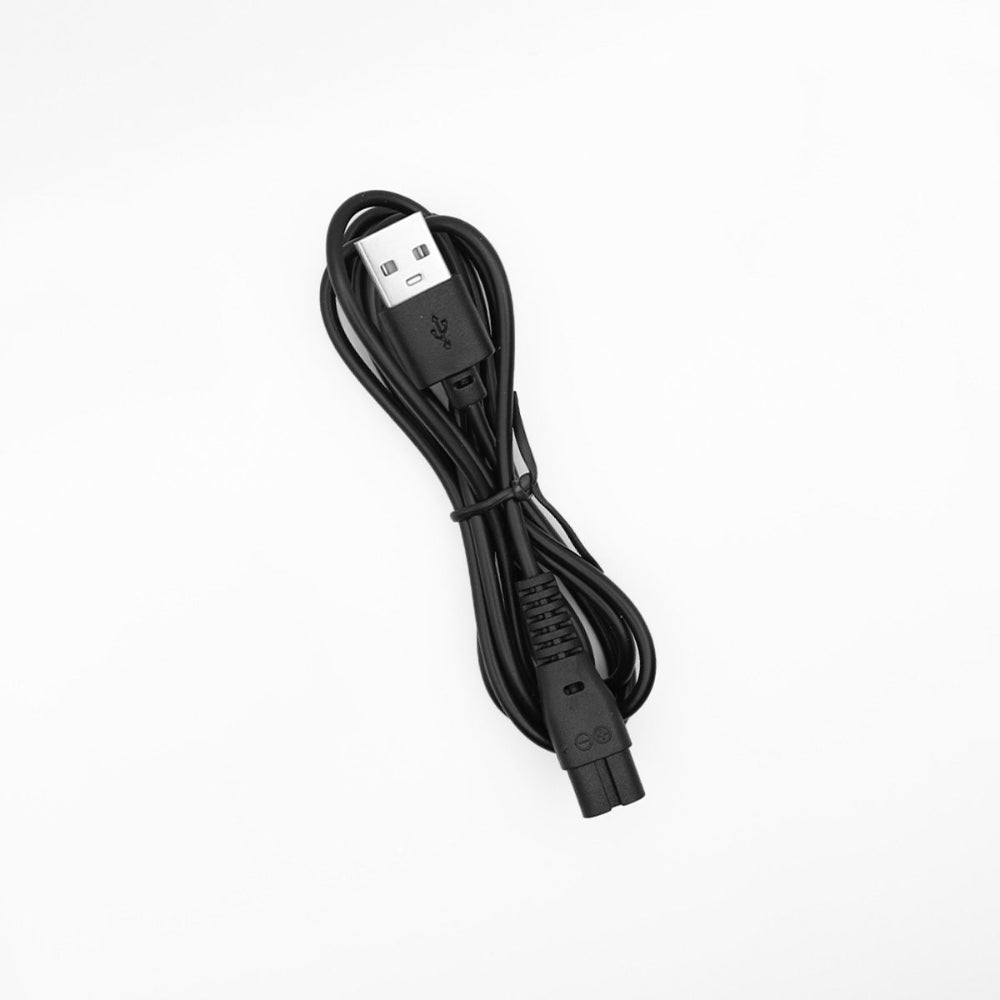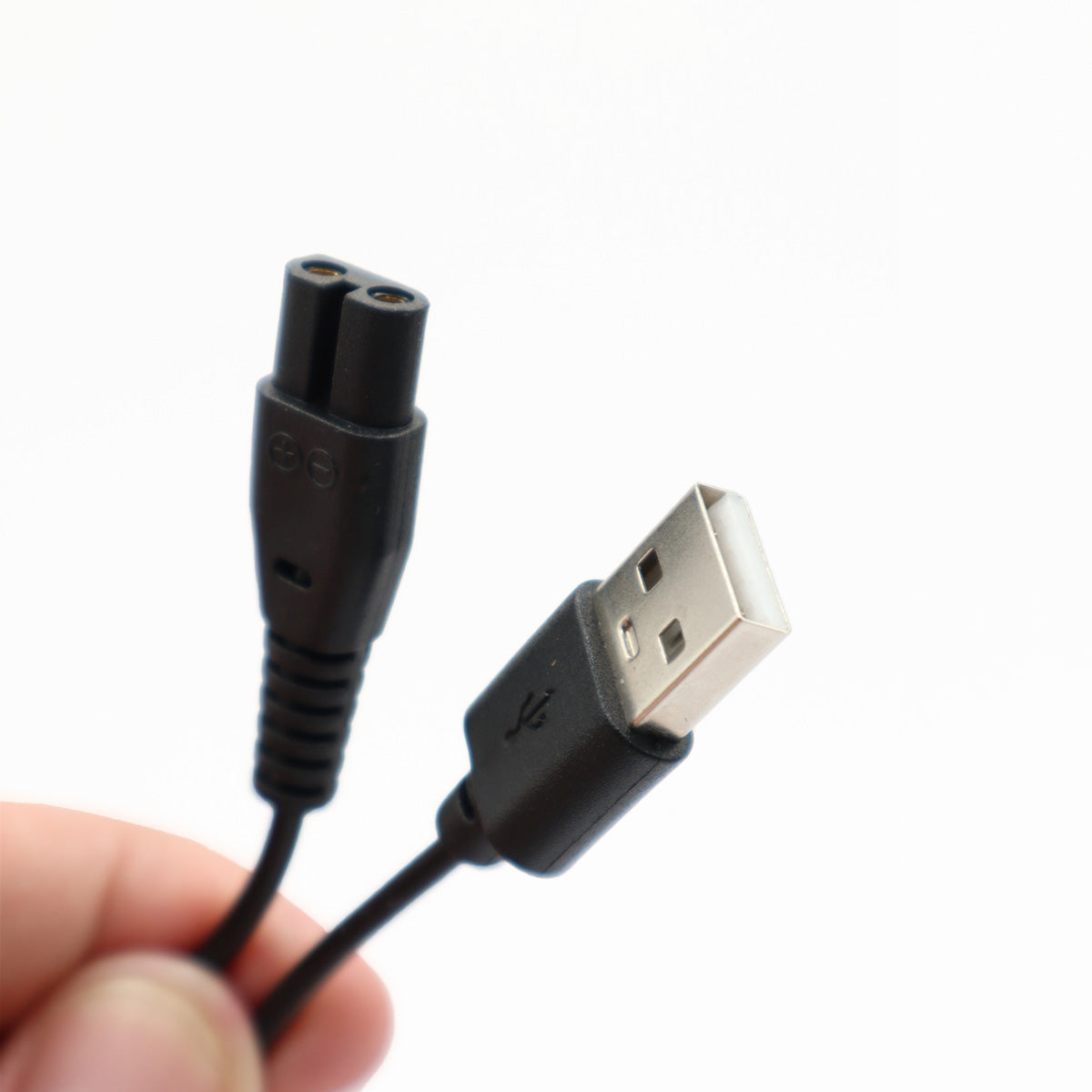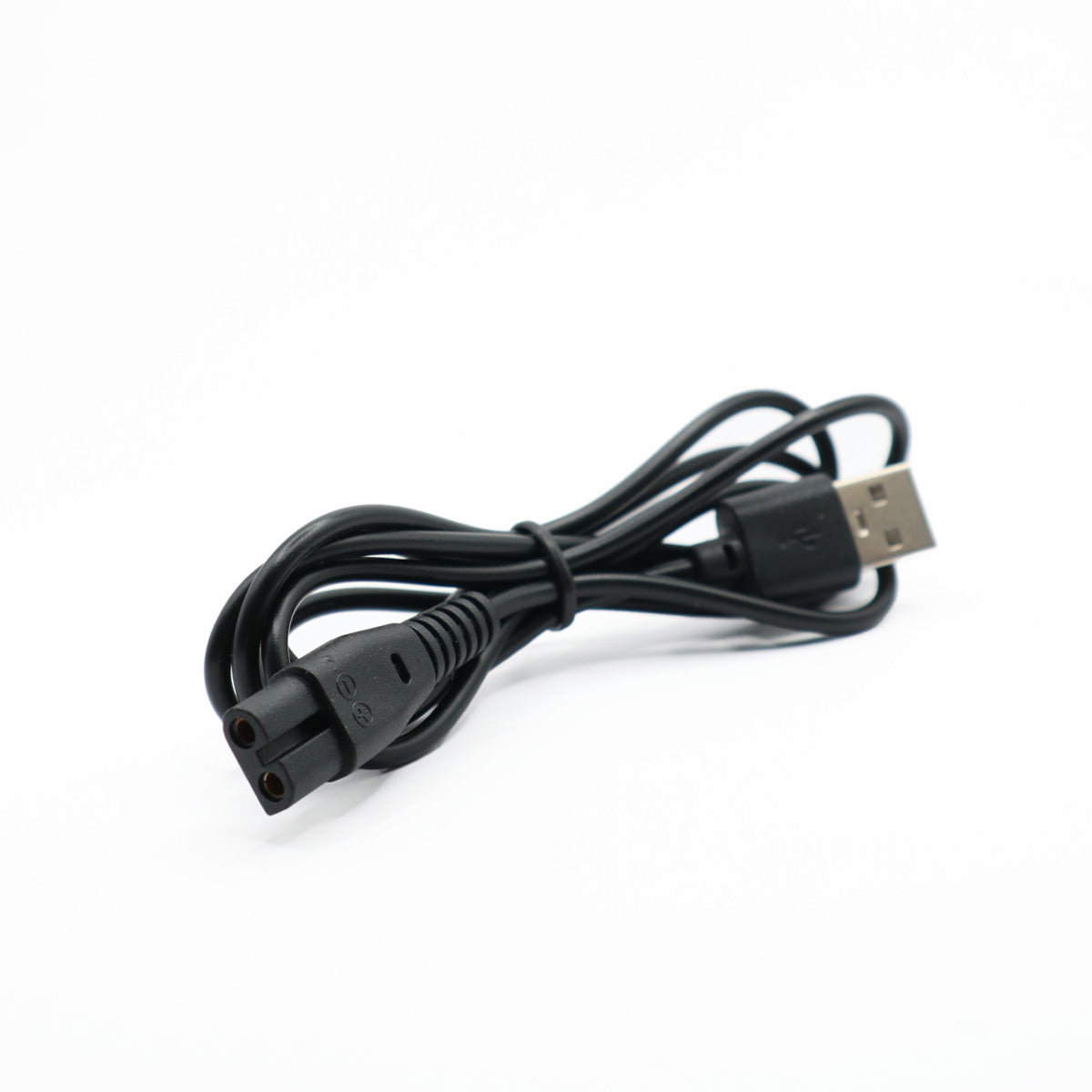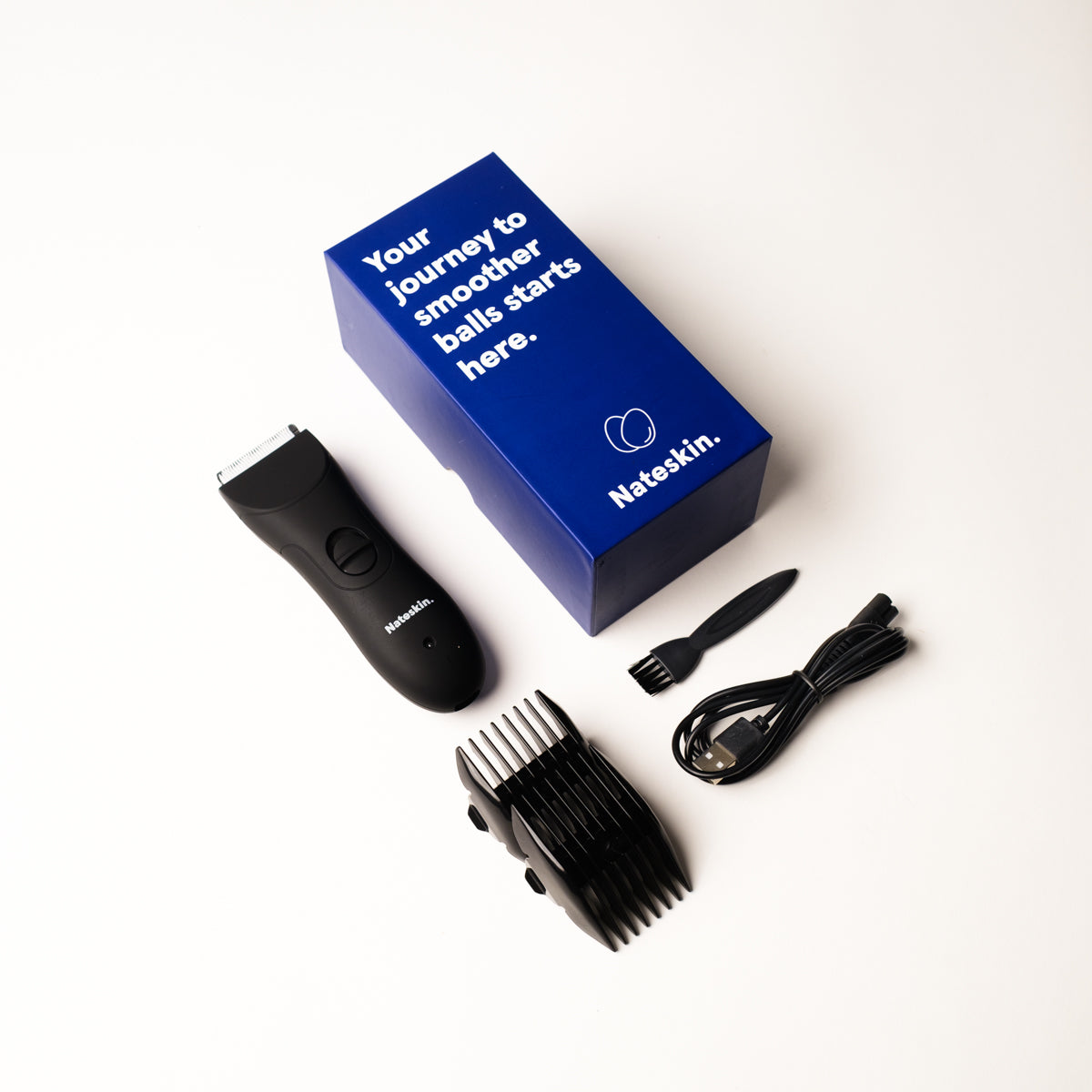 Nateskin Trimmer 1.0 Replacement Charger
Please note this replacement charger is for the Nateskin Trimmer 1.0 only.
The Nateskin Trimmer charger is compact and lightweight, it features a proprietary plug specially designed for use with the Nateskin Trimmer.
The charger is compatible with a wide range of USB power sources, including wall sockets, portable power banks, and laptops, making it easy to keep your Nateskin Trimmer charged and ready to use wherever you go.