A STEP BY STEP GUIDE
How To Use The Nateskin Face Shaver
The correct way to use the Face Shaver is to first trim down longer hairs with the retractable trimmer and then use the foil shaver for a clean shave.

It's important not to press too firmly on the skin, but rather lightly graze the shaver over the skin for effortless hair removal. Please ensure that you use it on dry skin, not wet or damp.
Just follow these two easy steps: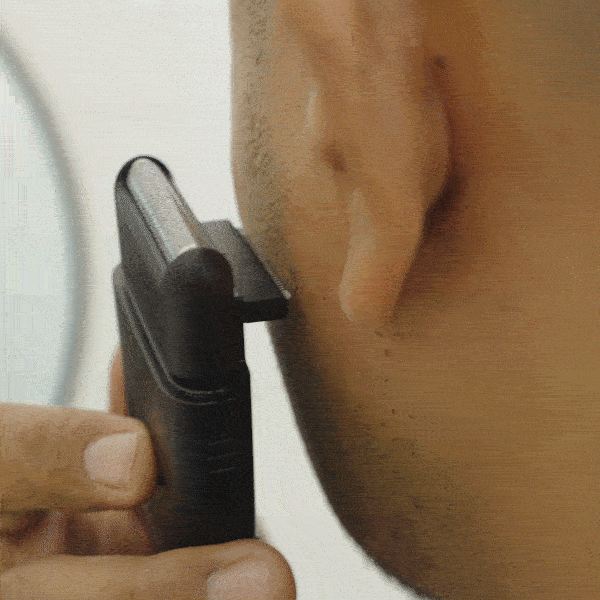 STEP 1:
Trimming Made Easy
Use the retractable trimmer to tame longer hairs, shape sideburns, moustaches, or beards. Precision is at your fingertips!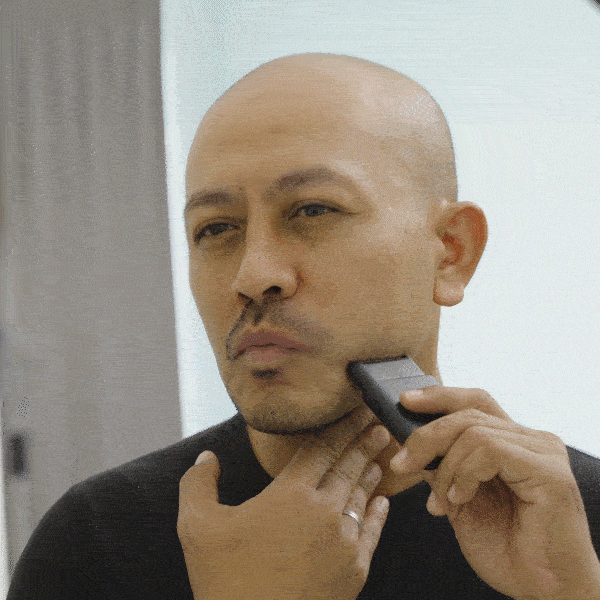 STEP 2:
Foil For The Finish
Remove the cap and let the neat foil shaver work its magic. Polish down those stubbles for a flawlessly smooth shave.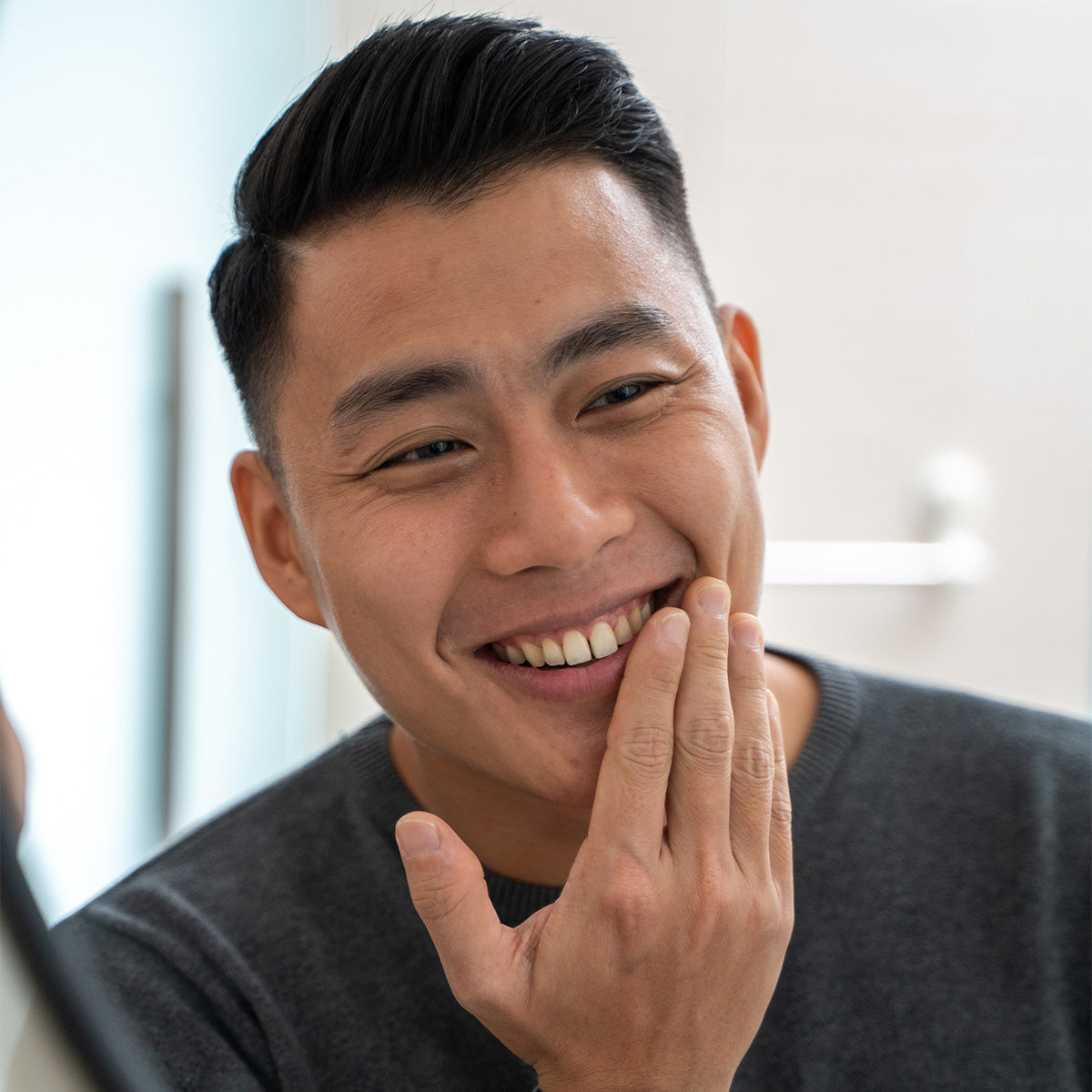 SHAVING TIP:
Remember, confidence is the best accessory you can wear, but a smooth chin comes in at a close second!
Watch the face shaver
In Action