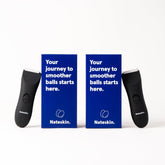 Nateskin V1 Mates Bundle (Trimmer Set)
$159.00 SGD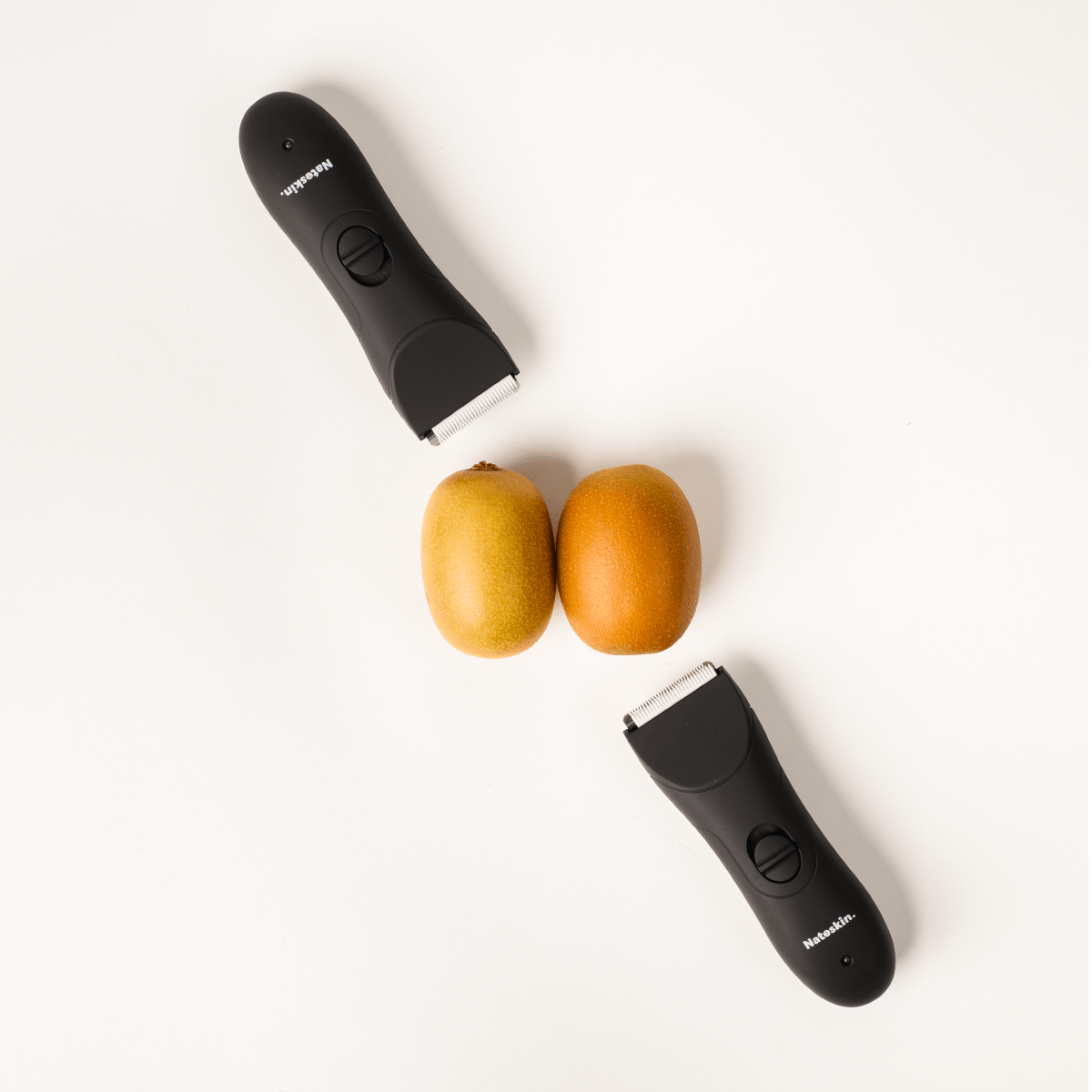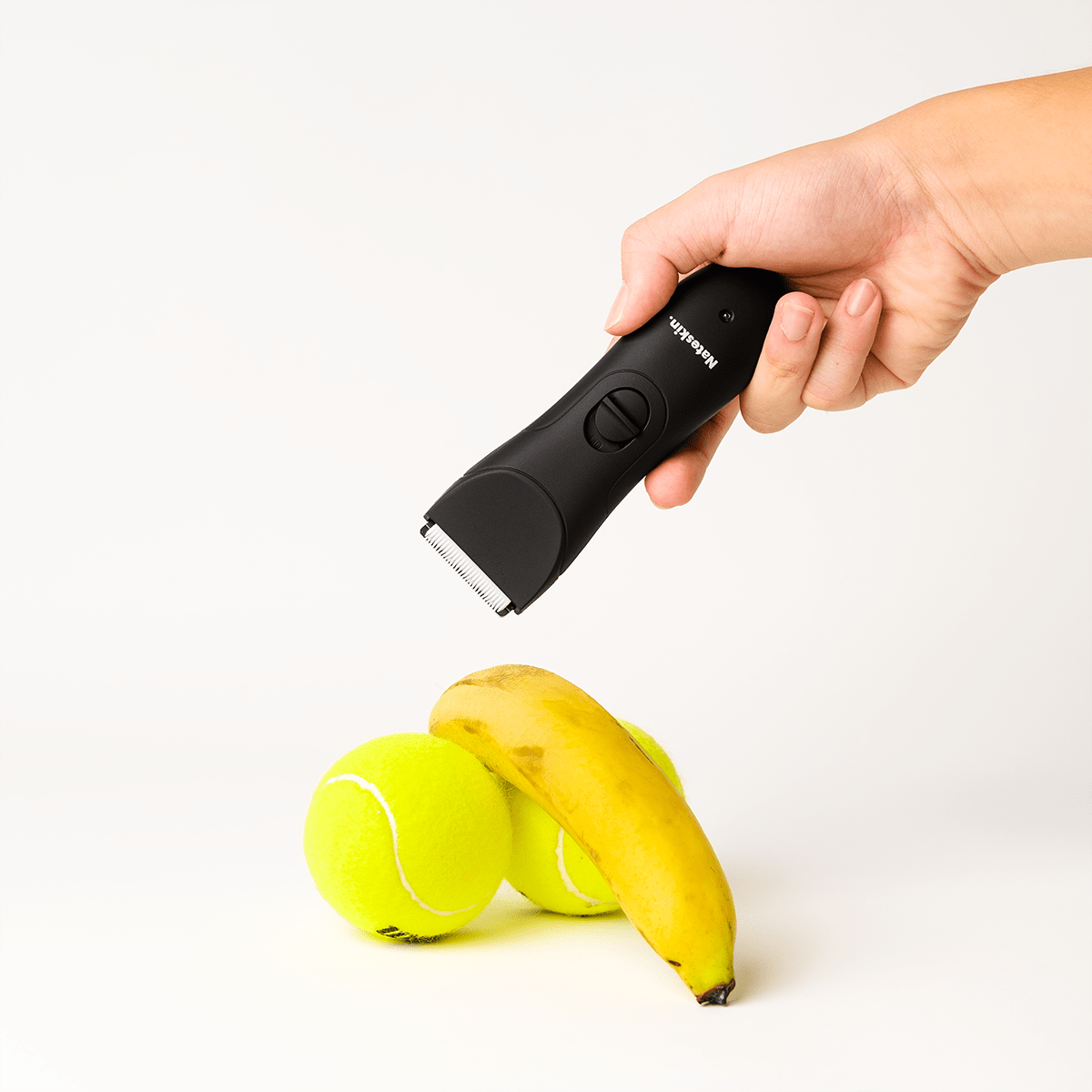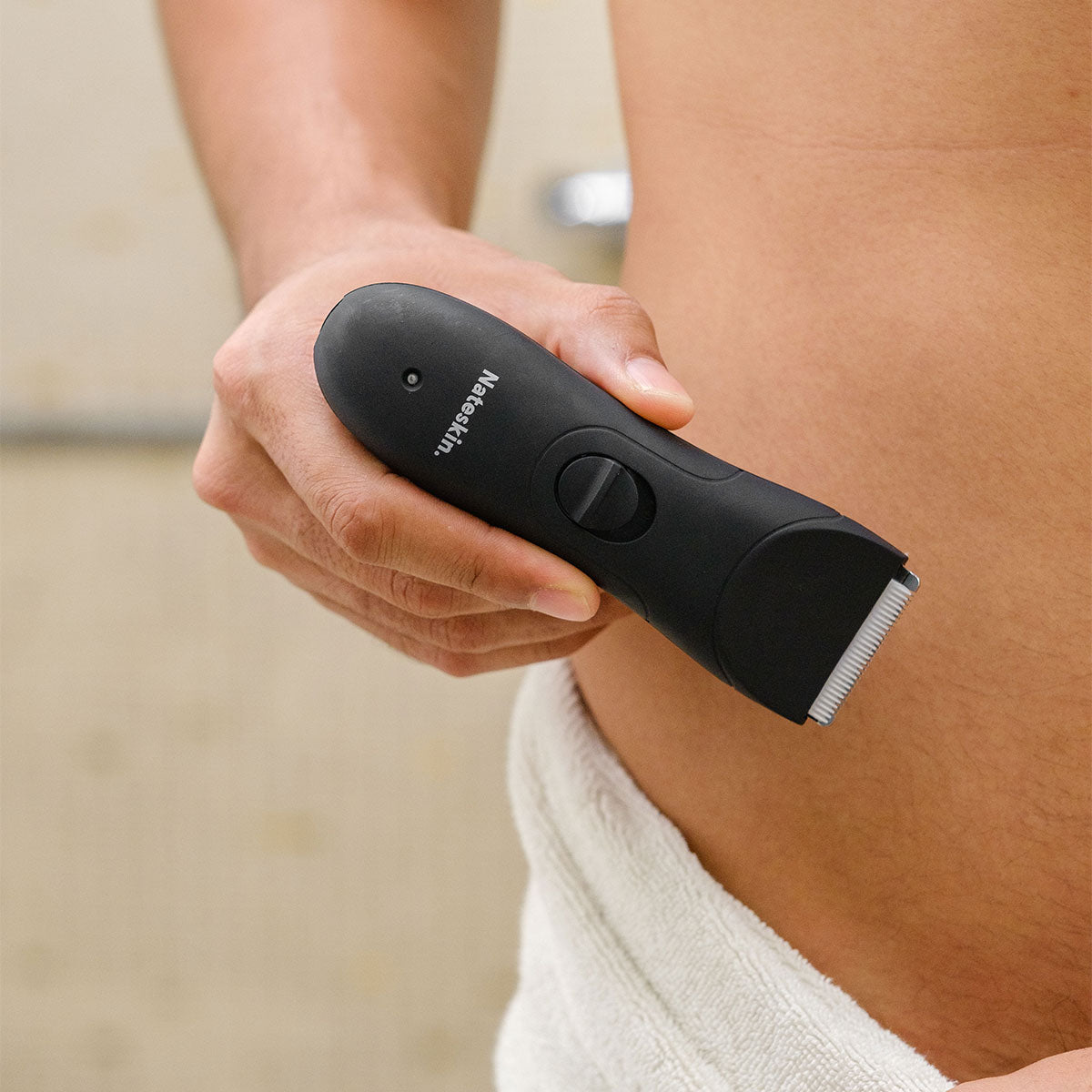 Nateskin V1 Mates Bundle (Trimmer Set)
If you have a friend you'd like to give a Nateskin Trimmer to, or have an unusual number of balls in your sack (we're not here to judge) - the Nateskin Mates Bundle is perfect for you! 

What's better than one Nateskin Trimmer, you ask? Well, it took some of our analysts all night but they've collectively agreed that two Trimmers are better than one. You can now go full akimbo on your bush, should you desire. 
The best part? It actually costs less than the price of two individual Trimmers put together, talk about shaving cost!
Free shipping for orders over $79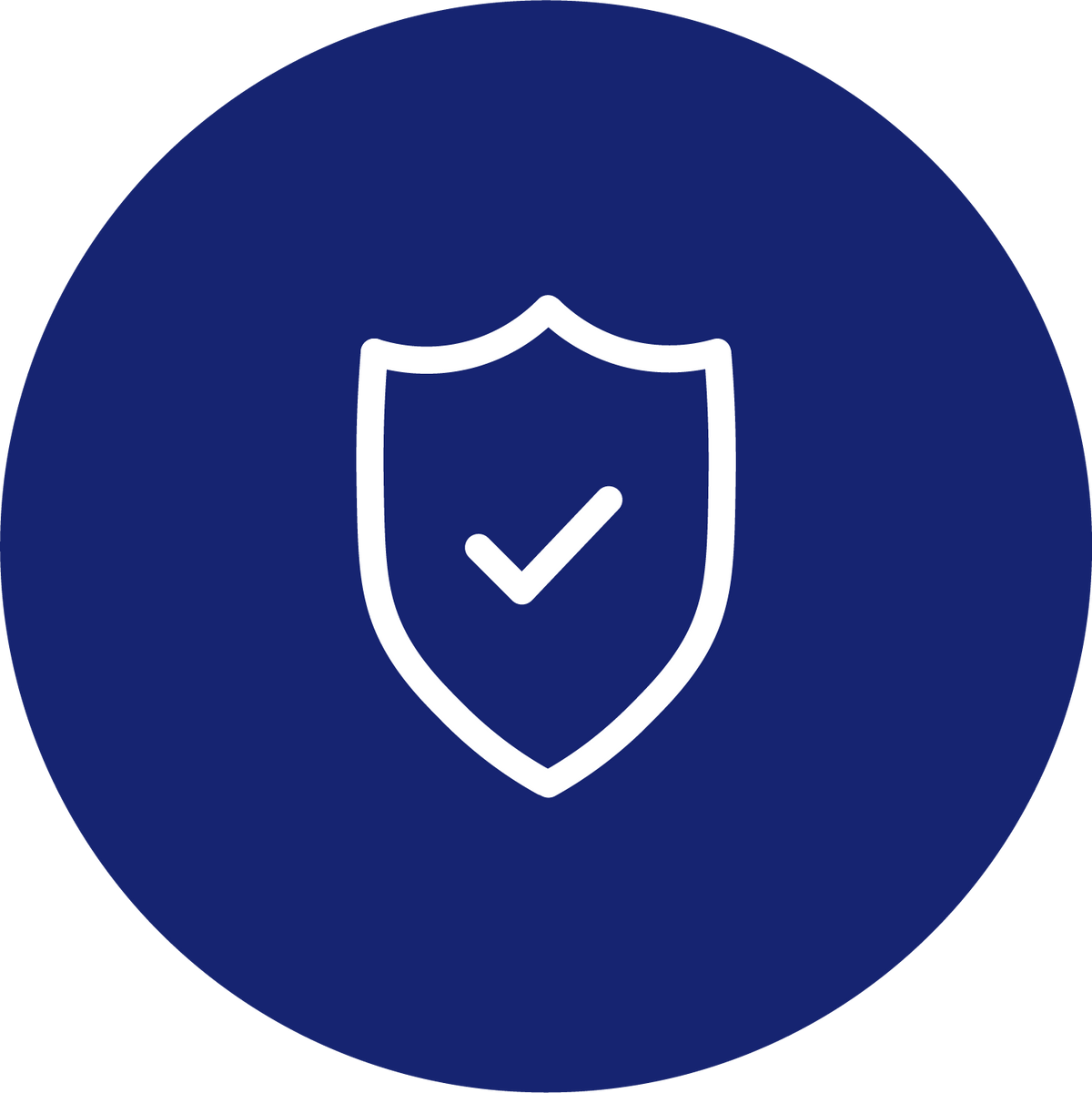 Sensitive Technology
Go to town on yourself knowing you'll never be nicked.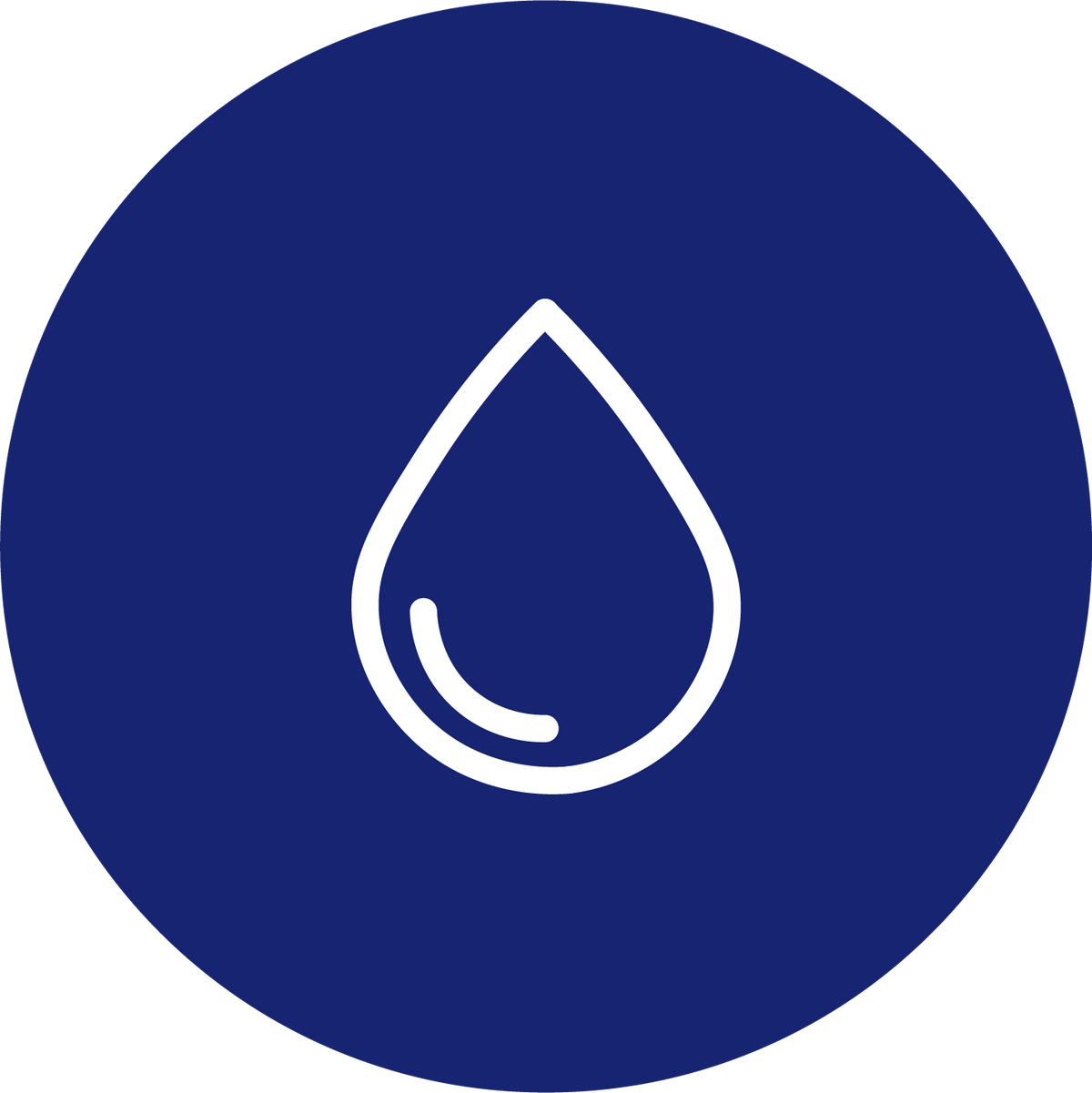 100% Waterproof
Use the trimmer in the shower for easy-cleanup.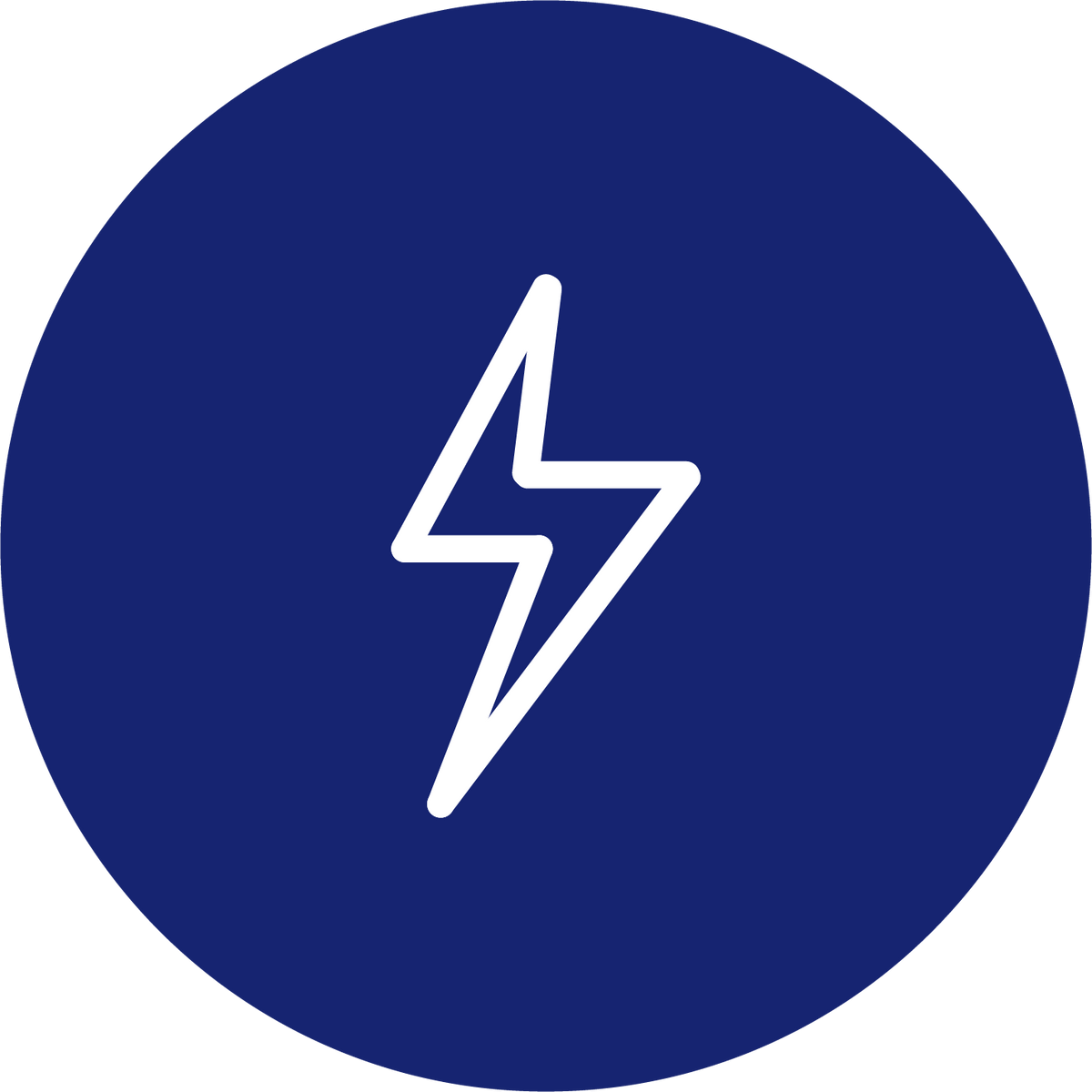 Powerful 6000RPM Motor
Spend less time shaving and more time playing.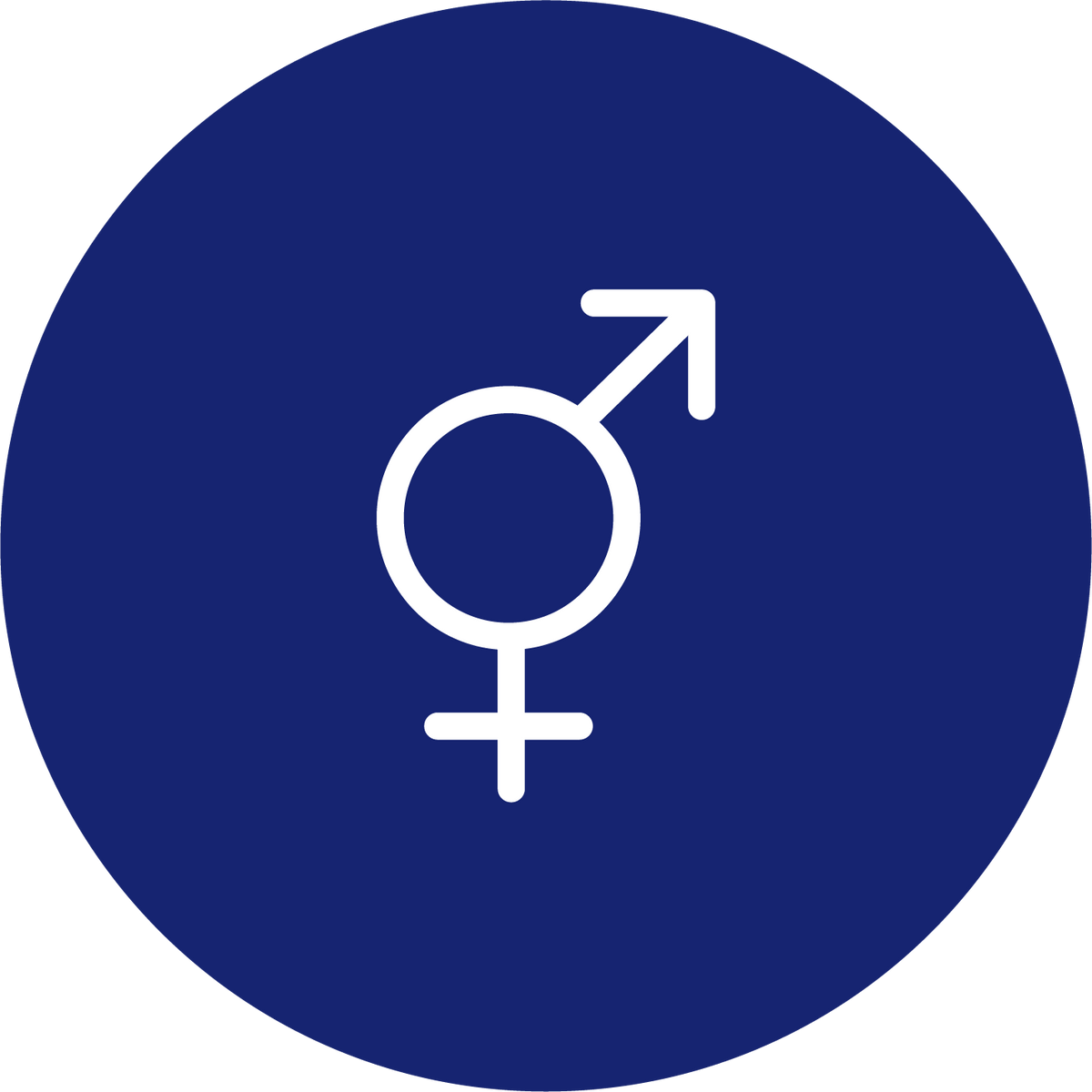 Unisex Trimmer
Made for anyone who wants to look and feel their best.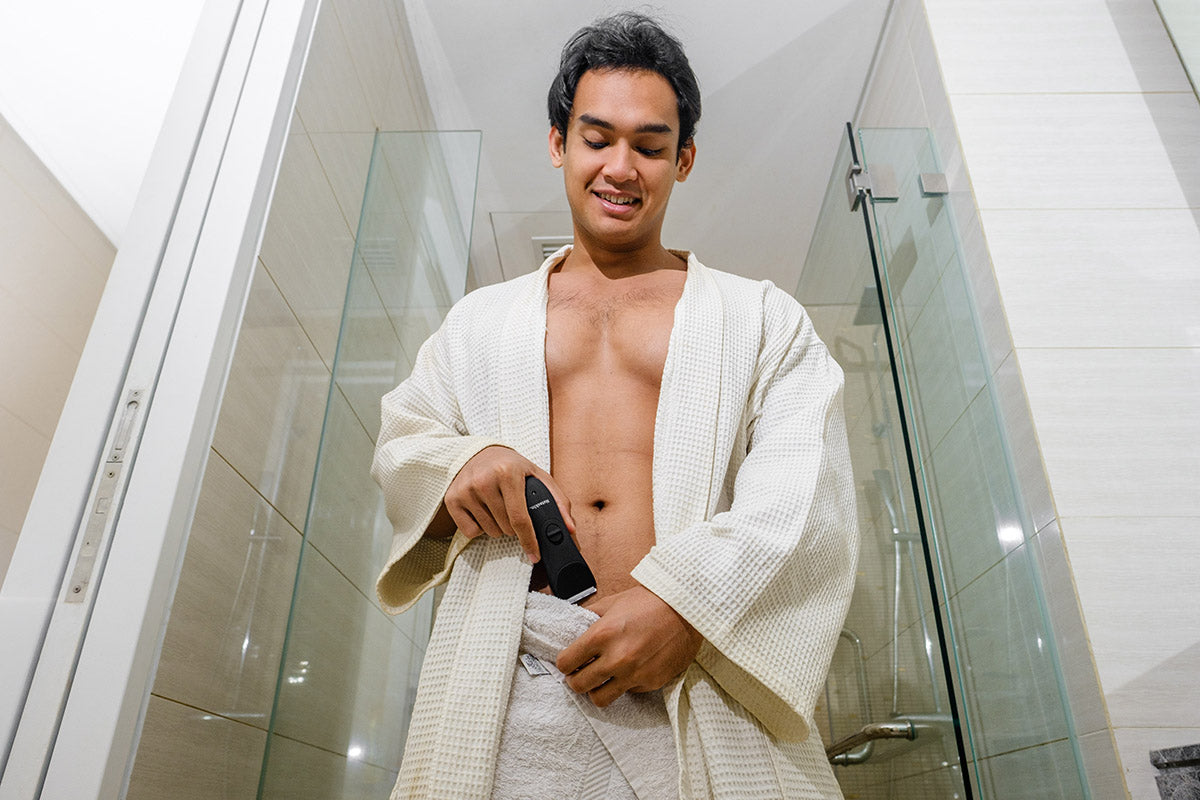 Meet The
Nateskin Trimmer
Finally, a pain-free way to keep your private areas smooth and clean, in the privacy of your own bathroom.
Nateskin
Very good product. Performed as advertised.
Great Trimmer!!
Really great trimmer. I try to cut myself up using the trimmer but I am unable to do it. What a bump. Haha. It's really safe to use. Didn't even cut me once. I first thought it's just marketing lies. But when I try it myself I really am surprise of this magic trimmer.
Although it's not really smooth because it's just a trimmer and not like waxing or shaving. Still got like tiny hair but with it's safety, I prefer this than shaver or waxing.
Please buy cause u will not regret it! Satisfied customer here 😄
Great stuff
Jackson and I got to have the joy of shaving our balls at the same time in our seperate rooms in our household at the same time and screamed oh my god they are so smooth at the end
10/10
Fast & Does What Was Promised
Quality
I am very positive about the trimmer, seemed not sharp enough, but after a while learned how to use it properly. Overall 10 out of 10. Delivery service was very fast.
Frequently Asked Questions
Everyone deserves to be as smooth as our shipping process. That is why we offer free tracked shipping within Malaysia and to Singapore, Indonesia, Vietnam and Thailand.
Patience is a virtue, but we always try to be as quick as possible to avoid testing yours.
• West Malaysia: 3-5 days
• East Malaysia: 5-7 days
• Rest of World: 7-10 days
With its Natesafe blades, our trimmers are specially designed to shave the sensitive parts of your body. Of course, you can also use it on the other parts, like your chest or moustache. Just remember to use a new replaceable blade if you're going from balls to beard.
In a word: Greatness.
In 14 words:
• Nateskin Trimmer
• USB Charging Cable
• Snap-In Natesafe Blade
• 3mm-6mm Guide Combs
• Cleaning Brush
Of course! We highly recommend swapping out the blades for hygiene purposes should you wish to shave areas like your face, armpits or arms after going to town on your junk or trunk. Our trimmer is also suitable for both men and women!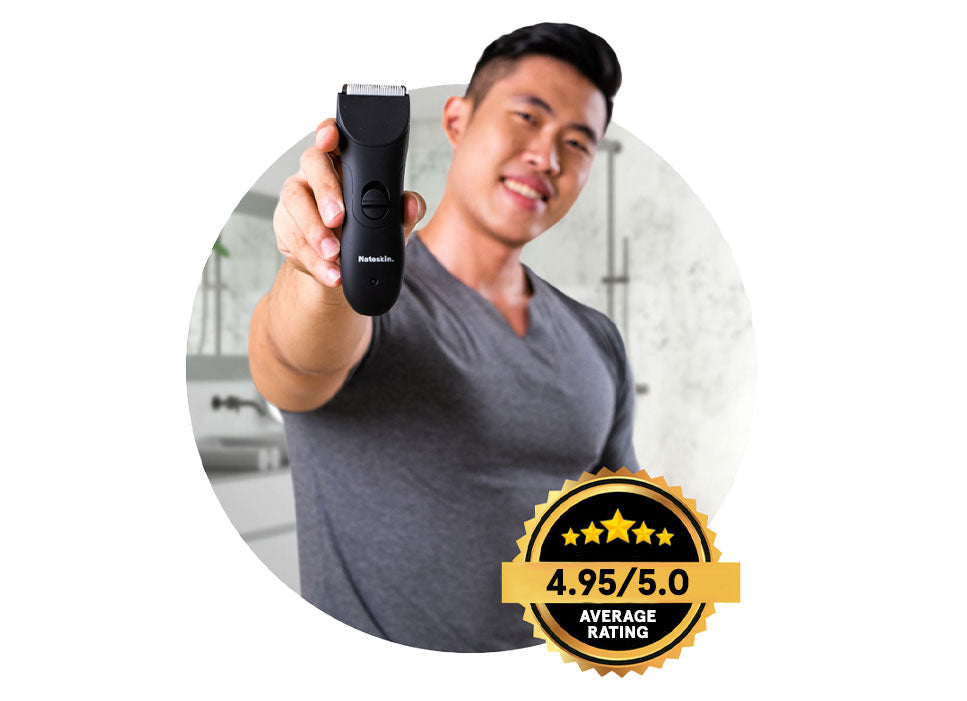 Shine with the stars
Hundreds of 5-Star Reviews
We believe in quality, and so do our customers. Hundreds of 5-star reviews across all Nateskin products show we're doing something right. Try us out and see what the fuss is about.