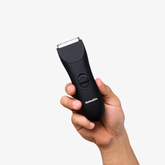 Nateskin Trimmer
$89.00 SGD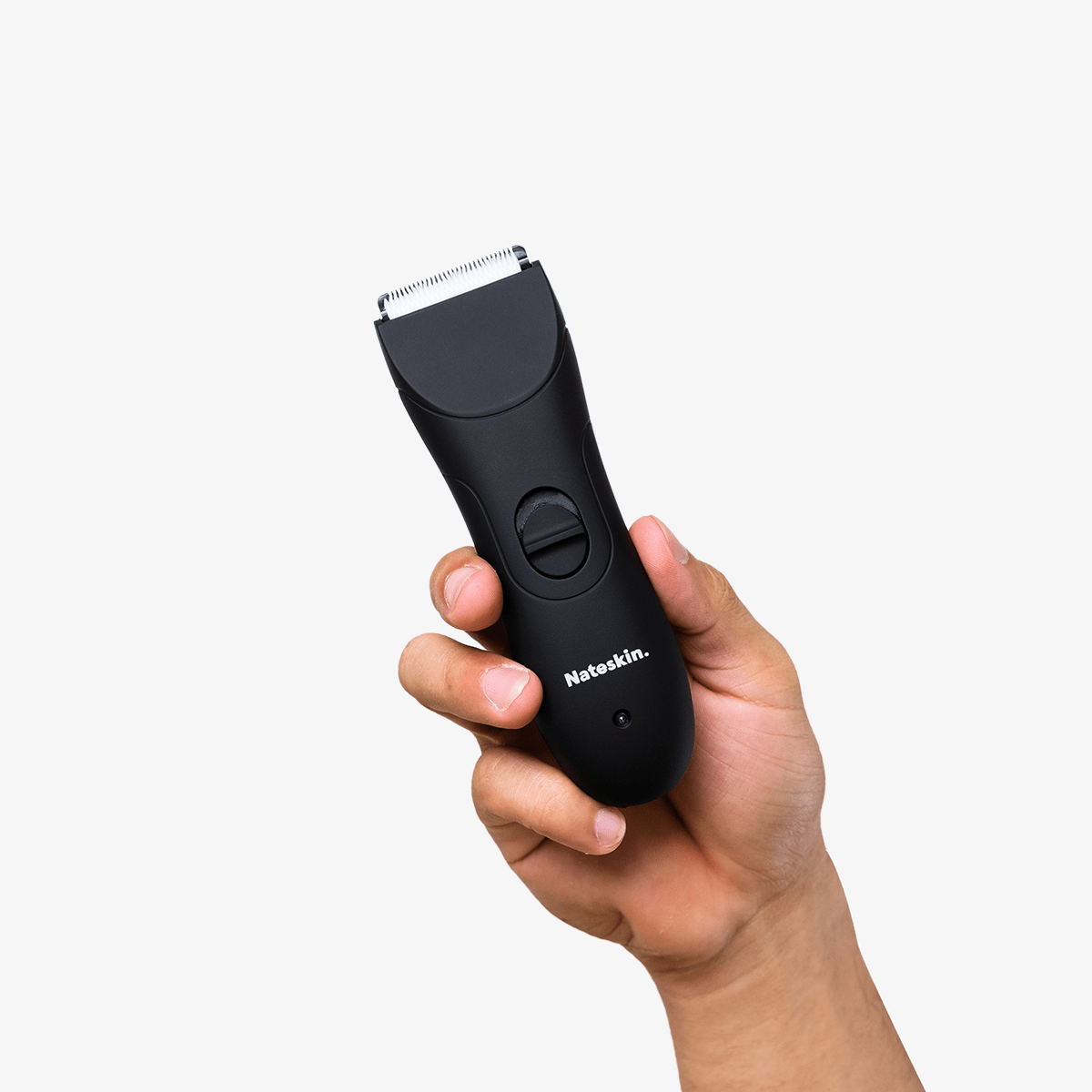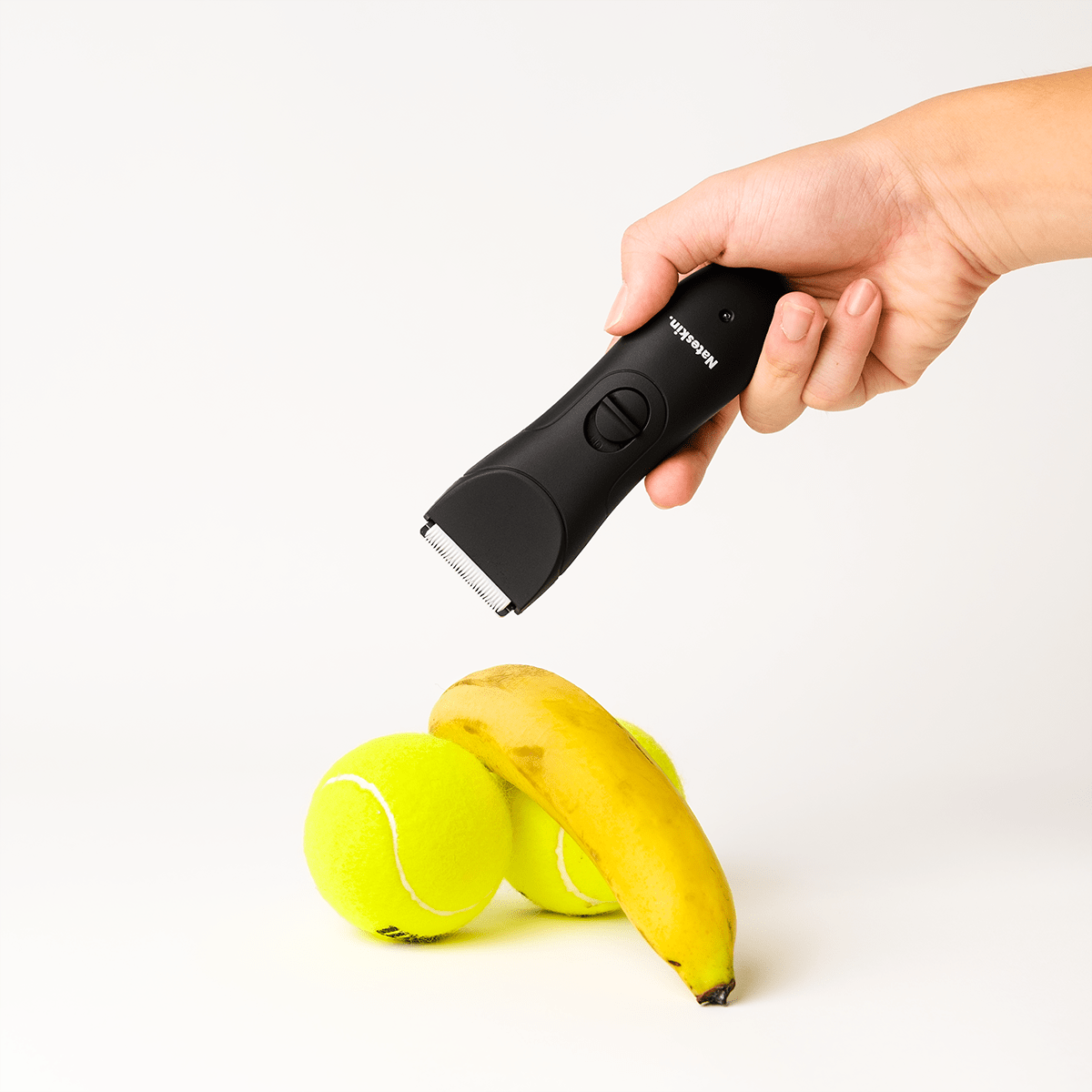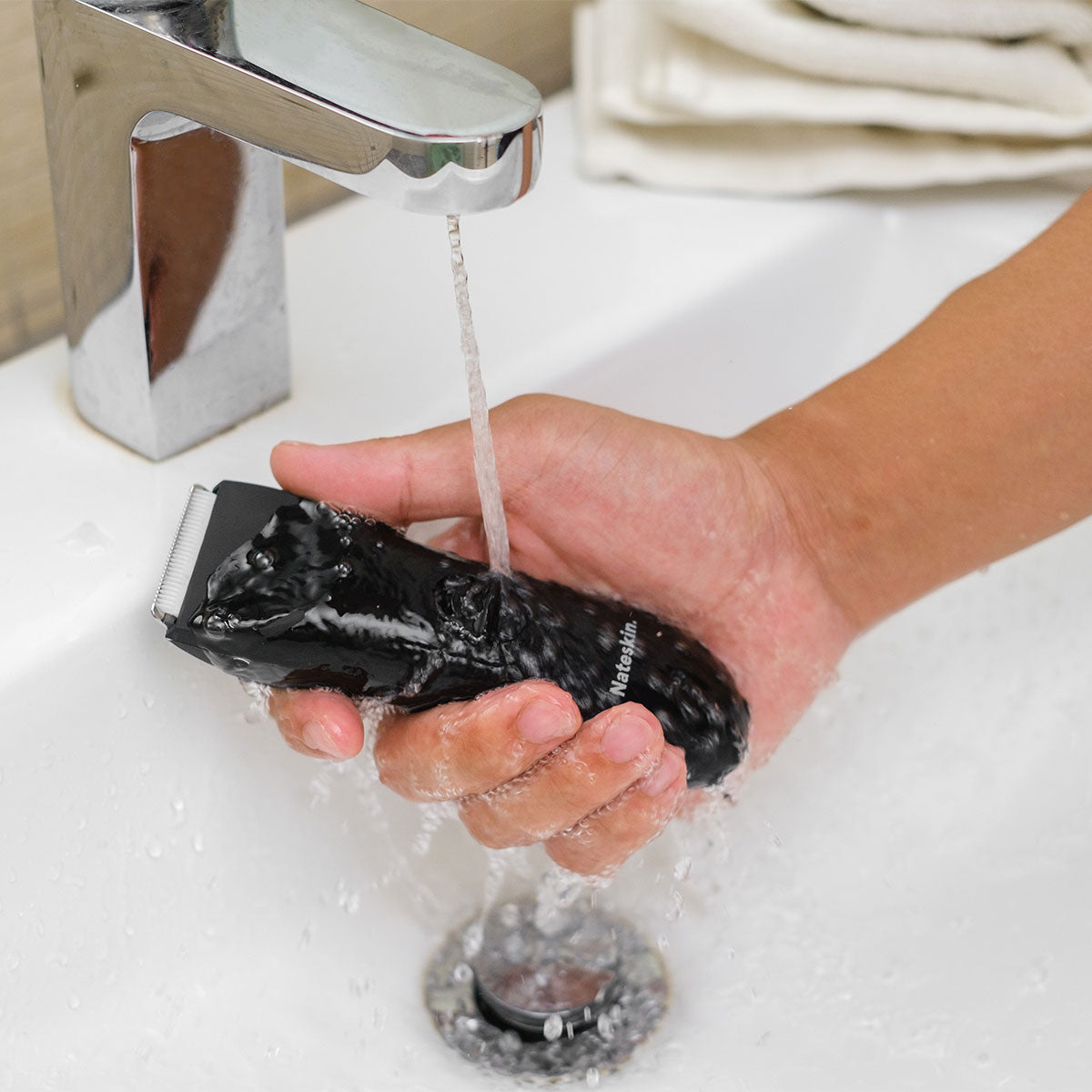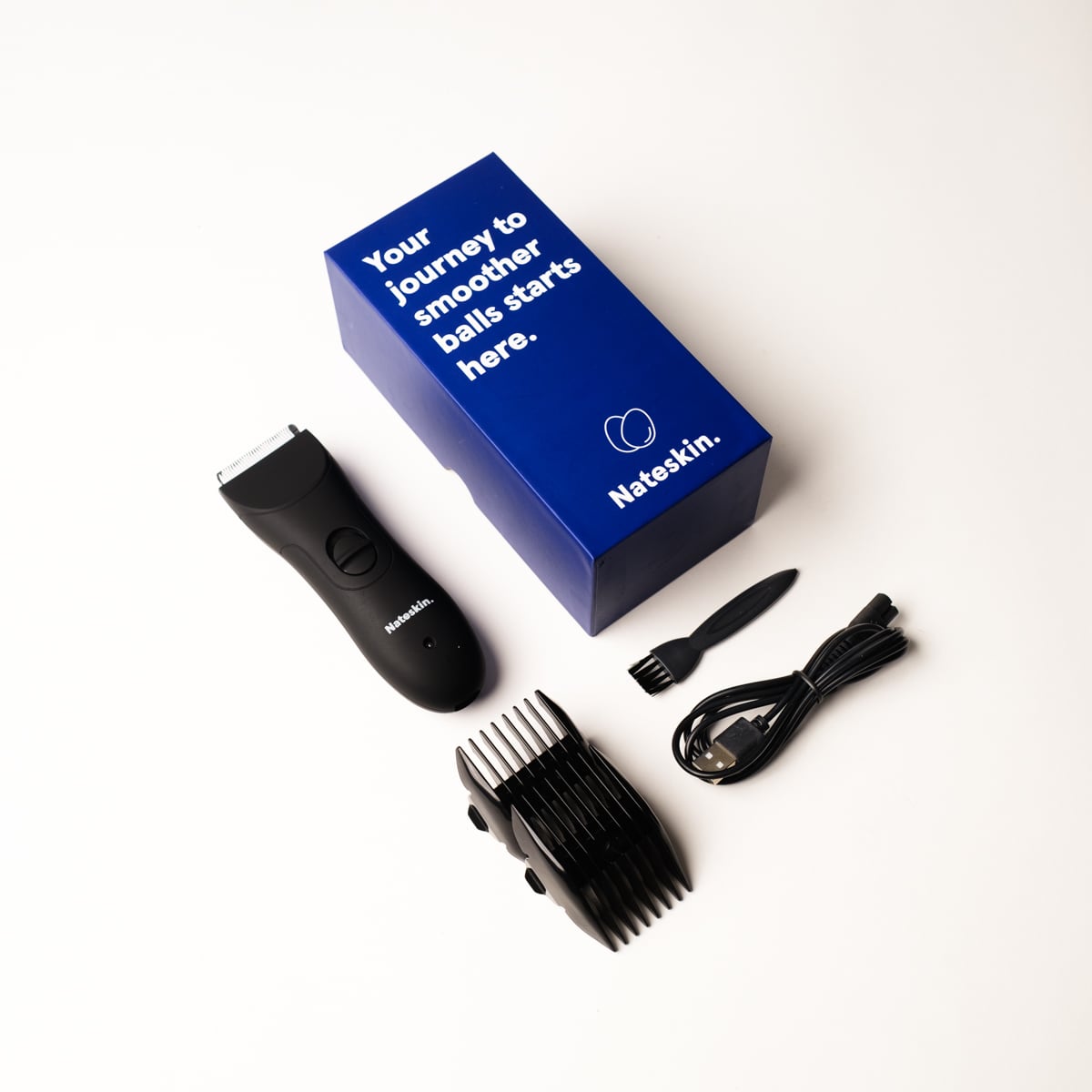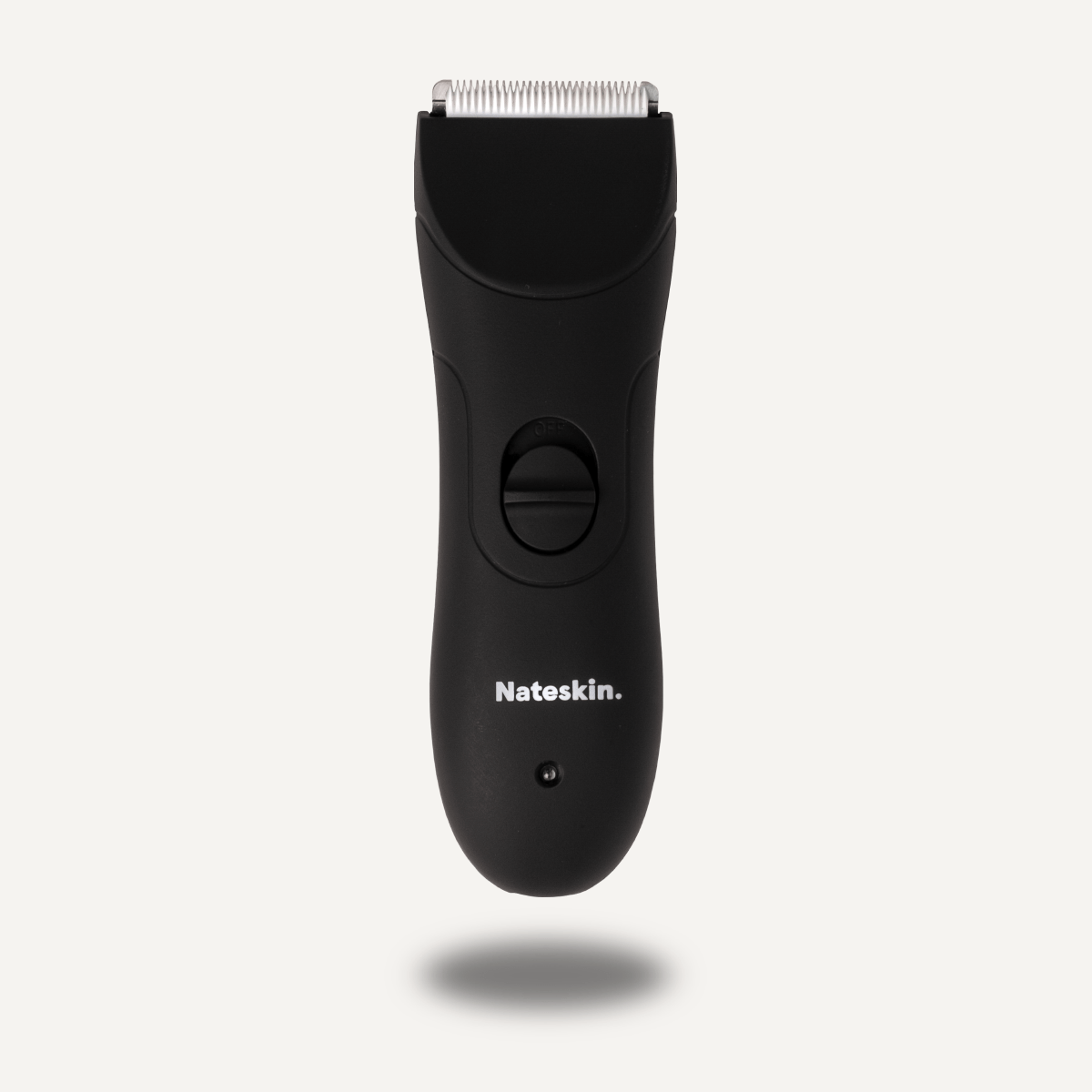 Nateskin Trimmer
The Nateskin trimmer makes light work of even the thickest of bushes! It's sensitive technology ceramic blades are driven by a 6000RPM motor, allowing you to shave your private areas safely and swiftly. By the way, these blades are replaceable, so you can prevent nicks or cuts while manscaping for a very long time.
Our trimmer is also encased in a waterproof shell, allowing you to use it in the shower for added convenience and easy cleanup. Whether you're looking to maintain a clean-shaven private area or simply want to rid yourself of unwanted hair, our trimmer has got you covered. Upgrade your grooming routine today and experience the difference for yourself!
Free shipping for orders over $79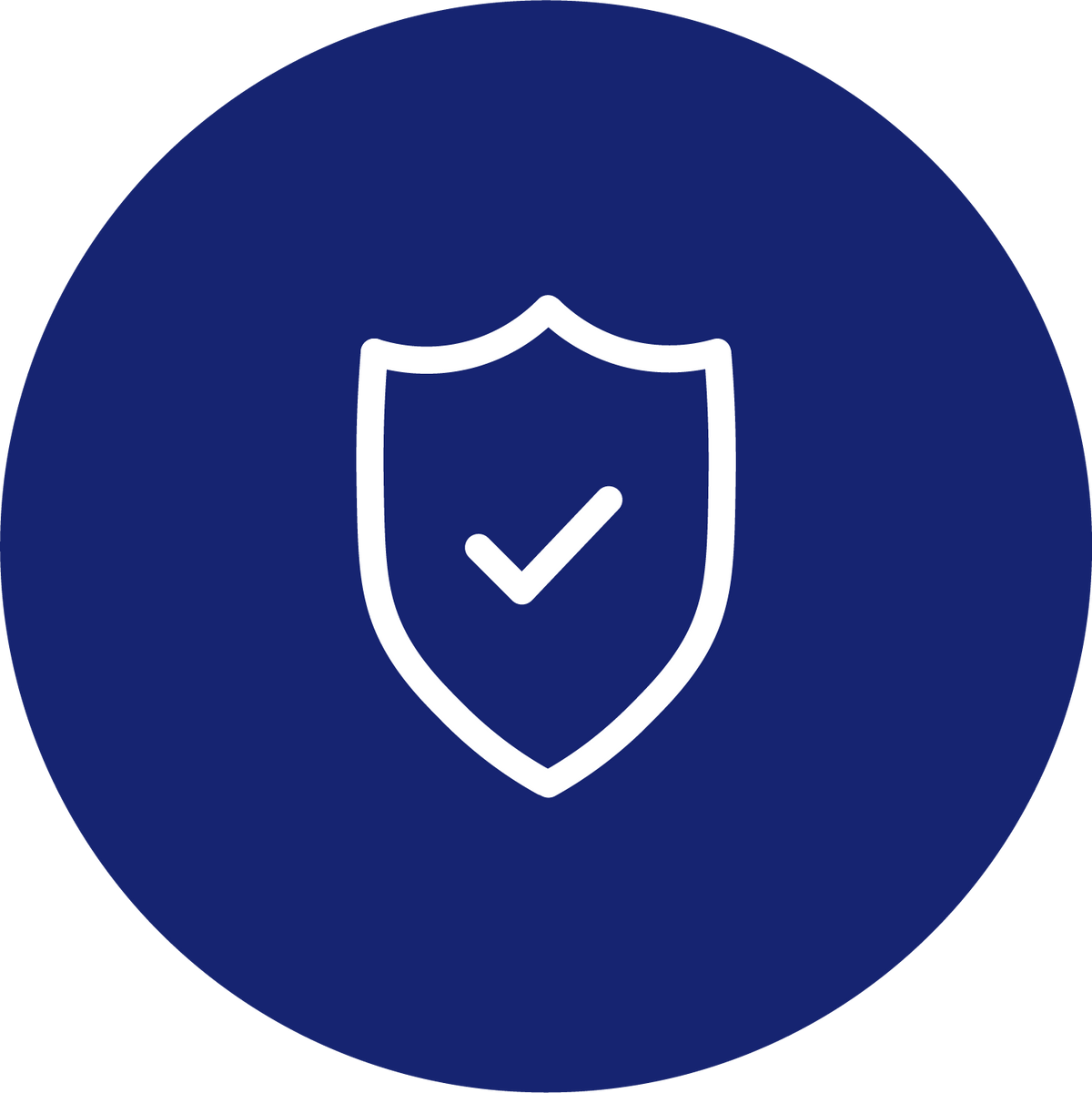 Sensitive Technology
Go to town on yourself knowing you'll never be nicked.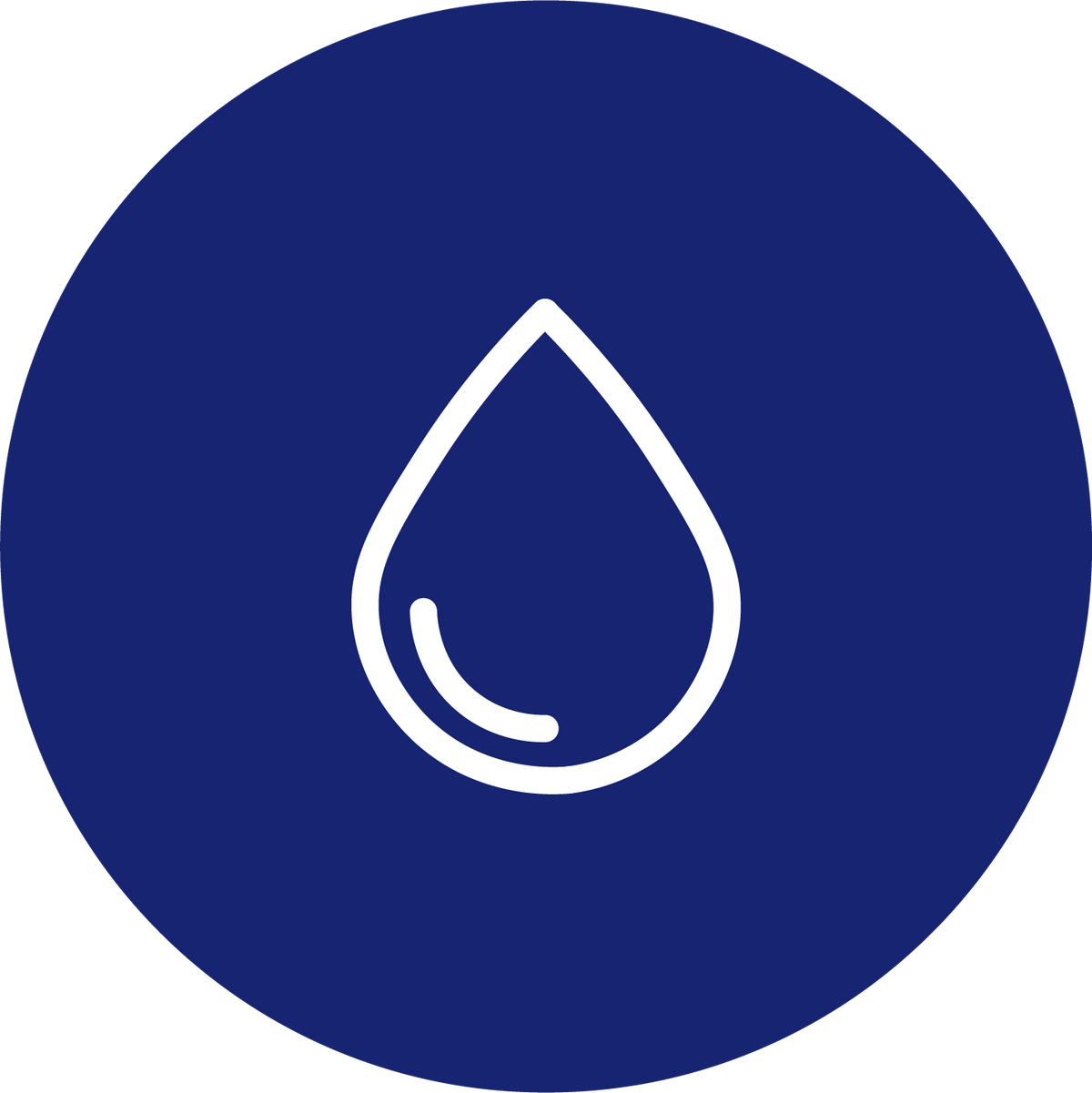 100% Waterproof
Use the trimmer in the shower for easy-cleanup.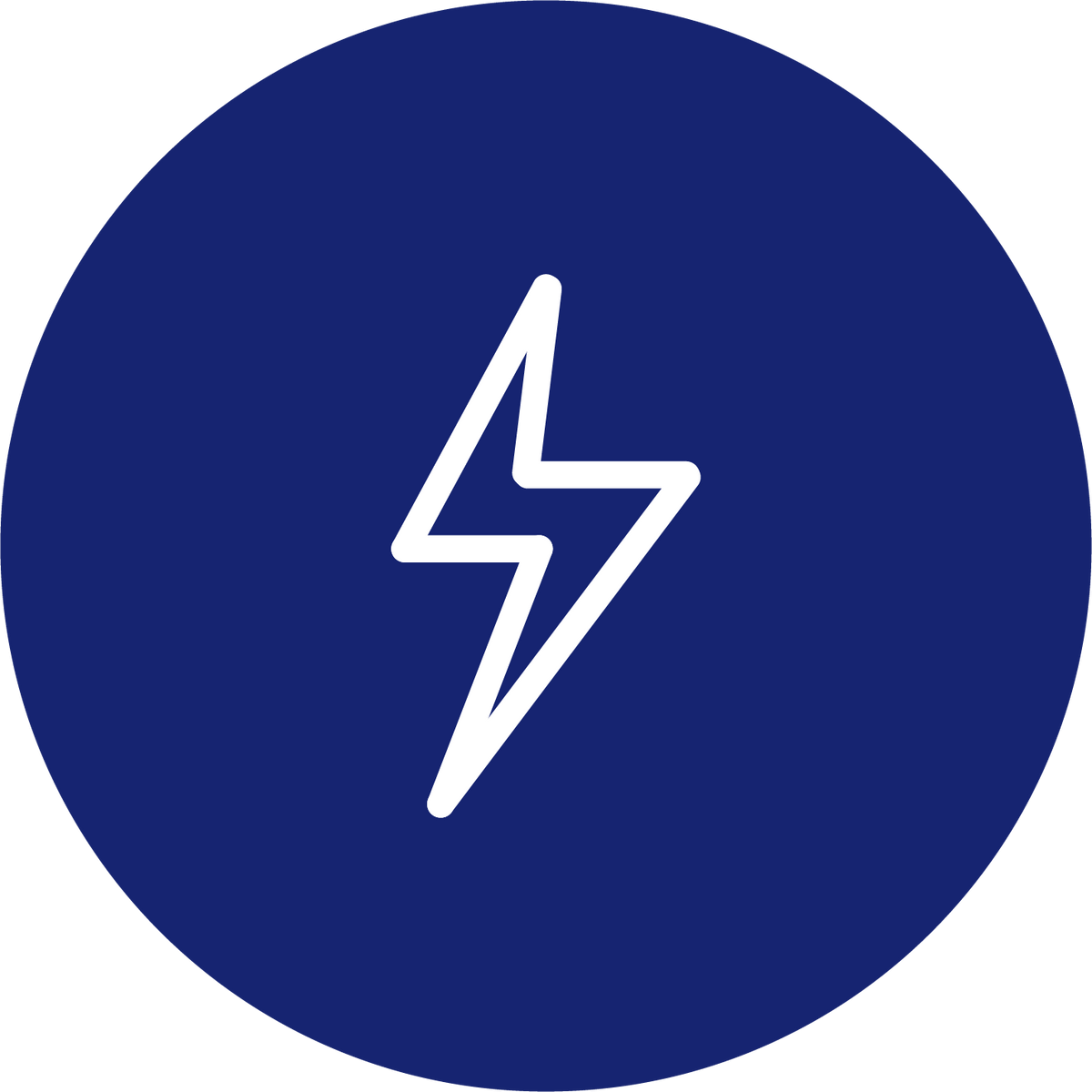 Powerful 6000RPM Motor
Spend less time shaving and more time playing.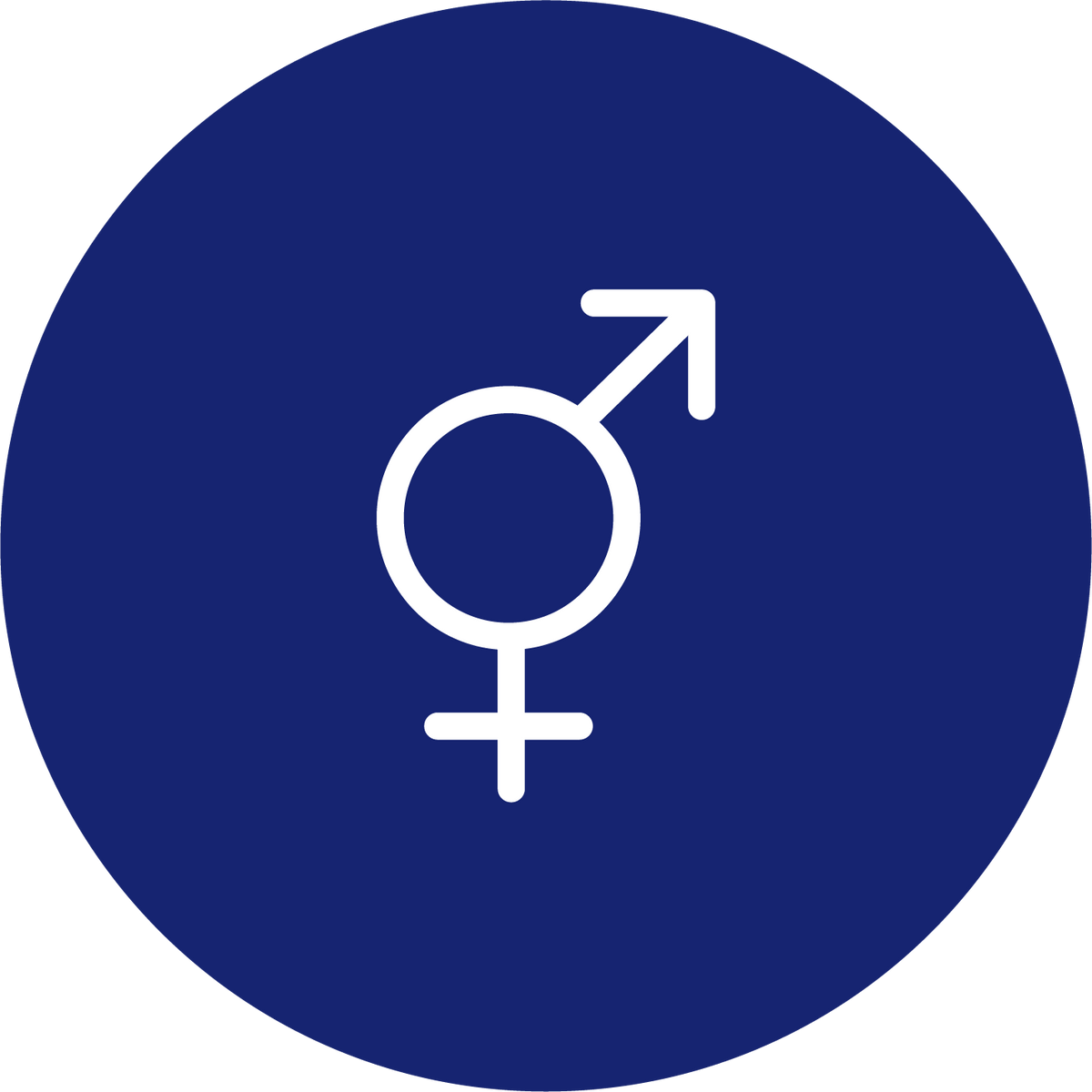 Unisex Trimmer
Made for anyone who wants to look and feel their best.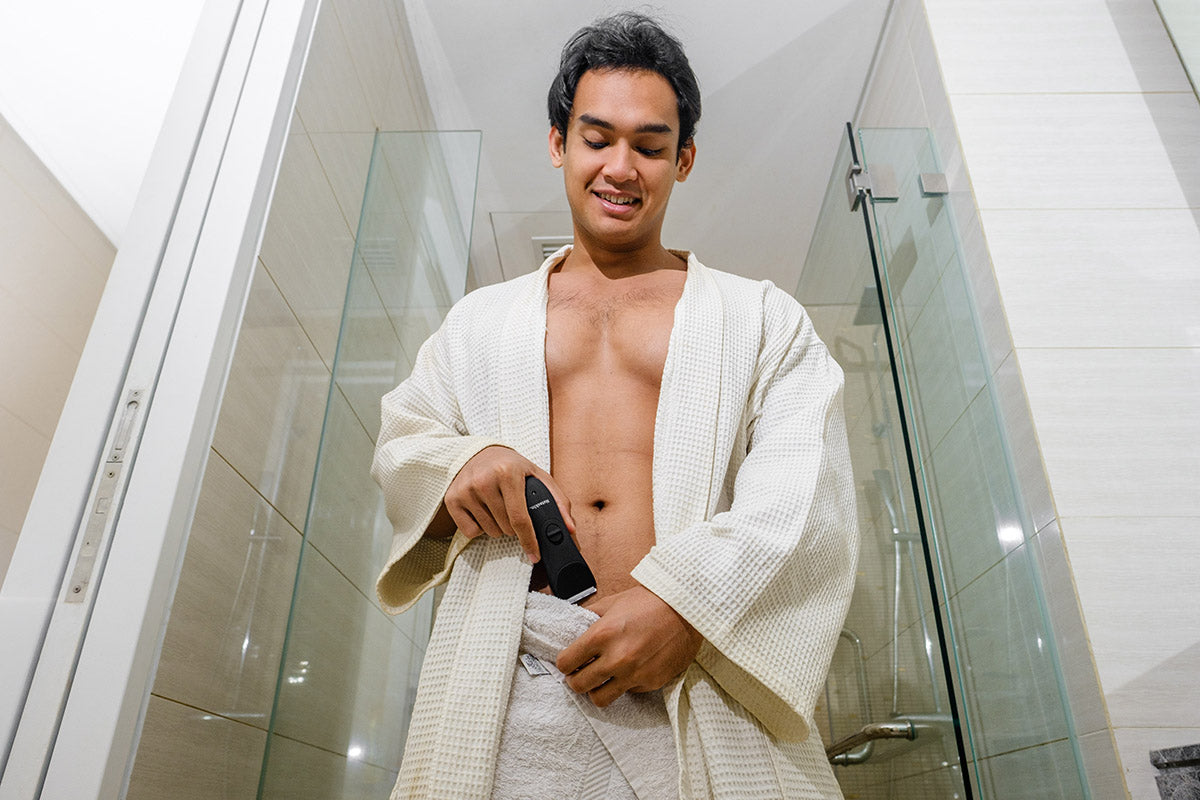 Meet The
Nateskin Trimmer
Finally, a pain-free way to keep your private areas smooth and clean, in the privacy of your own bathroom.
Frequently Asked Questions
Everyone deserves to be as smooth as our shipping process. That is why we offer free tracked shipping within Malaysia and to Singapore, Indonesia, Vietnam and Thailand.
Patience is a virtue, but we always try to be as quick as possible to avoid testing yours.
• West Malaysia: 3-5 days
• East Malaysia: 5-7 days
• Rest of World: 7-10 days
With its Natesafe blades, our trimmers are specially designed to shave the sensitive parts of your body. Of course, you can also use it on the other parts, like your chest or moustache. Just remember to use a new replaceable blade if you're going from balls to beard.
In a word: Greatness.
In 14 words:
• Nateskin Trimmer
• USB Charging Cable
• Snap-In Natesafe Blade
• 3mm-6mm Guide Combs
• Cleaning Brush
Of course! We highly recommend swapping out the blades for hygiene purposes should you wish to shave areas like your face, armpits or arms after going to town on your junk or trunk. Our trimmer is also suitable for both men and women!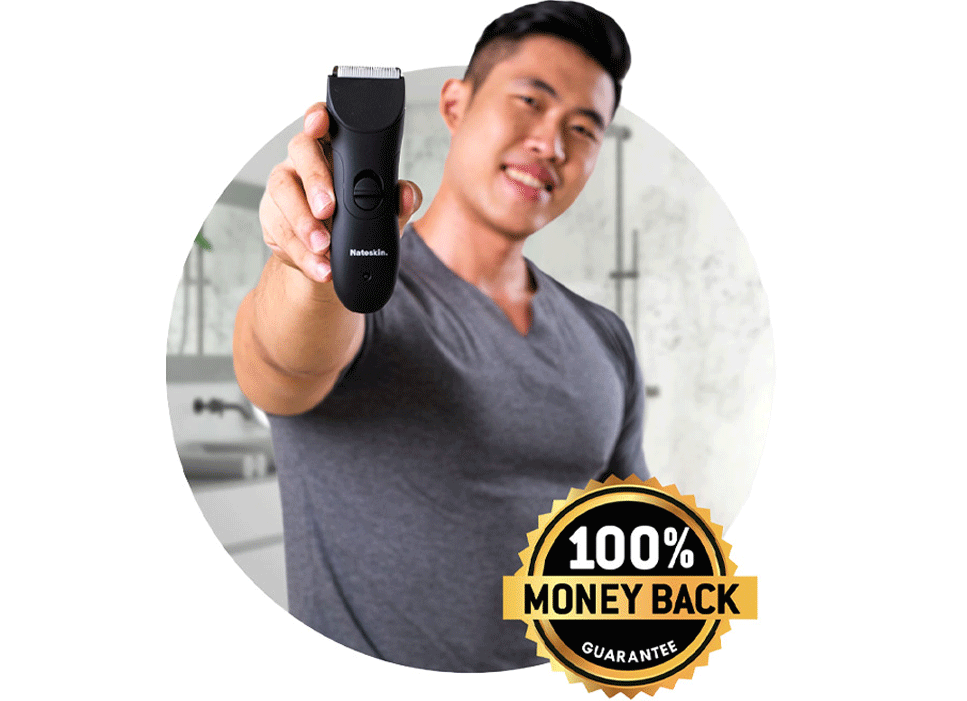 Our Promise
30-DAY MONEY BACK GUARANTEE
Safe shaves are our top priority. If you experience any nicks or cuts, please reach out to us and we'll give you a full refund, no questions asked.